Meraki teams, customer deployments, and feature sets have grown significantly over the last few years. Our office space has too and we have no plans to slow down.
Today, we're excited to give you a peek into our new office down under in the historic central business district in Sydney, Australia! Our Asia Pacific team has been making the move since May and some are even making the trek from our headquarters in San Francisco, a place they've called home for years.
As our Meraki roots continue to grow in Australia, the team will be able to more easily serve the Asia Pacific region including Australia, New Zealand, Indonesia, Southeast/Central Asia, and Japan. With the new office in place, the sales and channel teams are now more accessible than ever and will be traveling throughout Australia and to nearby countries to visit our new customers, partners, and anyone interested in cloud networking.
We can't wait for the team to get settled in over the next few months and to make the office their own!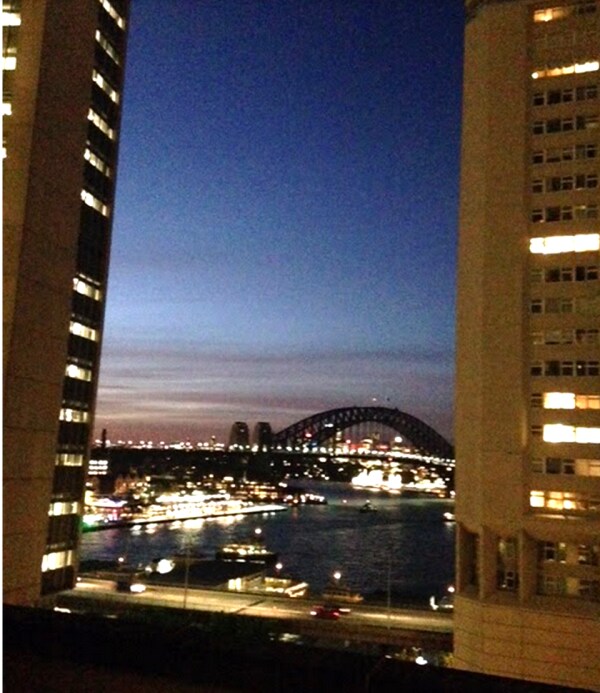 The office is at 99 Macquaire Street, a popular street in Sydney's central business district. The office view overlooks the Circular Quay, the Royal Botanical Gardens, and the iconic Sydney Opera House.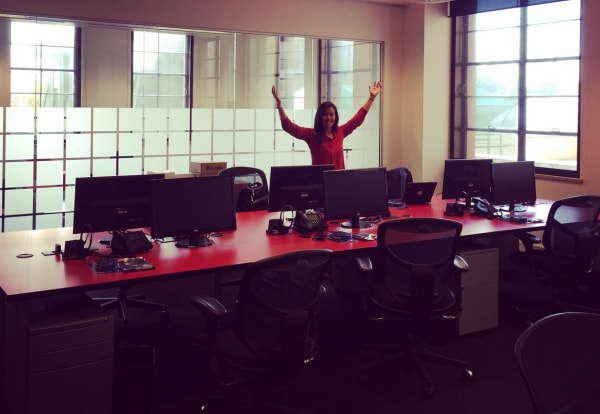 A Merakian welcomes us to her new office and desk.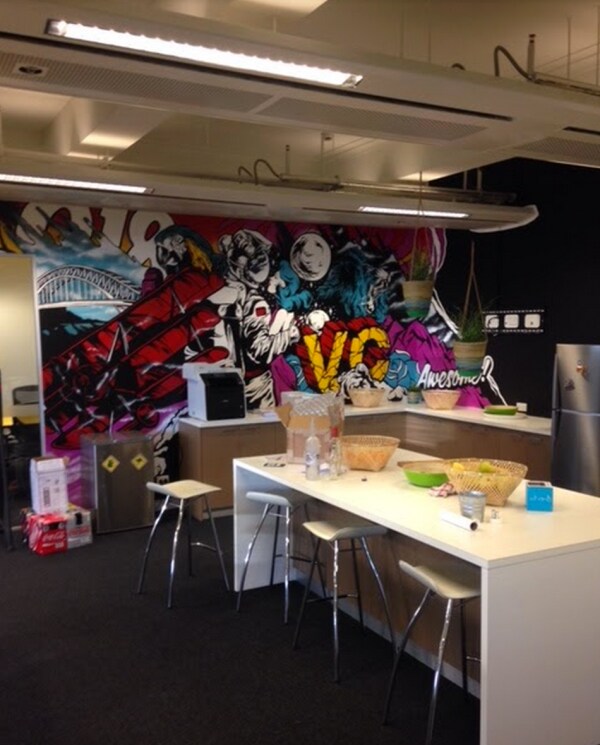 The kitchen area with a little artistic flair. We can see that the team is adding in their own touch already.
Onwards to Australian journeys we go!