Cohen & Company is a regional accounting firm based in Cleveland, Ohio. A happy Meraki security and wireless customer, here is a glimpse of how they centrally manage the network for all of their distributed sites.
With six sites spread throughout Ohio, Wisconsin, and Florida, you'd think it would be a challenge for a small IT team to monitor, configure, and troubleshoot an entire network from headquarters. In the case of Cohen & Company, a CPA firm, you thought wrong! With the remote management capabilities of the Meraki dashboard, centrally monitoring a healthy, intelligent network is easy.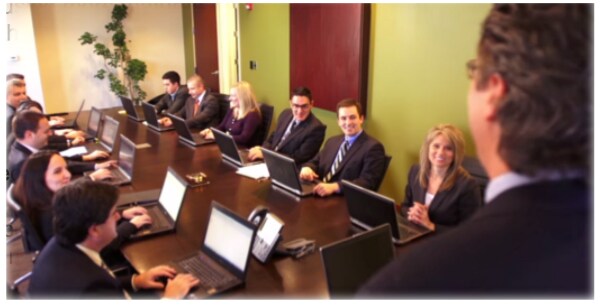 Cohen & Company, a successful CPA firm, makes it their mission to help customers make the most of available financial opportunities.
Prior to Meraki, the Cohen & Company network was outdated and suffered from an unstable wireless connection. Their IT team was searching for a comprehensive solution with content filtering capabilities, as well as intrusion detection and prevention, when they heard about Meraki and decided to give it a shot.
Michael Tylicki, IT Infrastructure Manager at Cohen & Company, and his team were primarily responsible for testing the Meraki solution, and then rolling out a variety of MX security appliances and MR access points to all locations. The team preconfigured all hardware before sending it to the sites, where workers with no technical knowledge were able to easily install the new gear.
In line with their networking needs, the MX security appliance supplies built-in intrusion detection and prevention powered by Sourcefire. It offers secure site-to-site VPN between all sites, making it easy to safely share internal resources. Traffic shaping and bandwidth management are simple to configure, allowing their IT team to prioritize work traffic and limit, or even block, non-mission critical web applications. The automatic MPLS to VPN failover built into every security appliance has also proven beneficial, keeping the network uptime high and preventing voice calls from dropping.
The MR APs offer a reliable wireless connection for all Cohen & Company locations. The team has configured separate employee and guest SSIDs, with the employee network requiring 802.1x authentication and the guest network simply requiring a shared passkey. The team created a custom splash page for the guest SSID, and uses time-based policies and heat mapping in the Meraki dashboard to monitor how and when this network is accessed.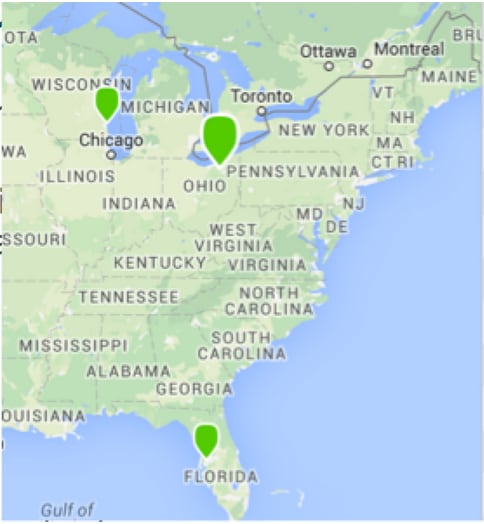 An overview of the Cohen & Co. organization in the Meraki dashboard.
In addition to the security appliances and access points installed at all branches, remote users and auditors also benefit from the Z1 teleworker appliance. With this portable device, employees working away from the office can still securely access the corporate network and any necessary internal resources. Cohen & Company also enrolls all company-owned devices in Systems Manager, the Meraki mobile device management offering, for monitoring and management purposes. Systems Manager offers IT the ability to manage software inventory, send alerts to users who are nearing capacity on their local drive, and remotely wipe devices in the event they go missing.
All the features and equipment mentioned above are managed together through a single pane of glass, within the Cohen & Company dashboard. It's easy to get an instant and comprehensive overview of the entire network, and then drill into granular details if desired. Remote troubleshooting tools, such as packet captures and remote reboots, and instant email notifications help keep the network healthy, without the need for onsite IT.
To hear the full story, check out a recording of the webinar Michael hosted last week here. Keep an eye on our webinars page for more live customer presentations in the future!