Quarter 1 flew by in a flash! Read on to learn about the latest updates to Cisco Meraki wireless, switching, security, and mobile device management (MDM).
Whew! 2015 is speeding by, and we know it's easy to miss technical releases that could enhance your network. Not to fear, the Quarterly Update webinar is here! In this recurring webinar, we take the product managers for our wireless, switching, security, and MDM product lines, sit them down in a room, and give each of them about ten minutes to discuss what's new and what's to come.
You can view a recording of this past week's quarterly update on our webinars page, and check out a brief overview of each product manager's report below.
First: Wireless Update
To begin the Quarterly update, Matt, our wireless product manager, discussed the new MR32 and MR72 802.11ac APs with integrated Beacon technology. He shared details on how Bluetooth Low Energy (BLE) and Beacons are quickly becoming the opt-in alternative to WiFi for location services, and gave examples of how Beacon technology can be used for dynamic customer engagement. He also demonstrated some new radio tools in the Meraki dashboard, such as "auto" visibility and 5GHz channel width.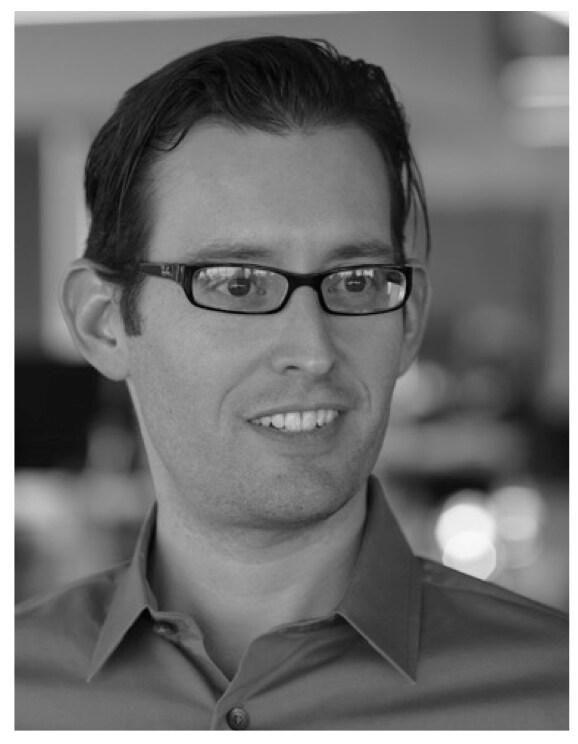 Matt, Wireless Wizard
Next up: MDM Update
Our Systems Manager specialist, Paul, explained the recent evolution of Systems Manager from two products (Standard and Enterprise) to one (Systems Manager). Existing Systems Manager customers can still take advantage of promotional pricing if they choose to update their platform. Reasons to make the switch to the full Systems Manager feature set include complete security and automation, network policies applied based on device status, and dynamic group assignment.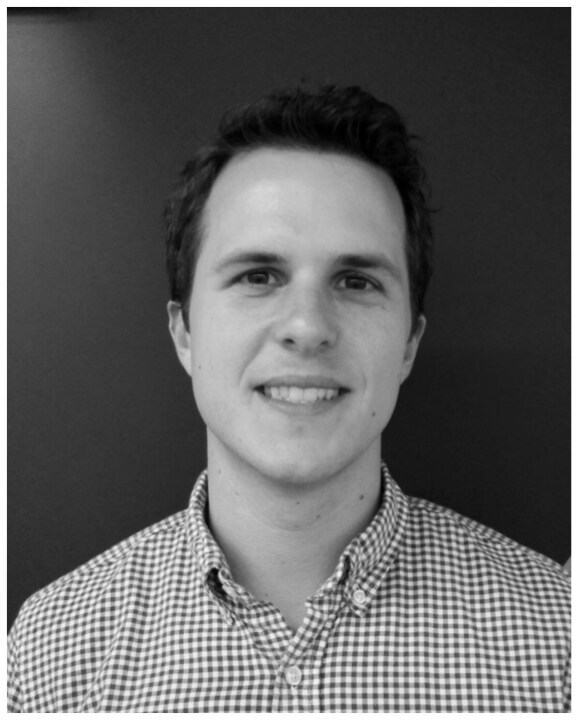 Paul, MDM Overlord
And then there was a: Switching Update
Lawrence kicked off his switching update with a discussion on the current state of the switching market. He stressed the unified wireless and wired management available with Meraki. With true unified network access, not only do you gain ease of use, but you can also reveal the previously hidden details of your network. He gave an overview of a year of new MS switching features, and dove into some particularly useful enhancements including network topology and ethernet power reporting.
Lawrence, Switching Maven
Last but not least: Security Update
Joe wrapped up this webinar with an MX security update. He gave an overview of the MX security appliance strong industry growth, and highlighted the benefits of Unified Threat Management providing one-stop security. He recapped this past quarter's launch of the MX64 and MX64W, the industry's first 802.11ac UTM. He also elaborated on some new IWAN features for the MX, including dual-active path, performance-based routing, and policy-based routing.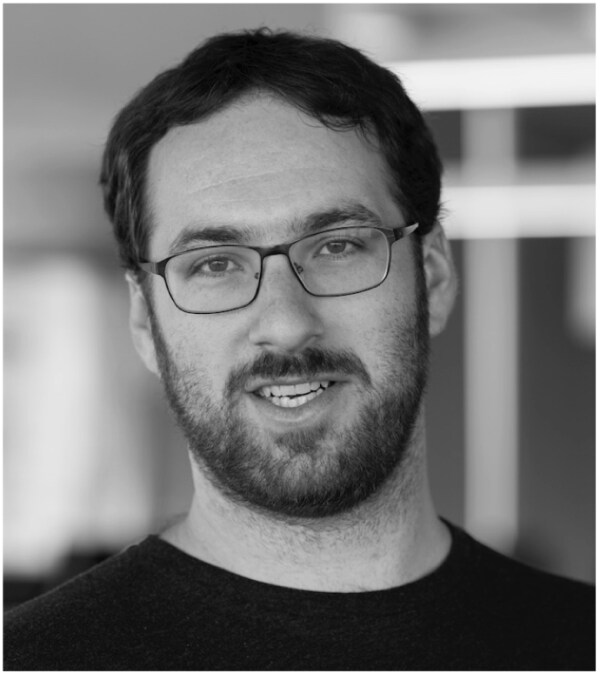 Joe, Security Pundit
There you have it! The second Quarterly Update. For more details, check out our webinars page for a PDF and recording of the live session.
Happy networking!