Although Rovio Entertainment, an entertainment media company, is based in Espoo, Finland, their 700 employees are scattered around the world. "The company is producing mobile entertainment products and all devices, including employees' devices, are heavily dependent on wireless network performance in their daily work," explained Kalle Alppi, IT Director for Rovio Entertainment. With such a heavy reliance on WiFi, having a reliable and robust network is crucial to their business; however, the IT team consists of just five people to manage the network and provide on-going support for this growing team.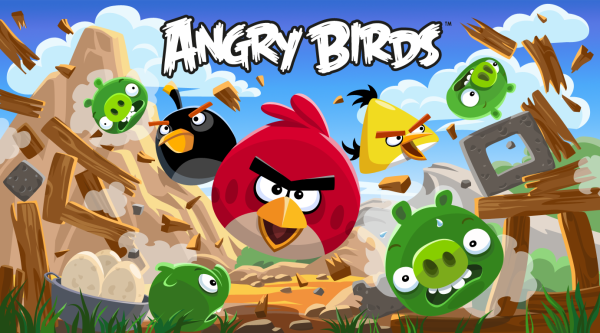 However, the previous network was pieced together using systems from various wireless providers, each with their own management style and each lacking visibility. A cloud-based solution would provide the IT team with added flexibility in handling a distributed, world-wide deployment without having to be on-site to diagnose issues or perform basic maintenance.
Alppi deployed both 802.11n and 802.11ac models in a test environment to assess their coverage and user experience. With 3x faster wireless speeds using enhanced modulation, double the channel bandwidth, and radios dedicated to 2.4 GHz clients, 5 GHz, and dual-band security radio, the Meraki MR34 802.11ac access points were an easy choice.
"With Meraki we got a unified view of all our wireless networks, improved security, performance, and analysis tools to support our business." – Kalle Alppi, IT Director
Alppi and his team deployed the Meraki wireless solution in 4 countries and the equivalent of 17 office floors. For the main office, it took the team two days to configure and install the devices and just a single day at each of the other office locations. "The physical installation was quick and straightforward," Alppi explained. "The devices are deployed to the main floor switches with several VLANs configured through single 1GB connections."
The benefit of this being a cloud-based solution is that at any point during the physical on-site deployment of the devices, the team could configure the network settings in their Meraki dashboard. To optimize network performance and create a secure environment, guest traffic flows through an isolated VLAN on a segmented SSID, while corporate traffic has been divided between SSIDs based on user and device type.
Each of the SSIDs can additionally be customized with per-client bandwidth limits, Layer 3 firewall rules, Layer 7 application firewall and traffic shaping settings, as well as a variety of other optimization settings. The granular settings enable the Rovio team to throttle down non-critical applications and prioritize those applications which are crucial to business operation. By monitoring network statistics and device usage, the team was able to fine-tune configurations in the weeks following the deployment, ensuring optimal performance and happy users.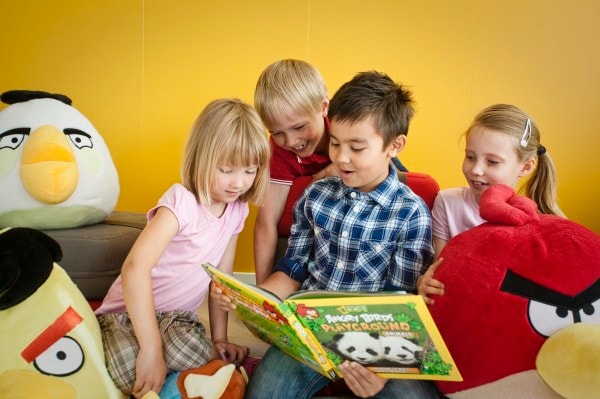 Rovio has grown significantly over the years through acquisitions and new projects like Angry Birds Playground, which is focused on bringing fun to education.
Rovio is also taking advantage of Meraki's mobile device management platform, Systems Manager, on the company's Windows and Mac OS X laptops. Systems Manager permits the IT team to keep an inventory of issued devices, remotely push applications, set device-based restrictions, and enforce security policies – all from the same dashboard used for managing the wireless network.
Because each location is visible in the unified dashboard, Alppi and his team are able to remotely ensure that each site has the proper settings, while also gaining deep visibility into how bandwidth is being used by application, user, or device type and making adjustments as needed with just a few mouse clicks.
You can read the full post and find other customer stories here!