Stay informed with a spring promotion for an MX64W!
The blog here at Meraki is one of the cornerstones of our communication channels for customers and partners. With over 450 published articles on topics as varied as product launches and feature announcements or Meraki culture and employee spotlights; the blog is an essential way of staying informed on all things Meraki.
We know thousands of you view the blog every week, but many of these visitors are not subscribers to the blog. With on average three updates a week, it's easy to miss out on the latest information if you don't receive notification of a new post.
To help more of our customers and partners stay up-to-date, and to reward existing loyal subscribers, we are announcing a promotion for the month of March. The winner will receive a Meraki MX64W security appliance, the industry's first 802.11ac UTM device. With blisteringly fast wired and wireless performance, the MX64W can form the core of your small office, or be the home router of your wildest dreams. To make sure you can experience it to its full capability, the winner will also receive a 3-year Advanced Security license along with enterprise support.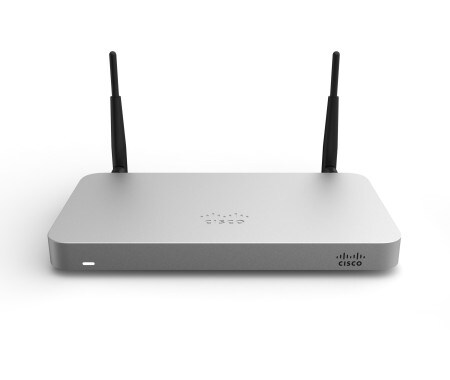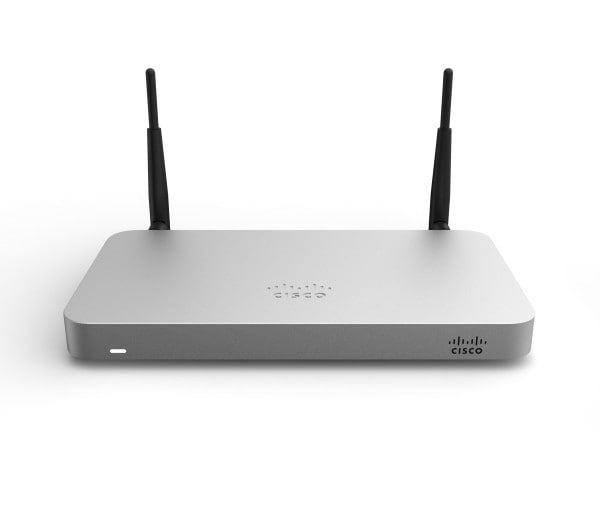 To take part in the promotion, all you need to do is subscribe to the Meraki blog by the end of March 2015. If the total number of subscribers at the end of the month is 1,000 or more, we will randomly pick one winner from among all the subscribers. Current subscribers are automatically entered to win.  Additional terms and conditions apply; subscription is not necessary to enter.

With just 12 new subscribers a day we can hit the subscriber target. So if you are not already subscribed, what are you waiting for? If you are, then go tell friends and colleagues to subscribe so everyone has a chance of winning by helping us meet our target of 1,000 subscribers.