Come learn how Meraki makes network management simple, secure, and scalable for K-12 networks.
Thousands of K-12 campuses have joined the Meraki family with cloud-managed wireless, switching, security, and mobile device management products. With self-provisioning devices managed through our web-based platform, making configuration changes on the fly and scaling to facilitate growth is easy.
To share specific use cases of the Meraki solution in education environments, we have a series of K-12 webinars coming up over the next few months. Join us for a guided walk-through of the Meraki dashboard, interactive Q&A, and product/solution overviews, all tailored for K-12.
Coming up, we are excited to feature:
Cloud Managed Switching for K-12 Networks | Thursday, January 22, 10:00 AM PT
Cloud Managed Wireless for K-12 Networks | Tuesday, January 27, 10:00 AM PT
Preparing K-12 Networks for State Testing | Thursday, February 12, 10:00 AM PT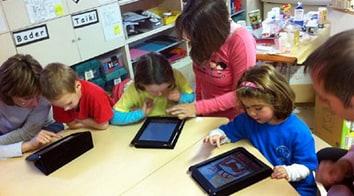 More presentations are always popping up, so keep an eye on our webinar page to see what's new.
In the US, all Meraki products and licenses are also eligible for E-Rate funding. E-Rate is a program which allocates funds for schools and libraries to obtain and install Internet/telecommunications and internal Internet access. Find out what recent E-Rate updates mean for schools and libraries, and why the Cisco Meraki portfolio is both a cost effective and education-centric solution ideal for E-Rate funding.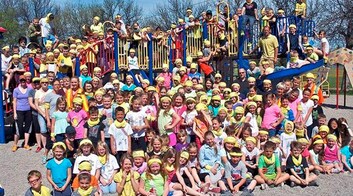 You can find unique stories from our happy K-12 customers here. Rise to the top of the class with Cisco Meraki, we hope to hear from you soon!