ASU has been a test site for one of the newest Cisco Meraki access points, the MR32. Read on to learn how their wireless experience has improved with the deployment of these 802.11ac APs around campus.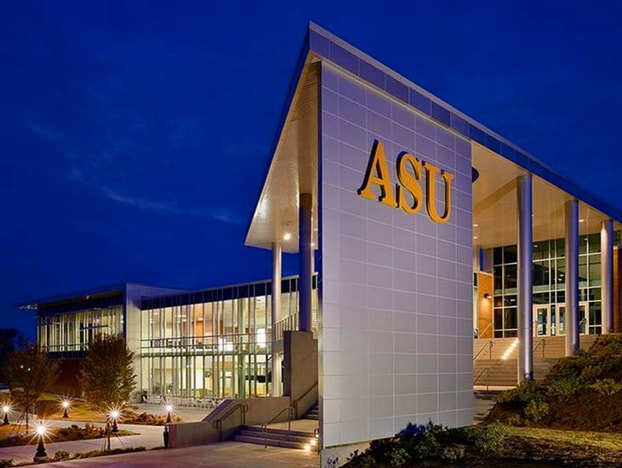 Located in Southwest Georgia, Albany State University has around 4,000 students and offers a wide range of undergraduate and graduate academic, athletic, and extracurricular programs. For the past several months, ASU has also been a test site for one of the newest Cisco Meraki wireless access points, the MR32.
Released earlier this week, the MR32 is a dual-band, triple-radio, 802.11ac unit with a dedicated security radio and integrated Beacon technology. Designed specifically for high density environments, the MR32 offers almost double the speed of the previous 802.11n standard (read more about it here).
With the installation of over 100 MR32 APs and the expansion of 802.11ac around their campus, ASU has seen dramatic increases in wireless throughput and efficiency. The MR32 doubles the channel bandwidth to a full 1.2 Gbps, enabling faster transmissions and increasing aggregate performance in densely populated environments. The built-in 802.11ac radio operates in the 5 GHz band, a less-crowded spectrum enabling wider channels with less interference.
"The faculty is loving the fact that they don't have to find an ethernet cord when trying to transfer a large file. People are able to do their jobs a lot faster," the IT team reported, when sitting down with us to share their Meraki experience.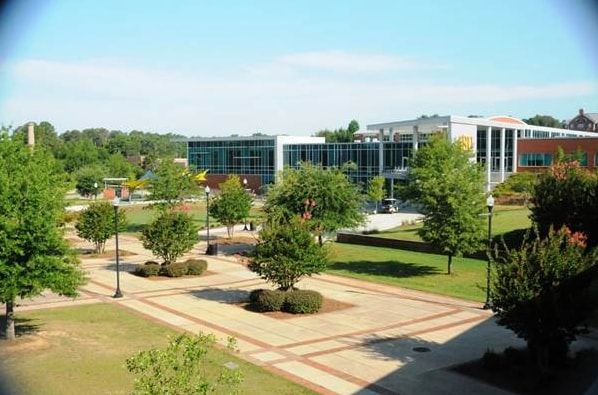 The dual-band third radio built into these Cisco Meraki APs powers Air Marshal, a tool which detects and neutralizes rogue SSIDs, AP spoofs, and packet floods. This has proven incredibly useful in the ASU residence halls, where Air Marshal provides round-the-clock protection against intrusive devices without interrupting client traffic.
Like all Meraki devices, the MR32 is managed through the cloud management dashboard. This web-based platform provides in-depth monitoring capabilities, detailed network diagnostics, and a multitude of tools for easy network configuration. "We use Active Directory integration so we know who's on the network, Layer 7 application traffic shaping to block peer-to-peer traffic, custom SSIDs for different groups of users, live troubleshooting tools, and more. We've had nothing but good results," the team said.
"Cisco Meraki now covers our entire campus. The students are happy, the faculty and staff are happy, so we're happy. Meraki has been heaven-sent."
To learn more about ASU's entire wireless deployment, check out the full case study here.