'Tis the season to celebrate with family, friends, and colleagues. This month the Cisco Meraki team has been hard at work releasing new wireless products and cool new wired features, but we've also been taking time to give thanks and be merry this holiday season.
We want to thank all of you—our customers, partners, and readership—for helping us wrap up another extraordinary year of growth and for your fabulous feedback on our products. Thank you!
To toast the year and get into the holiday spirit, we've done some decorating…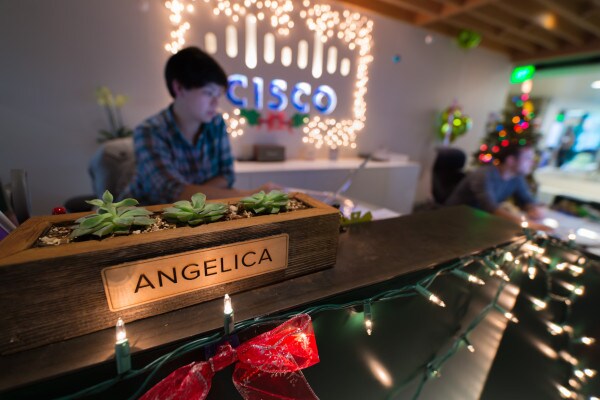 We've decked the halls with boughs of holly…
…and forgone all restraint in the wardrobe department, perhaps due to the large quantities of eggnog and hot chocolate being consumed…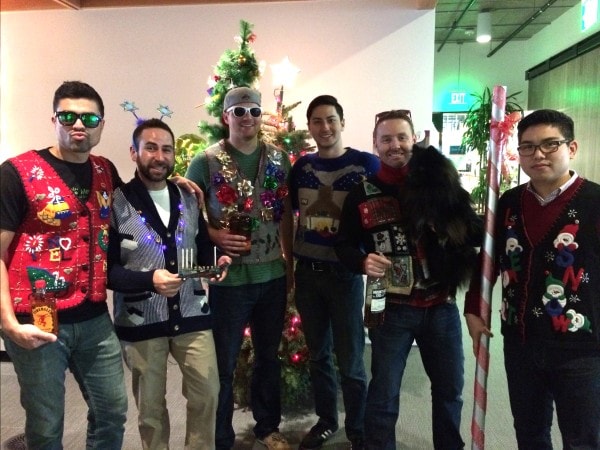 Oh, the sweaters in sight are frightful, but the cheer is so delightful…
…but most importantly, we've reflected on how much we have to be thankful for, and have spent some time giving back to those in need.
We worked with Family Giving Tree to provide holiday gifts for low-income children, crafted holiday cards for survivors of domestic violence at Glide Wells Fargo Women's Center, and made 300 delectable peanut butter and jelly sandwiches to send to local San Francisco organizations fighting hunger. If you're still looking for ways to donate or volunteer this holiday season, please consider these worthy organizations or find one here.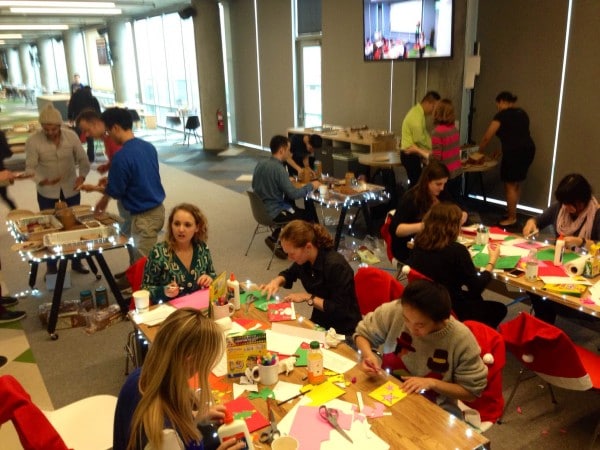 Come on it's lovely weather for card-making together with you…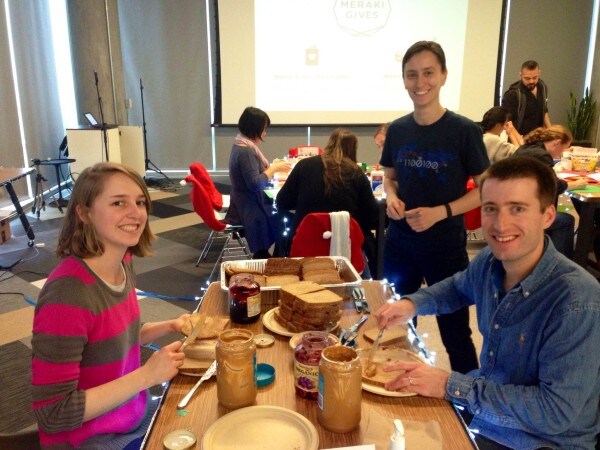 Outside the rain was falling and peanut butter was calling us, too…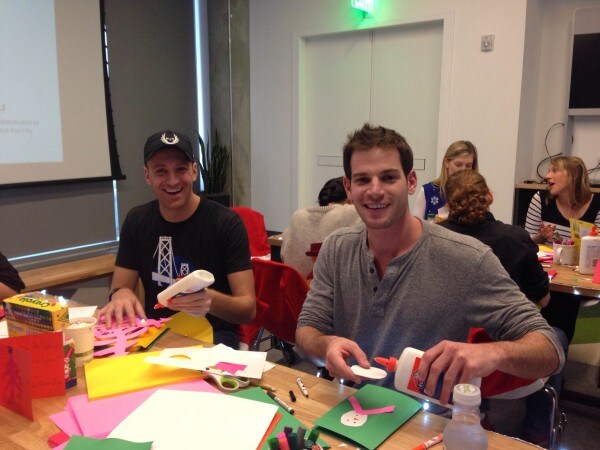 Giddy up, giddy up, giddy up, it's grand, just lending a hand…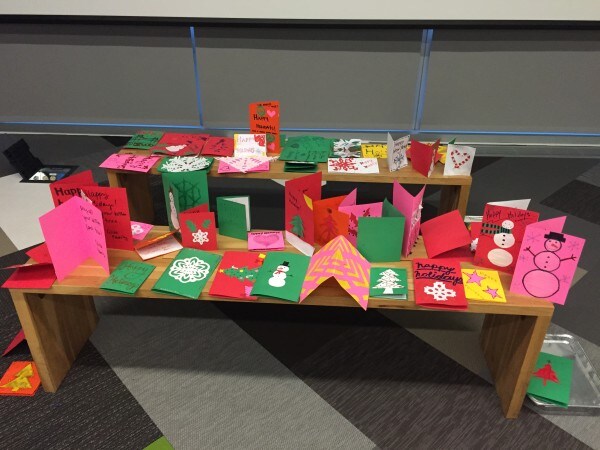 We're gliding along with a song of a festive card-filled wonderland.
So, from all of us here on the Cisco Meraki team, we wish you the very merriest of holidays!