The network specialist for Saxon Energy Services shares how his team deployed Meraki security appliances across a fleet of 98 drilling and workover rigs around the world.
Saxon Energy Services is an international oilfield and drilling services company based in Houston, Texas. They have an expansive global reach, with over 3,800 employees in 13 countries.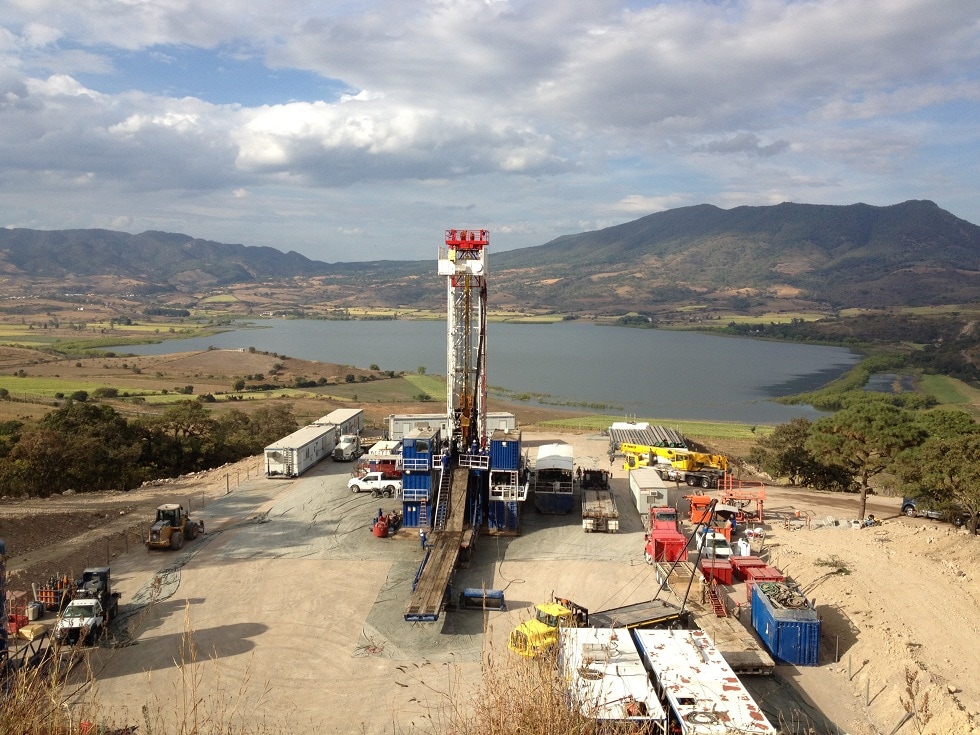 All rigs are mobile, and stay in one location for varying lengths of time – anywhere from 1 week to 1 year. Many rigs are in extremely remote areas, with the nearest cell tower at least a half hour drive away.
Saxon set up satellites at these distant sites to connect employees back to headquarters and the rest of the world, but bandwidth overage charges soon started rolling in. They were paying thousands of dollars in overage charges per location per month when they decided to test out the Cisco Meraki MX80 Security Appliance in Alaska. With the bandwidth and traffic shaping features built into every MX, they were able to eliminate the overage charges immediately. "Meraki paid for itself in the first week," reflected Sheldon Wong, the Network Specialist for Saxon.
After seeing the elimination of overage charges as well as the unprecedented visibility into all of their networks in the Meraki dashboard, Saxon began deploying the MX80 to rigs everywhere.
The MX80 is set up right behind the satellite modem on these mobile rigs. Site-to-site VPN securely connects all sites to headquarters, or to various regional headquarters. From there, the central network provides rigs access to internal resources, such as the virtual platform to order supplies. "It used to take hours to drive to regional headquarters and order supplies," said Wong. "Now it takes hours for the supplies to be delivered, since we can log in and order them locally."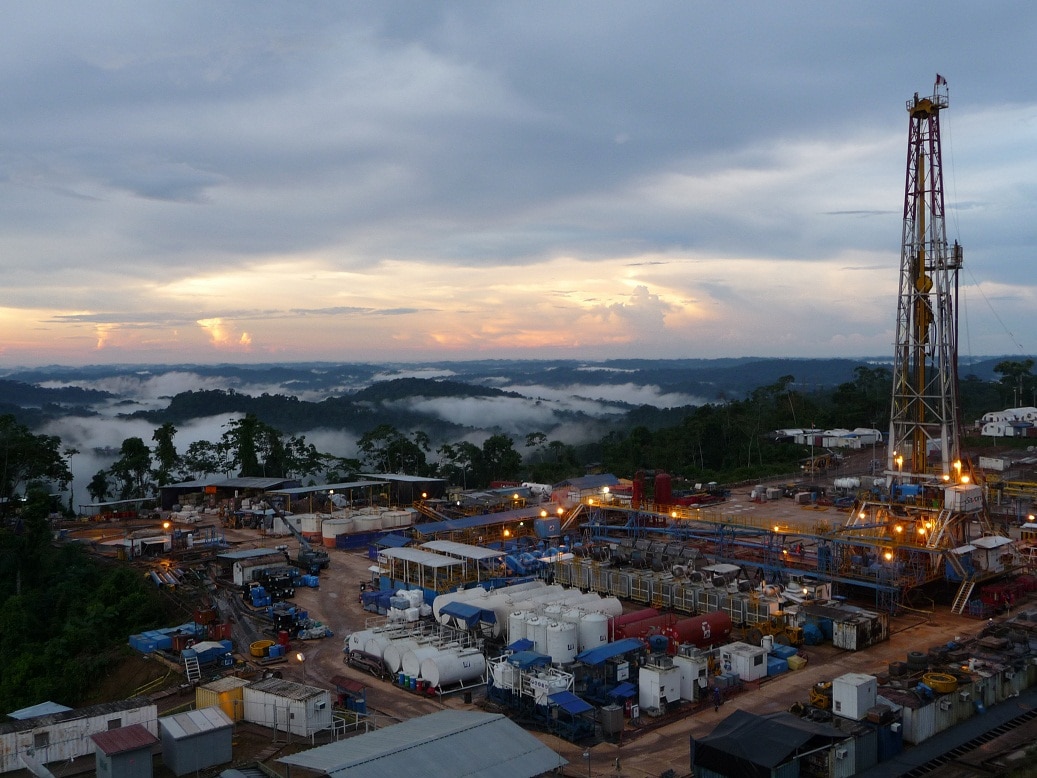 The Saxon Network IT team includes Wong and a handful of regional IT staff. With this relatively lean crew and no IT staff aboard the rigs, the ease of management and remote troubleshooting built into the Meraki solution were very attractive features.
"With Meraki, we're able to manage many more devices and networks in less time than before. We keep sending out equipment to more regions, because as more managers see it, they want it too," said Wong.
"Now when we get complaints about a slow Internet connection, we can log in and see what's going on with a particular device," said Wong. "The live tools in the dashboard are amazing, we can ping to the device and see if it's something on our end or theirs that is causing the problem."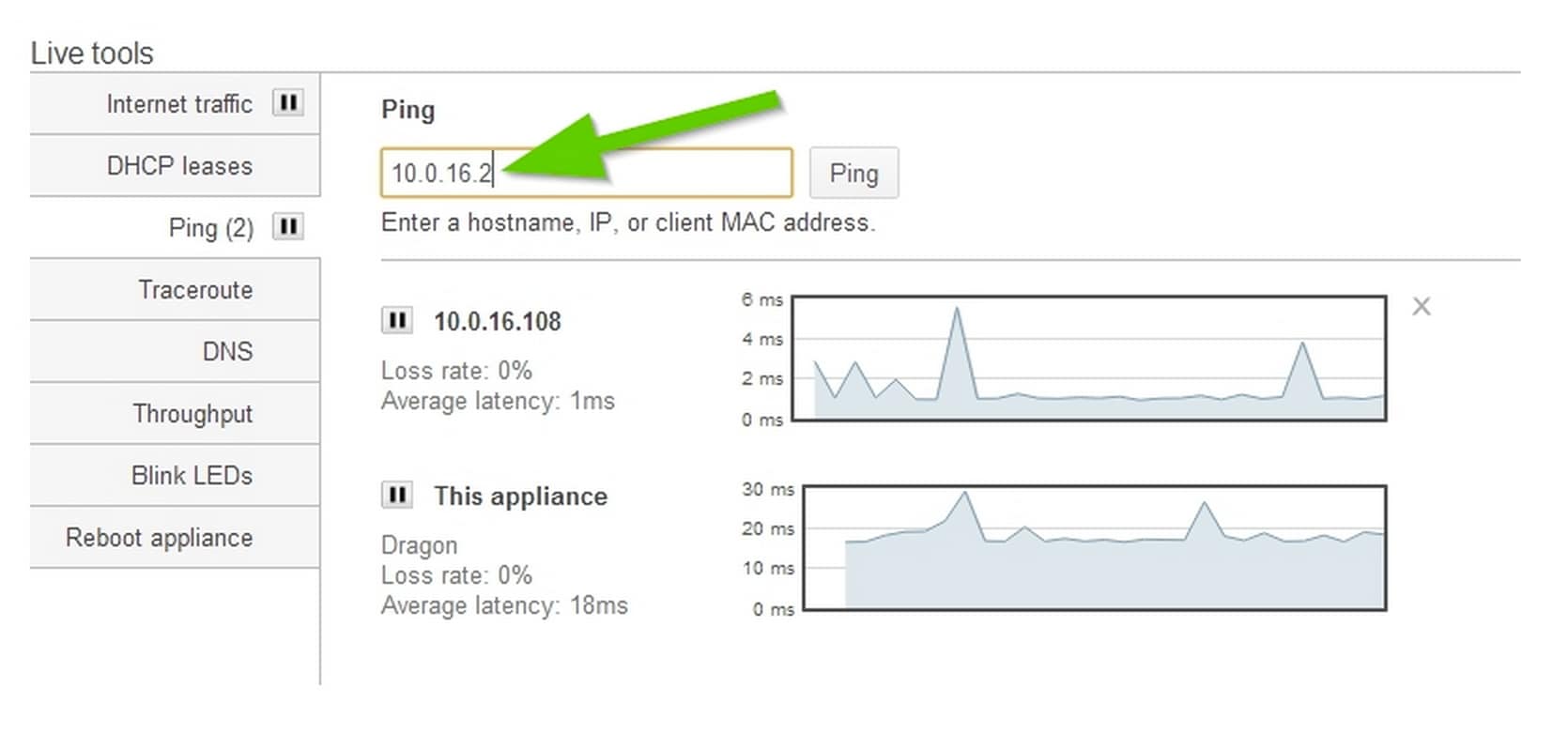 Saxon IT now has deep insight into all of their networks, and can make sure that network is being used appropriately. They have customized group policies to specify network access and settings for different types of users, blocked bandwidth abusers, changed admin access settings for different regions of the world, and much more from the web-based dashboard.
"We keep discovering new features along the way," said Wong. "We were originally intrigued by the traffic shaping and remote management of devices, but then discovered WAN optimization, remembering connected devices, content filtering, addressing VLANs, etc. It's all great."
Advanced network control has proven useful for more than just preventing overage charges. The IT team can now allow employees on assignment to reliably connect with friends and family members back home with perks like Facetime and Skype, without maxing out their bandwidth. "I've had people come up and say 'Thank you, you saved our marriage,'" said Wong. "It really helps boost morale on long assignments."
Want to hear the full story? Register for next Thursday's interactive webinar, where Sheldon Wong will share his experience with Meraki security, host a live walk-through of his management dashboard, and host Q&A alongside a Meraki technical evangelist. Hope to see you there!