Say hello to Rob, the jack-of-all-trades, physics-loving, guitar-playing EMEAR support team manager.
Like every team at Cisco Meraki, the London-based Meraki Support team has been growing rapidly over the past few years. Providing enterprise-caliber support for customers worldwide requires an exceptional group of diligent, hard-working, and intelligent individuals working together. We recently sat down with Rob, one of Meraki's support managers, to chat about his early experiences as a part of this group, as well as seeing it grow and develop into a high performance, world-class team.
Harboring an interest in a wide-variety of topics, Rob is a bit of a jack-of-all-trades. He dabbles in all sorts of games, refines his guitar skills during breaks at work and at home, and fosters a deep passion for quantum and astrophysics. When Rob first heard about Meraki, he researched the company quite a bit, learning as much as he could about the products, the employees, and the culture.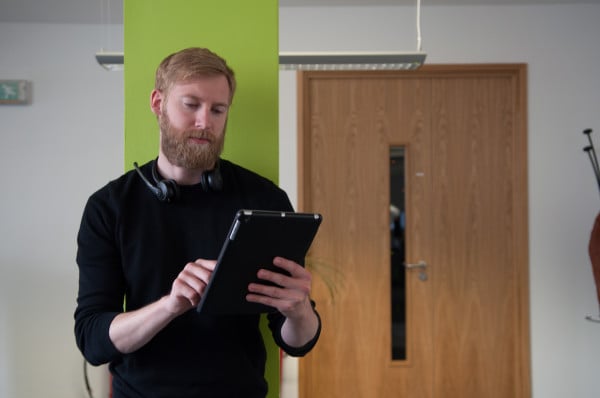 With a background in IT administration and an internship in the Cisco Advanced Lab Operations (CALO) program under his belt, the position was a logical fit. Combined with a like-minded culture that would embrace his non-work interests, it wasn't long before he interviewed for a role in the London Support office and joined the then small but mighty team. In less than a year, he had risen in the ranks, becoming the UK Support team manager.
Initially, Rob's role focused on working with individual customers to identify solutions to their problems and advise them on configurations to optimize their networks. However, as his role shifted to management, so did his duties. While he still gets to have hands-on interaction with customers, it's to assist in high priority or escalated cases, offering his experience and knowledge to the team. On a higher level, he now has the opportunity to be a mentor to his employees, optimize processes that benefit the team and customers alike, and ensure that overall operations are running smooth.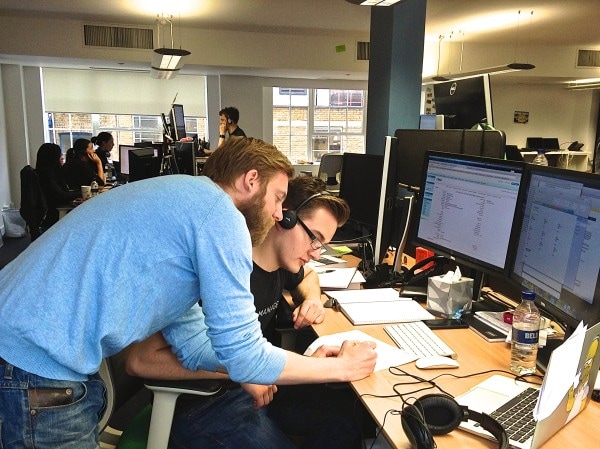 One of the projects he's most excited about is redoing the existing lab where the team reproduces customer scenarios to better diagnose potential issues. In conjunction with this overhaul, he's also creating a Cisco training lab in the US and UK. This will permit the various Technical Support Engineer (TSE) teams to practice and earn additional certifications that will allow them to advance their skills and integration knowledge. On-going education, personal development, and training on new technologies are just some of the benefits that Rob strives to provide for his team.
"The culture here is very unique. The TSE's walk around, chat with each other, and ask questions," Rob explains. "It allows the entire team to assist with a case in an open and collaborative environment. The customers only see the end result, but the entire team contributes."
Convinced that Meraki is the best of both worlds – the unique feel of a startup combined with the backing of a corporation like Cisco – Rob's enthusiasm can be seen daily. "We hire the best. And because we have a collaborative environment, one person's knowledge instantly makes the entire team more specialized," says Rob. "It's a close knit team, you work together on problems, socialize together, play games like foosball or Wii together, have food together. It's great to be a part of this group."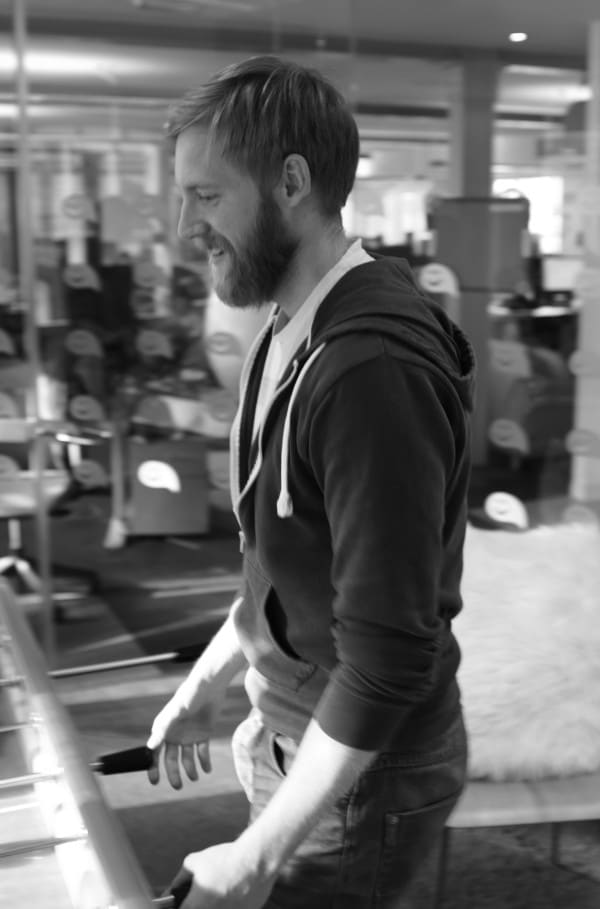 The Cisco Meraki Support team is always looking for new members to share knowledge and have fun with, so take a look at the openings on our jobs page!