The spirits paid us a visit this week
The Halloween spirits have been sweeping through our headquarters this week. Sneaking in over auto VPN, flying through the air over WiFi, and streaming down the cabling from our switches, reaching each and every desk in the building.
The results speak for themselves! Here's the team who delivered yesterday's record-breaking One-Hour Switching webinar during which we unveiled our exciting new Topology feature…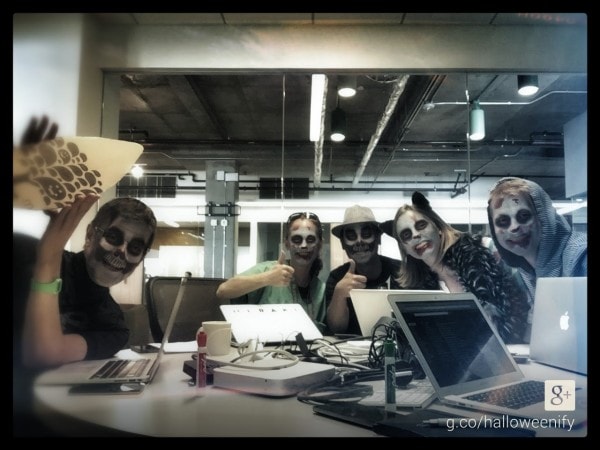 The office was temporarily invaded by a small army of ghoulish creatures, who actually turned out to be rather tasty!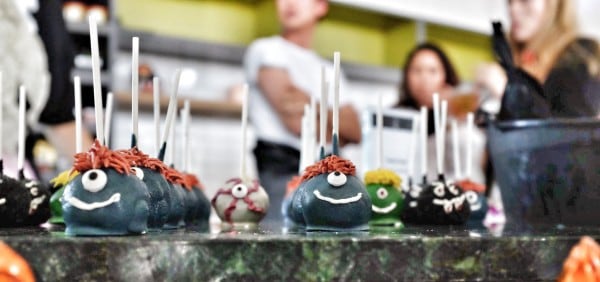 In one final act of defiance before being shown the door, the spooks had a particularly nasty affect on our MDM Product Manager…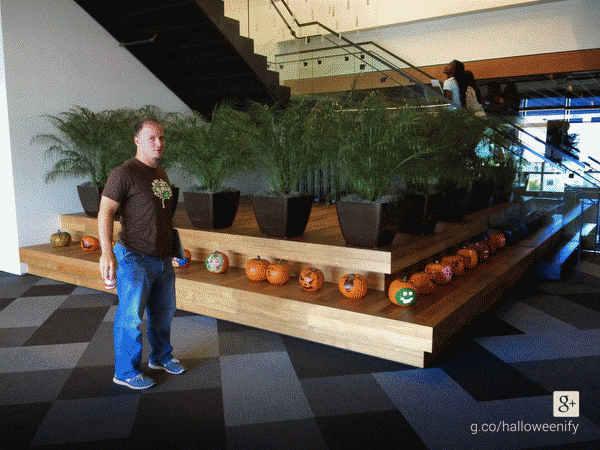 Fear not, we're busy chasing the last of the nasties away so business can return to normal next week.
Happy Pumpkin Day from the Meraki team!