Meet Free Trial Support, the team that ensures quality end-to-end assistance while you pilot the Meraki solution – for free.
While many partners, customers, and tech enthusiasts have heard of the Cisco Meraki Free Trial Program, Free Trial Support and the benefits it offers have not been as widely recognized. "This isn't just support – we are a different team, dedicated exclusively to being a knowledgeable point of contact for the customer for the entire duration of the free trial," explained Ryan, the team lead.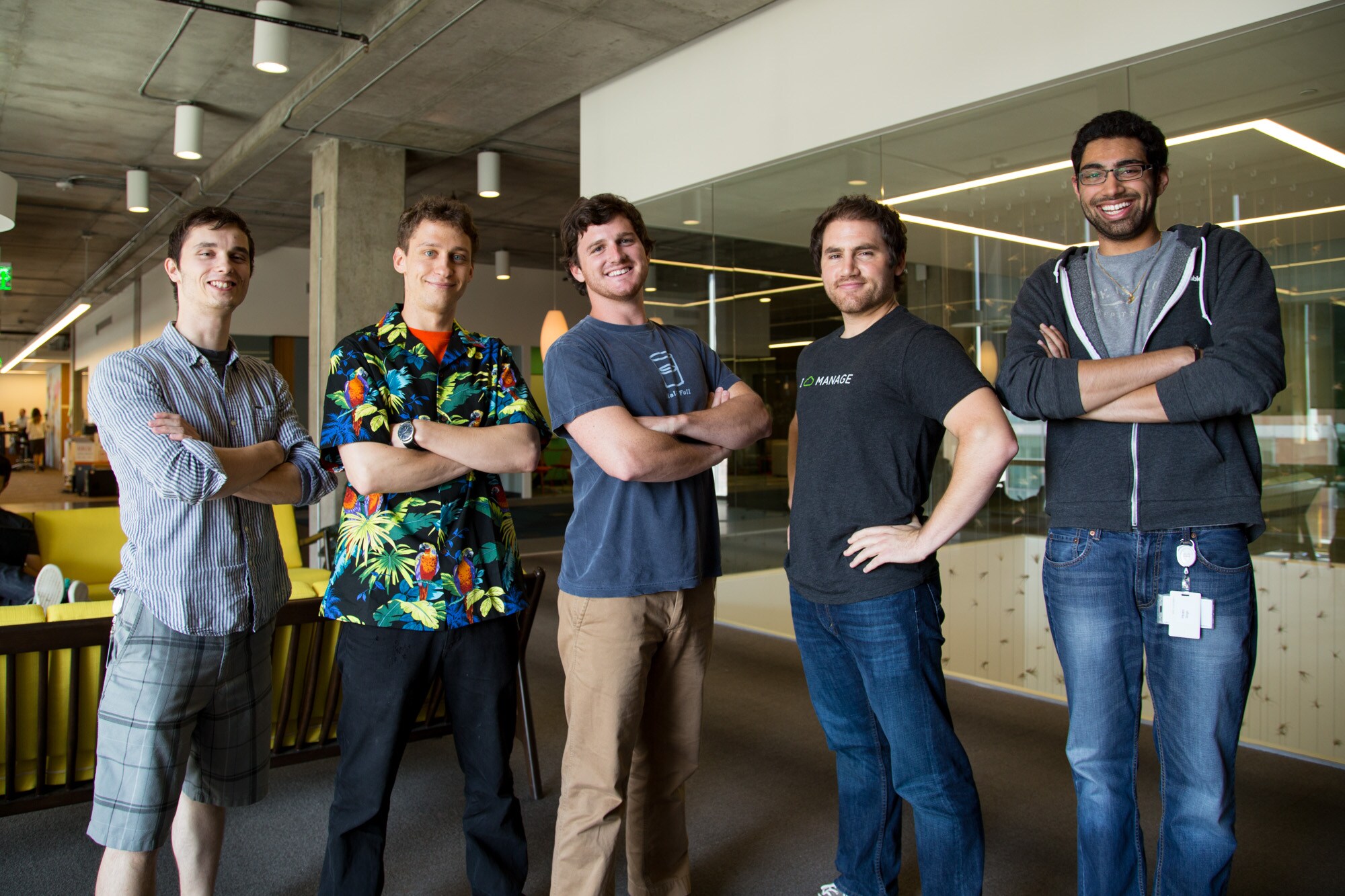 Clayton, Sean, George, Ryan, and Vik – the Cisco Meraki Free Trial Support team
To recap, the Free Trial Program allows prospective customers to evaluate every Cisco Meraki product for free in their own environment. Once you have signed up for a trial and your gear has been delivered, the Free Trial Support team will reach out and ask if you are interested in scheduling a set-up call. A team member will work with you one-on-one to help get your equipment running, integrated into your existing network, and tested, all over the phone and around your schedule.
If you decide to take advantage of Free Trial Support, each call is tailored to your unique networking concerns. The team asks what you would like to learn and crafts a custom solution to help evaluate the product. This can be as simple as a walk-through of the dashboard interface or as granular as how to map your specific settings from existing equipment to Meraki.
The team can help integrate Meraki equipment into your network with no downtime or disturbances. "In many cases, people do not want to rip out their firewall to try out some new gear. We can help build a test that is non-disruptive to your current environment," said George.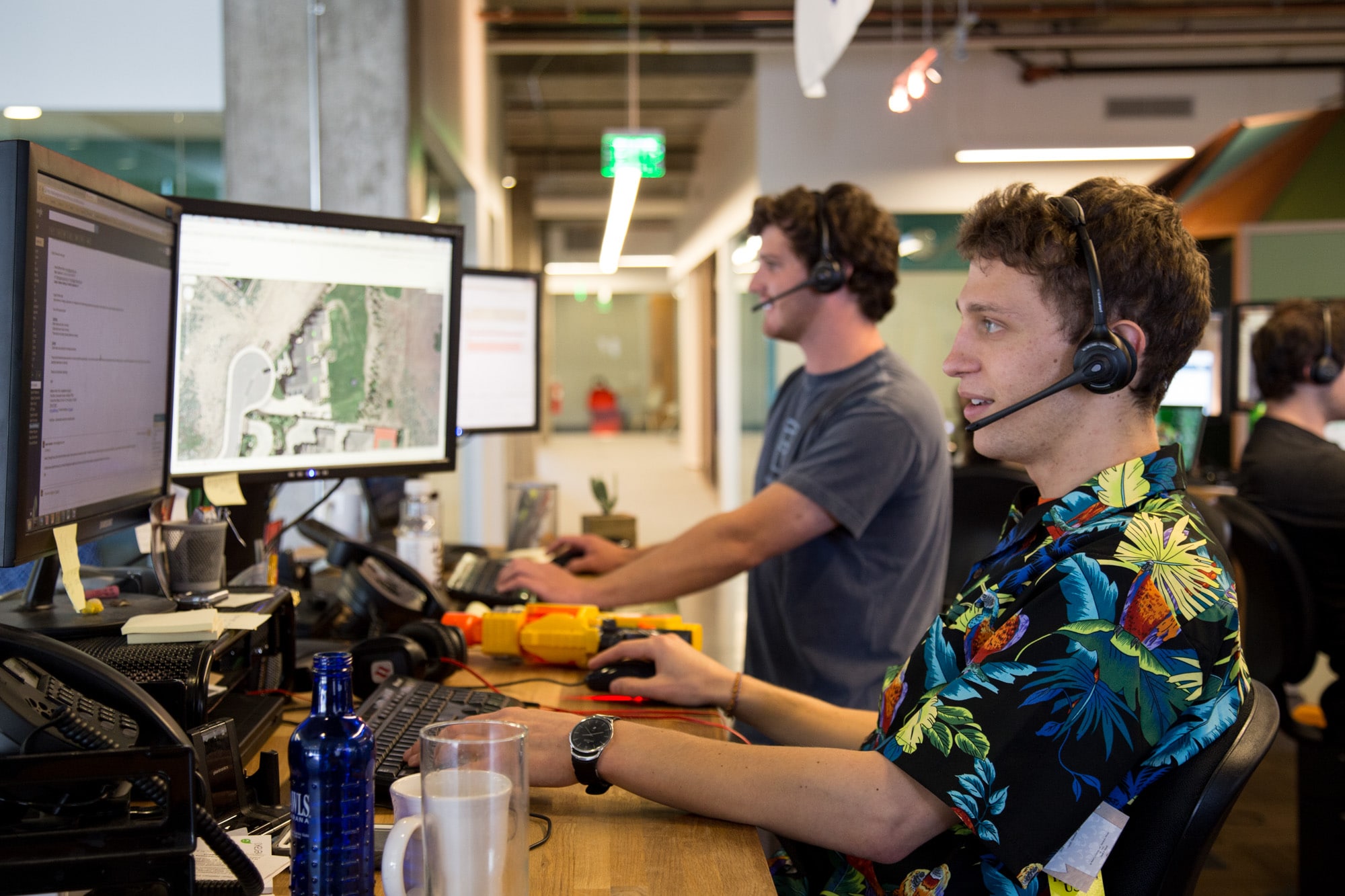 This guided tour often touches on the more complex products in the Meraki solution that many people are hesitant about self-testing, such as switches and security appliances.
"What we can show is the Meraki way of doing something that might be considered a difficult task you wouldn't want to tackle on your own," said George. "We can explain and show people how easy it is to configure something in minutes that would normally take hours."
Meraki simplifies many traditionally painstaking aspects of networking, with no loss in functionality. In many cases, it takes someone pointing out just how easy it is for people to believe it. "'That's it?' tends to be the most common question we get during these trials. People think it's too easy to be true," said Sean.
"It can be very rewarding when you can imagine a person's face lighting up on the other end of the line, when they can start to envision how much the solution can simplify their life," said George. "And when they are so happy about the weekends they're getting back," added Sean.
What can you do to prepare for the best free trial experience? "Prepare a network diagram, we will love you," said Ryan. "Draw out what equipment is plugged into what to help facilitate conversation."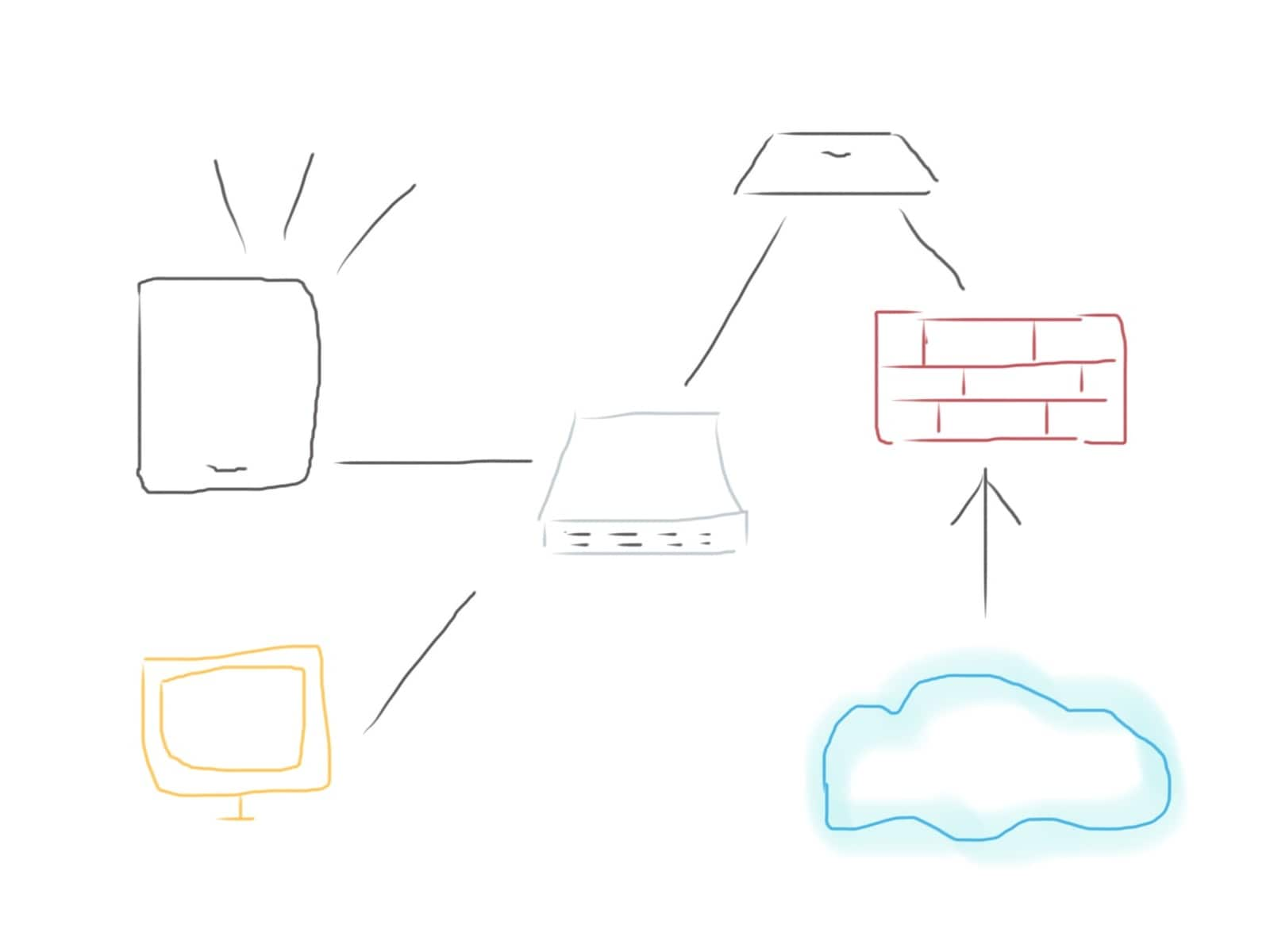 A quick sketch of your network helps guide the call
Furthermore, support from this team does not end with that first set-up call. "We'll check in multiple times during the course of your trial to ensure your experience is smooth, and we'll provide all the contact information you need to reach us in the event of questions or trouble," explained Clayton.
"Our interaction with you doesn't end with the walk-through," said Ryan. "You have a technical resource you can call at any time."
Signing up for the 100% risk-free evaluation is easy, parting with the gear tends to be the difficult part. Physically sending it back is a breeze – the round-trip shipping is on us. However, if you like the product and have it already set up and incorporated into your network, feel free to keep it. So give it a shot, you've got nothing to lose!