Where do you use the Meraki dashboard mobile app while you're away from your desk?
We first introduced the Meraki dashboard mobile app a year ago to bring the same ease and functionality of the browser-based dashboard into the palm of your hand.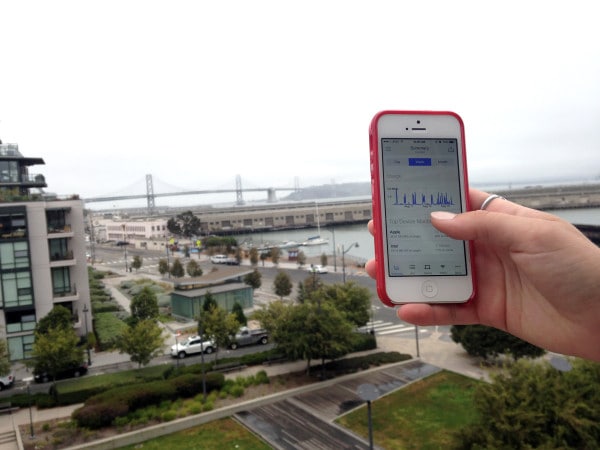 The Meraki mobile app with a view from its San Francisco HQ
Since the initial release, Meraki engineers have done a lot to consistently and continuously improve the mobile app. Available for iOS and Android devices, the dashboard mobile app allows customers to access, view, and make changes to their wireless and wired networks. With a similar look to the dashboard but optimized for mobile devices, the mobile app's functionality will continue to be developed so that network admins can keep tabs on their network wherever they may be.
As many folks head out of the office this summer, the Meraki dashboard mobile app is a must-have item for any vacation. Whether your vacation takes you to a foreign city, tramping through a forest, or relaxing by the water, you will always have the option to check up on your network as long as you have a mobile device and an Internet connection.
Recently, the Meraki team showed off the variety of places and situations in which they've been able to access the app.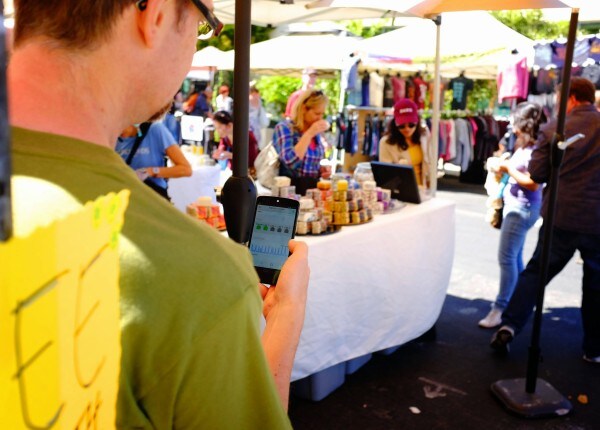 Check on your security appliances as you check out the local farmer's market.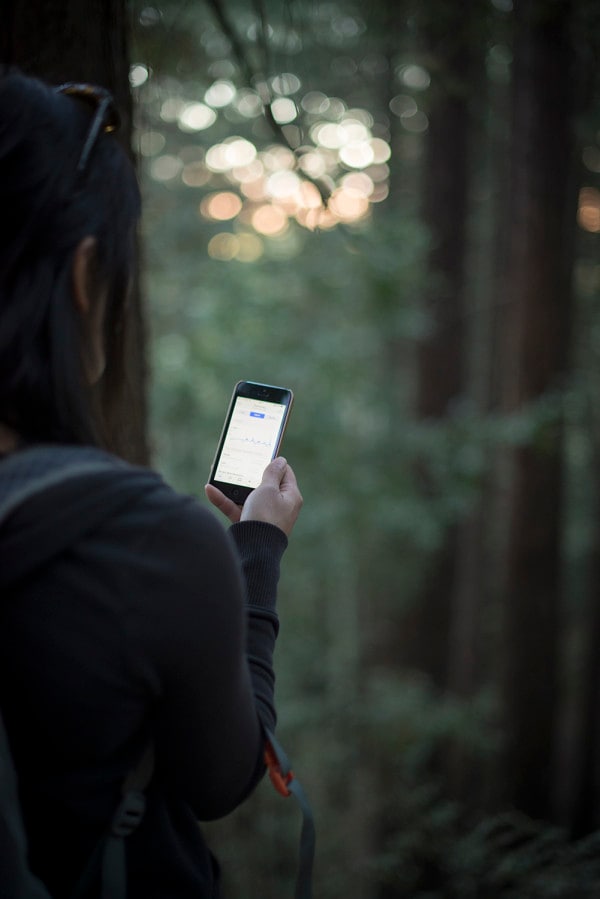 Identify healthy or offline APs during a hike through the redwoods.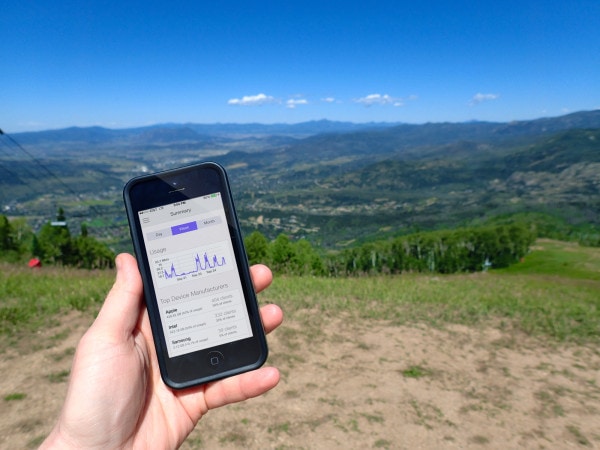 Enjoy the view of your dashboard and Steamboat Springs without missing a beat.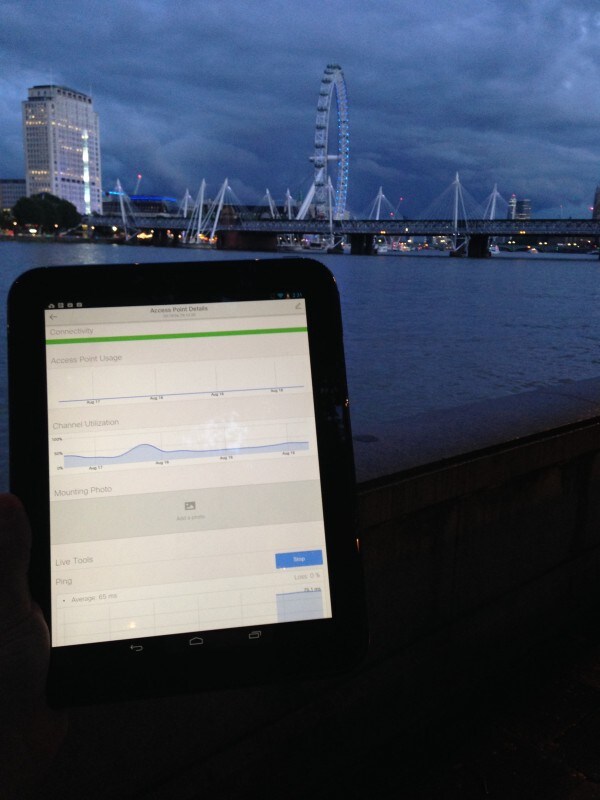 Keep an eye on your network as you visit the London Eye.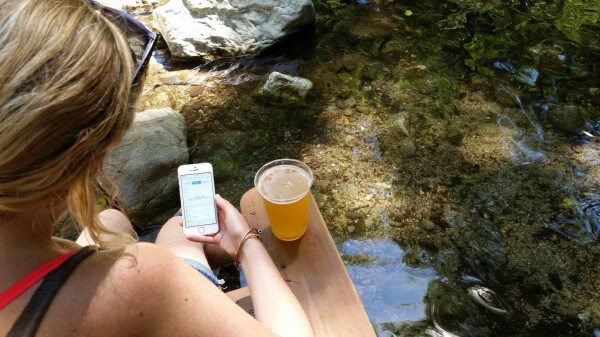 Network issues are easier to handle with a beer nearby.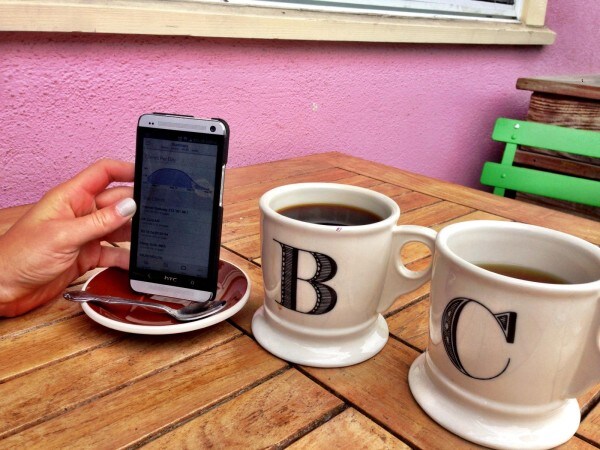 Haven't made it into the office yet? Troubleshoot problems over your morning coffee.
Want to be part of the fun? Take the Meraki app with you on vacation and show us some of the amazing places where you've accessed your network with the Meraki dashboard mobile app.
Post your picture on the Meraki Facebook wall or tweet us your picture @meraki before summer's over.
Go forth and manage your network from anywhere in the world!