We're giving out free networking gear to startups again!
Over a year ago, we launched the Meraki Startup Kit, giving away over 100 kits of Meraki networking gear to innovative startups. In the process of evaluating applications and profiling Startup Kit recipients on our blog, we've gotten to know a number of remarkable companies – it has been incredibly exciting to see recipients like 500px, Good Eggs, Sosh, and many others grow their businesses on Cisco Meraki networks.
We have had so much positive feedback that we're bringing back the program for a second round. Cisco Meraki hardware is enterprise class, easy to set up, and low maintenance – the perfect infrastructure for startups relying on rock-solid networks to build their products and businesses.
A Startup Kit provides a full stack of the hardware and software needed for a complete network: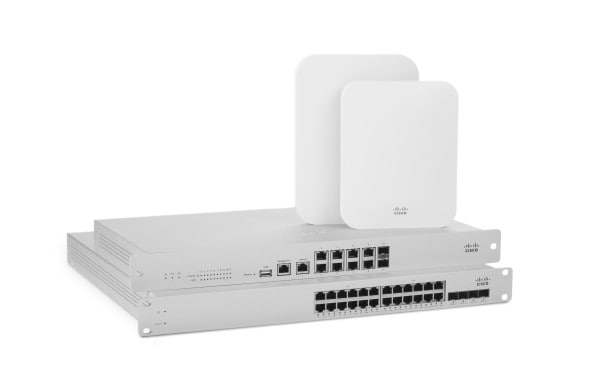 We will be awarding Startup Kits to a select group of companies based on their ability to put a Cisco Meraki network to good use. We are especially excited to take nominations of new companies from our previous Startup Kit recipients.
To apply for a startup kit, fill out the short application form by April 1, 2014.
Important Eligibility Requirements
In order to place Startup Kits in companies that will receive the most value from them, and to prevent abuse, eligible companies must:
Have raised seed or Series A funding from a VC or established Angels

Be headquartered in the United States, Canada, or the United Kingdom

Have not previously received a Meraki Startup Kit
The Startup Kit is a limited-time offer. Quantities are limited. Eligibility is at the sole discretion of Cisco Systems.
Enter by April 1 for a chance to receive your very own Meraki Startup Kit!