Last year we introduced the Cisco Meraki MR34, the first ever cloud managed 802.11ac access point, and almost more exciting than the new speedy wireless standard (which was very exciting), was the dedicated security radio built into each access point. The additional radio provides automated RF optimization and enhanced security in parallel to the client serving radios. It was so beneficial that we brought the same functionality to the rest of the MR product line. We are excited to announce completely new 802.11n access points, the MR18 and MR26, each with an additional radio dedicated to wireless security and performance optimization for high density environments. In this post we take a look at the new hardware and some of the benefits of the additional radio.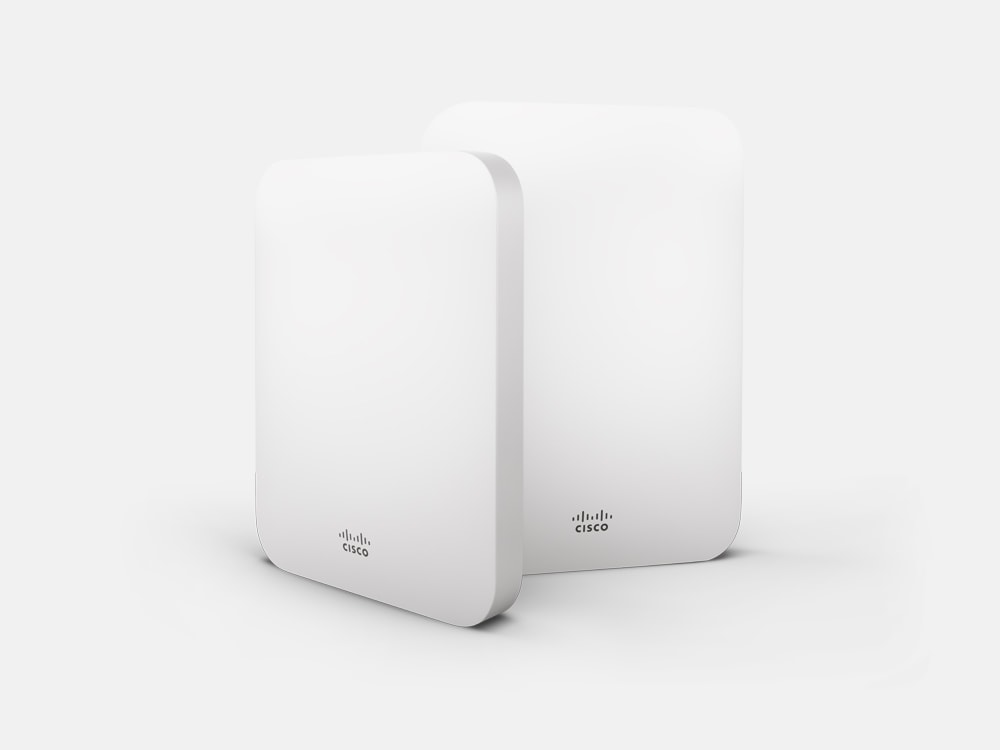 The MR18 and MR26: A closer look
The MR18 and MR26 are dual concurrent 2×2 and 3×3 respectively, resembling the current 802.11n access points, the MR16 and MR24, in spec. They may appear quite similar on the surface, but the entire solution has been redesigned, tweaked, and overhauled, leaving no component un-optimized.
For the hardware nerds out there, we have looked into every detail:
Exceptional antenna isolation for all 7 antennas on the MR26 (5 on the MR18)

Meticulous component placement to maximize thermal dissipation

Top of the line processor and RAM, and high power radios to reach even the farthest clients

Super slim and sleek industrial design
But brilliant hardware design is not complete without the innovative feature set and ease of management expected from Meraki products. In addition to layer 7 application QoS, mesh routing, and enterprise access control already available with Meraki APs, we are announcing support for enhanced roaming capabilities such as 802.11r, 802.11k, and enhanced layer 3 roaming. Support for these standards will greatly enhance the end user experience in high density environments and those with mobile application requirements. A post in the coming weeks will dive into the details of these features and what they mean for the user.
Benefits of the dedicated security radio
The MR18 and MR26 have three radios. Two radios are just for serving clients, one for 2.4 GHz wireless channels, and one for 5 GHz. These radios are spending almost all of their time serving client devices, making sure files get downloaded, VoIP calls are made, and YouTube videos stream seamlessly. But with these radios busy, it leaves administrators blind to other events that might be happening in the RF environment: interference degrading RF performance or rogue SSIDs compromising unknown clients. The dedicated security radio plays a huge role in providing visibility in the RF environment, optimizing RF configuration, and mitigating wireless threats.
The dedicated security radio enables Meraki APs to power:
Auto RF– Self optimized radio settings such as channel and power level. Automatically adapts to interference sources in real time to determine the optimal radio settings.

Spectrum Analysis – Real time view of full 2.4 GHz and 5 GHz RF spectrum.
Air Marshal – Full time WIDS/WIPS. Detects and mitigates rogue SSIDs by sending containment packets.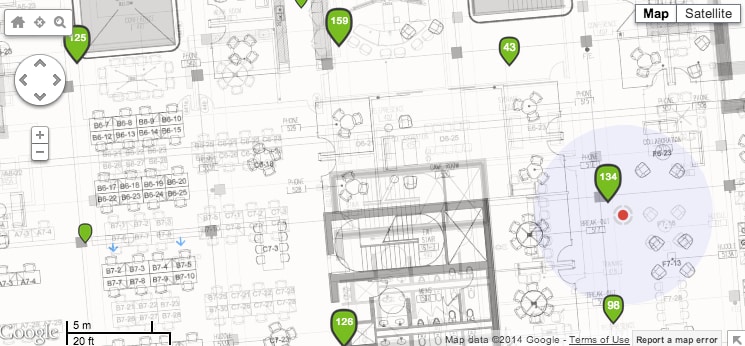 Deploying MR18 and MR26 into your Meraki environment
The great thing about the new access points is that they will fit seamlessly into your existing environment. If you already have Cisco Meraki APs in your network (802.11n or 802.11ac), simply add in MR18 and MR26 devices where needed and they will automatically pull down the existing configuration and start broadcasting SSIDs. Furthermore, the MR18 and MR26 are fully operational at 802.3af power, so there is no need to upgrade switches or power injectors to support PoE+.
We are thrilled about these additions to the product line, and most importantly we are happy to announce a complete 802.11n and 802.11ac product line, now with full time security and performance optimization. The MR18 and MR26 are orderable today at no cost over the MR16 and MR24, so with the new APs you get the additional security radio for free. A seamless firmware upgrade will be made available by spring which will take full advantage of the security radio hardware. Check the wireless page to compare specs for the MR18, MR26, and MR34 to see which might be the right fit for your environment.