Our office lends a spacious, modern venue for Meetups, tech talks, and late-night coding sessions.
It wasn't too long ago that Meraki was a 10-person company setting up our first office. Now, using the resources that come with being part of a larger organization, we love to contribute to the thriving startup scene in any way we can. To take advantage of our unique office space and beautiful views, we're big proponents of hosting tech talks and Meetups to keep up with the latest in the tech startup world.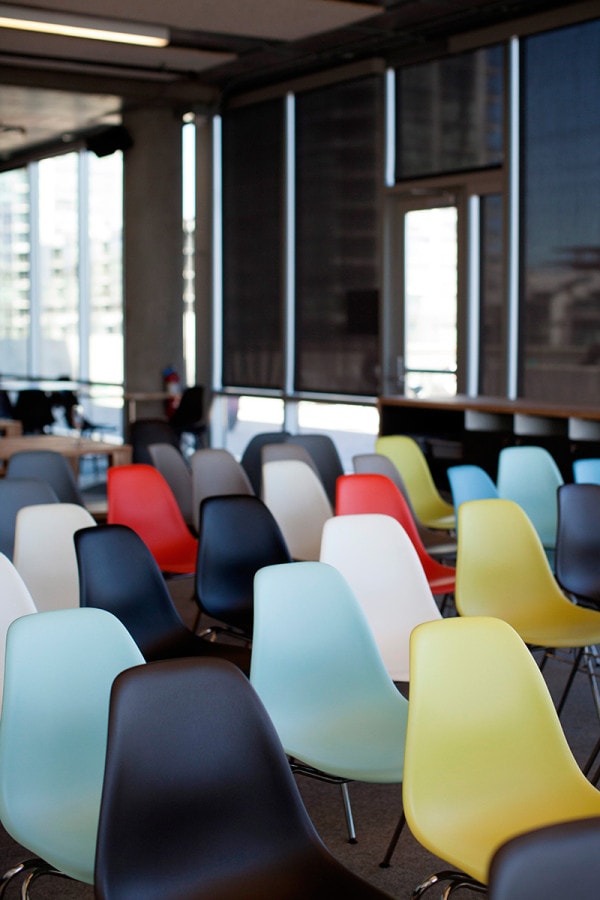 Earlier this month, we hosted a GoSF event in which over 100 engineers enjoyed Delfina pizza while learning about the programming language Go.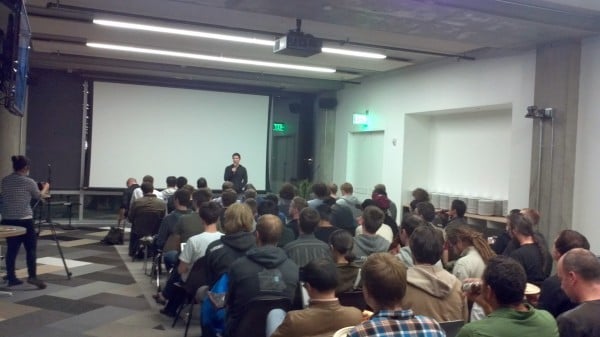 Check out presentations from the event here.
This Wednesday, Yuchung Cheng will be giving a tech talk titled "Let's Make TCP Fast for the Modern Web."  Yuchung Cheng is a software engineer at Google since 2007. He works on making TCP fast for Web and Google services, and is an active member of the Linux networking community and the IETF transport area. A very yummy dinner will be catered by Rice, Paper, Scissors.
Let us know that you're coming: https://guestlistapp.com/events/211125
We'd love to invite technical folks over on a semi-regularly basis. Interested in hosting an event? Email blog@meraki.com and we'll put you in touch with the right people.