The Cisco Meraki crew celebrates another fun-filled holiday, complete with spooky snacks, a magician, and a photo booth.
At Cisco SF, we don't let Halloween take away from our important work. Halloween is just another typical day at work.
The Sales Team continues to make calls – but with more style and better hair than usual: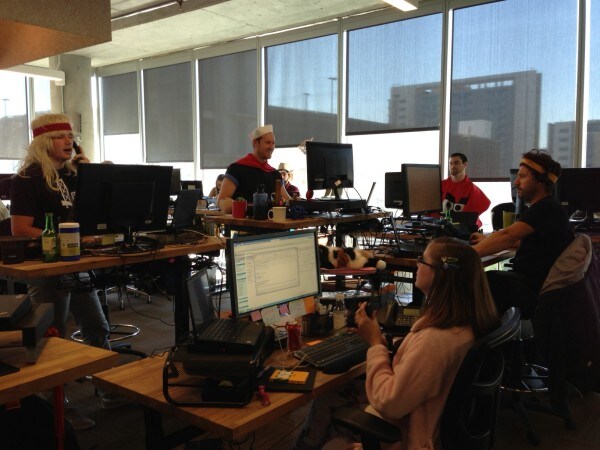 An unrecognizable account executive tracks his leads in Salesforce: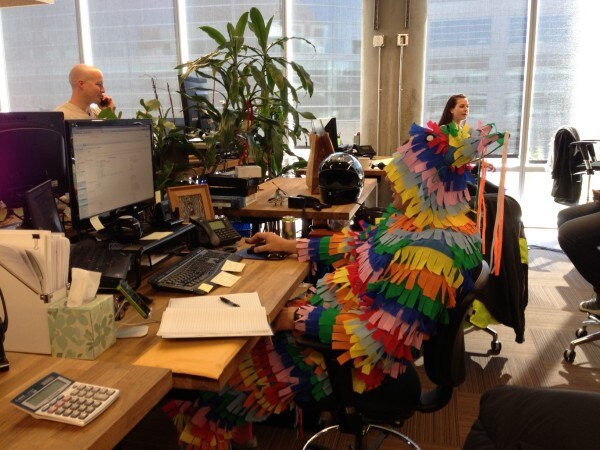 Product specialist Clint engages in a serious work conversation: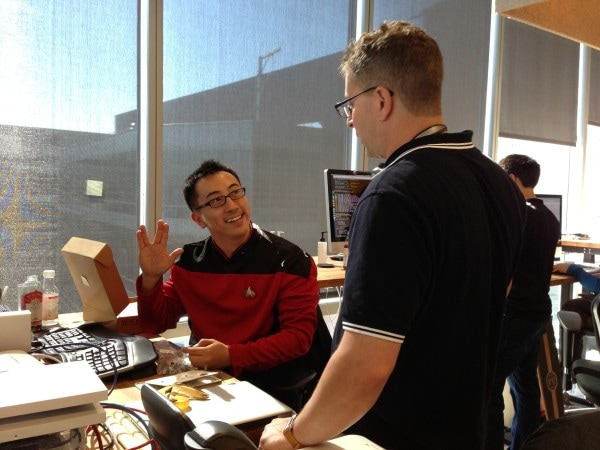 Members of our marketing team figure out how to solve problems: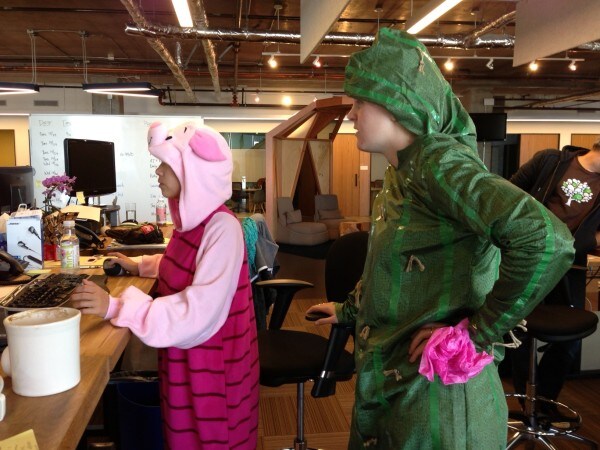 Important decisions being made: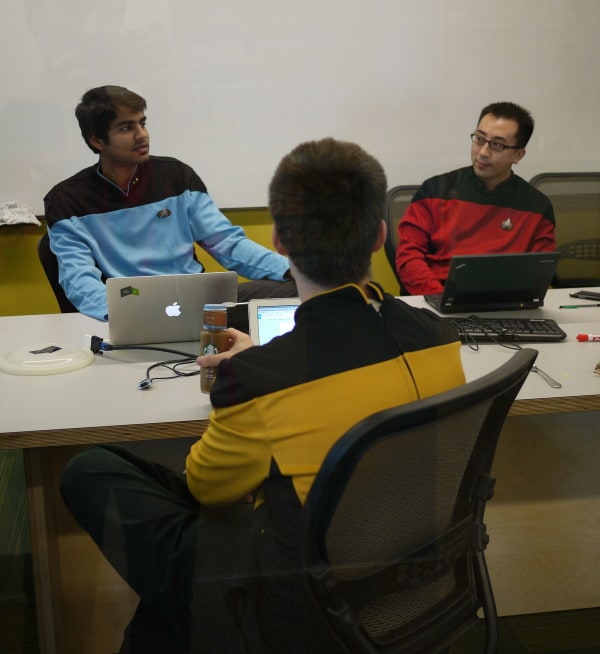 Until the party starts: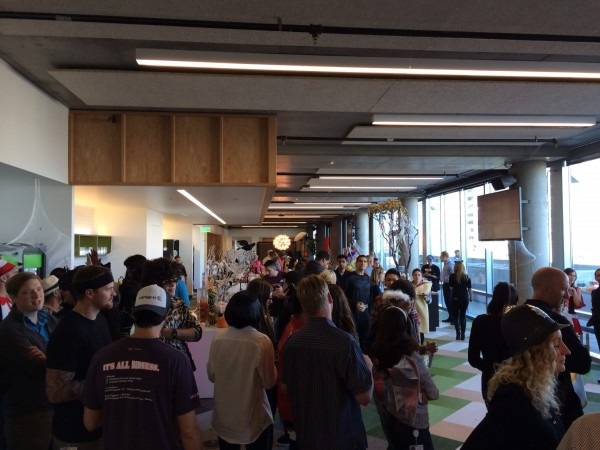 And suddenly the most important decision to make is how many desserts you can get away with eating: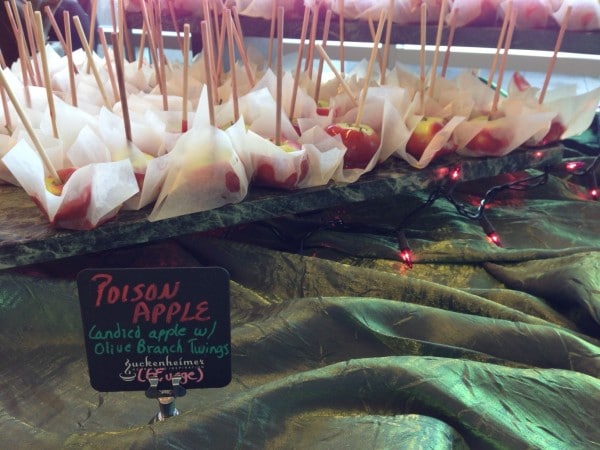 Like us on Facebook to see more photos; join us for next year's Halloween celebration.