Engineering candidates get a glimpse of life at the Cisco SF office.
This past weekend we invited engineering candidates from universities throughout the US to visit the Cisco SF office to see what a typical day is like for our engineering team. Our guests sampled colossal sandwiches from Ike's Place while learning about various projects the team is working and Cisco SF perks from our VP of Technology, John Bicket.
From there, our guests and members of our engineering team departed the office for a Cable Car tour to some of the famous sights of San Francisco. In addition to the traditional tourists sites like the Golden Gate Bridge, we went off the beaten path to sites like the house from Mrs. Doubtfire, Golden Gate Park, and a stop at Twin Peaks. To top it all off, we ended our day at Mission Bowling Club for a friendly bowling competition.
Check out some shots from this past weekend's fun Engineering Recruiting Weekend: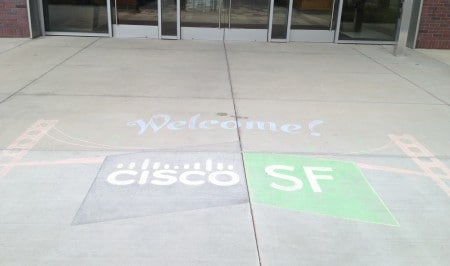 Welcome to Cisco SF!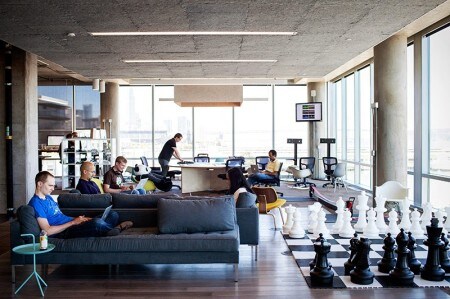 A game of chess anyone?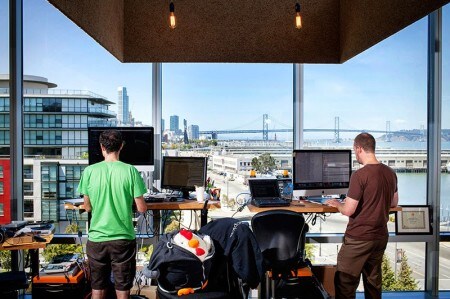 Our engineering  team boasts one of the best views at Cisco SF.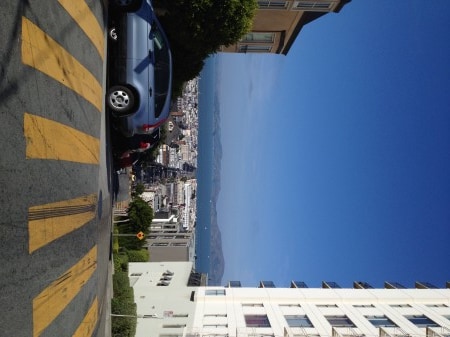 View from the Cable Car tour with our engineering team and candidates.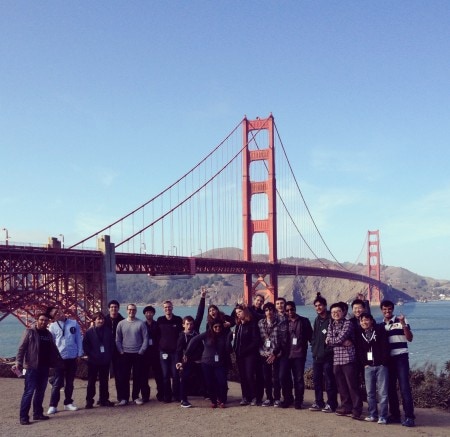 The fog cleared just in time for our Golden Gate Bridge group pic!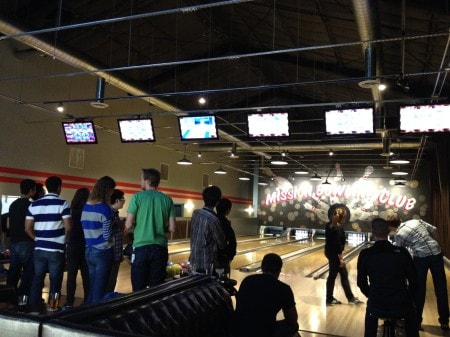 Bowling at Mission Bowling Club.
Interested in joining our Cisco SF team? Visit ciscosf.com for more info or to apply, email eng-jobs@meraki.com.