Support of 802.11ac in clients is steadily increasing. Here's a look at the latest devices that feature integrated 802.11ac.
802.11ac support in clients has been steadily increasing since the beginning of 2013, and it's a great time to assess the state of 802.11ac support in clients.
Smartphones
Early in the year, HTC introduced their newest flagship phone, the HTC One, which became the first smartphone to feature 802.11ac support. True to form, AnandTech reviewed the phone in most thorough detail, including a section on its WiFi, 802.11ac, and cellular radios.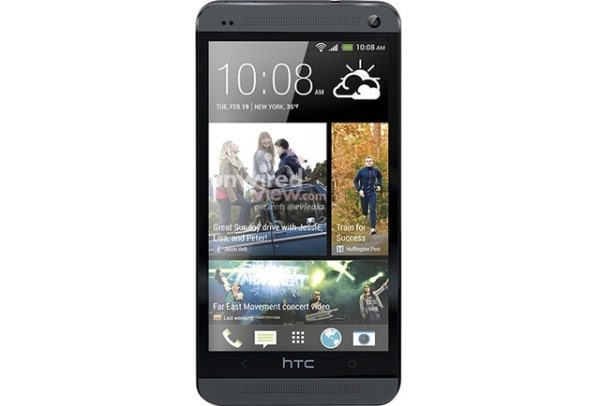 HTC One
At nearly the same time, Samsung introduced the Galaxy S 4 and, later, the Mega, both with 802.11ac support.
It's exciting to see smartphones beginning to support 802.11ac, but note that these devices only support single-stream 802.11ac, as they have only one transmit and receive chain (1×1).
Laptops
Rumors of 802.11ac support in Apple and PC laptops started popping up early in the year, and USB adapters also started to appear, albeit with generally lower data rates than what's expected with integrated 802.11ac support.
It wasn't quite the first laptop to support 802.11ac, but perhaps the biggest kick came in market came in June, when Apple introduced their new Macbook Air with 802.11ac. AnandTech covers the Macbook Air's WiFi features in depth, and note that the Macbook Air supports dual-stream MIMO (2×2), limiting its maximum data rate to 867 Mbps. While currently shipping Macbook Pro models don't support 802.11ac, it wouldn't be surprising to see it integrated the next time Apple refreshed the Macbook Pro lineup.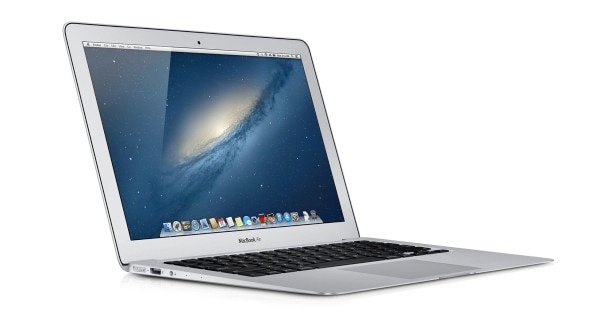 New Apple Macbook Air
Upgrading to 802.11ac
Nearly all environments will run with a mixed-mode 802.11ac / 802.11n deployment for the foreseeable future, especially since 802.11ac doesn't operate on the 2.4 GHz band. If you're thinking about upgrading to 802.11ac, check out the new Cisco Meraki MR34, which supports the new standard on 5 GHz and legacy clients on both 2.4 GHz and 5 GHz bands.