This Thursday, we're hosting another highly anticipated webinar: "The Ultimate Guide to iOS Deployments for K-12."  Back by popular demand, this interactive session will explore Cisco Meraki Systems Manager as a solution to help schools manage their Apple educational devices.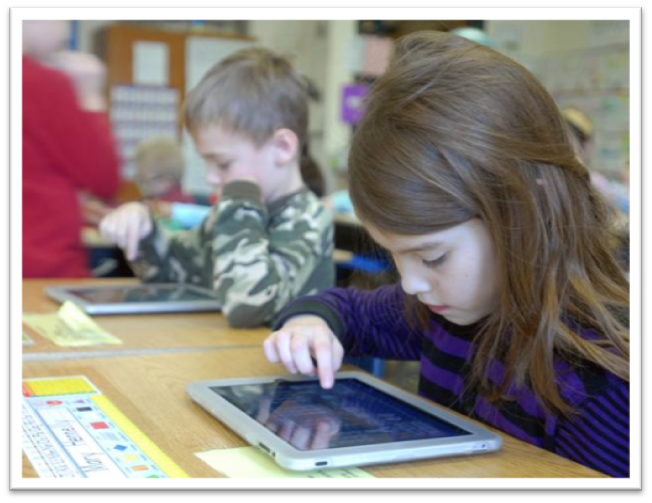 We'll share strategies for deployment and managing device content for student-owned or school-owned iOS devices, including supervising devices, enforcing restrictions, deploying apps, and more.
Learn about reporting and monitoring the devices on your network, get ideas for best practices for iOS restrictions, and hear about some of the schools that are already using Cisco Meraki Systems Manager on a large scale to manage their devices.
Join us on Thursday at 10 am PDT for Deploying Apple iOS in Schools!