Local food startup Good Eggs was excited to get a Meraki Startup Kit to support its growing operation.
Our latest Startup Kit Spotlight features our Mission district neighbor Good Eggs.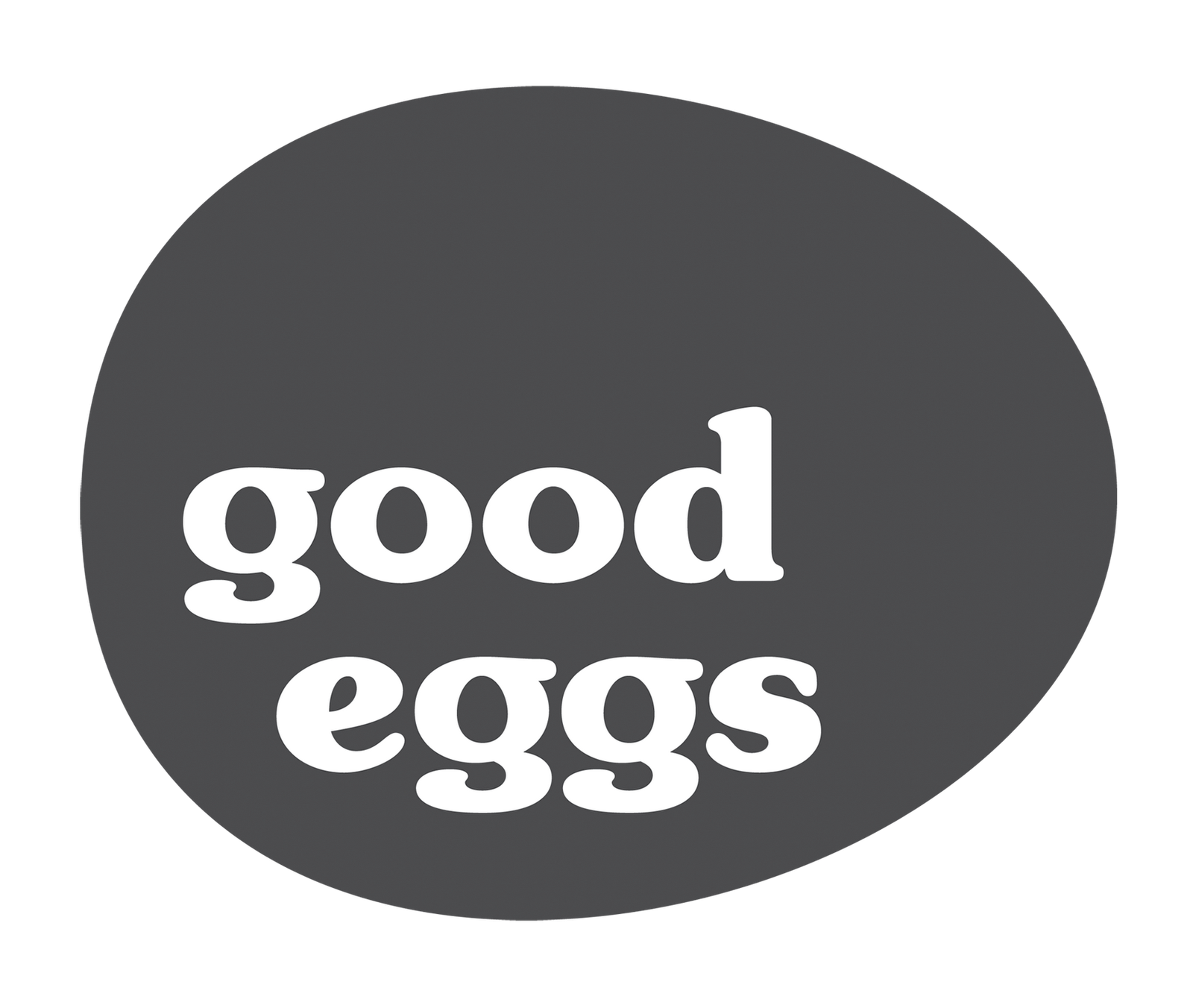 The mission of Good Eggs is to grow and sustain local food systems worldwide using technology. It's a local food marketplace, a guide to eating well, and a set of tools to help local farmers and foodmakers sell directly to customers. Good Eggs caught our attention because of its unique approach to a traditionally staid industry. Its mission to change our food systems is a valiant goal, and its methods are quintessentially San Francisco.
Bob Zoller reached out on behalf of the Good Eggs team and mentioned that Good Eggs and Meraki used to share an office back in our early days. While both companies have grown to need our own spaces, Good Eggs is still only a stone's throw away from the current Meraki headquarters.
AJ and Jen delivered the Startup Kit (by hand truck!) in person. Bob showed us their existing network closet of consumer gear, which he was more than happy to replace with a Meraki Startup Kit.
We also got a look at the lovely Good Eggs office and kitchen.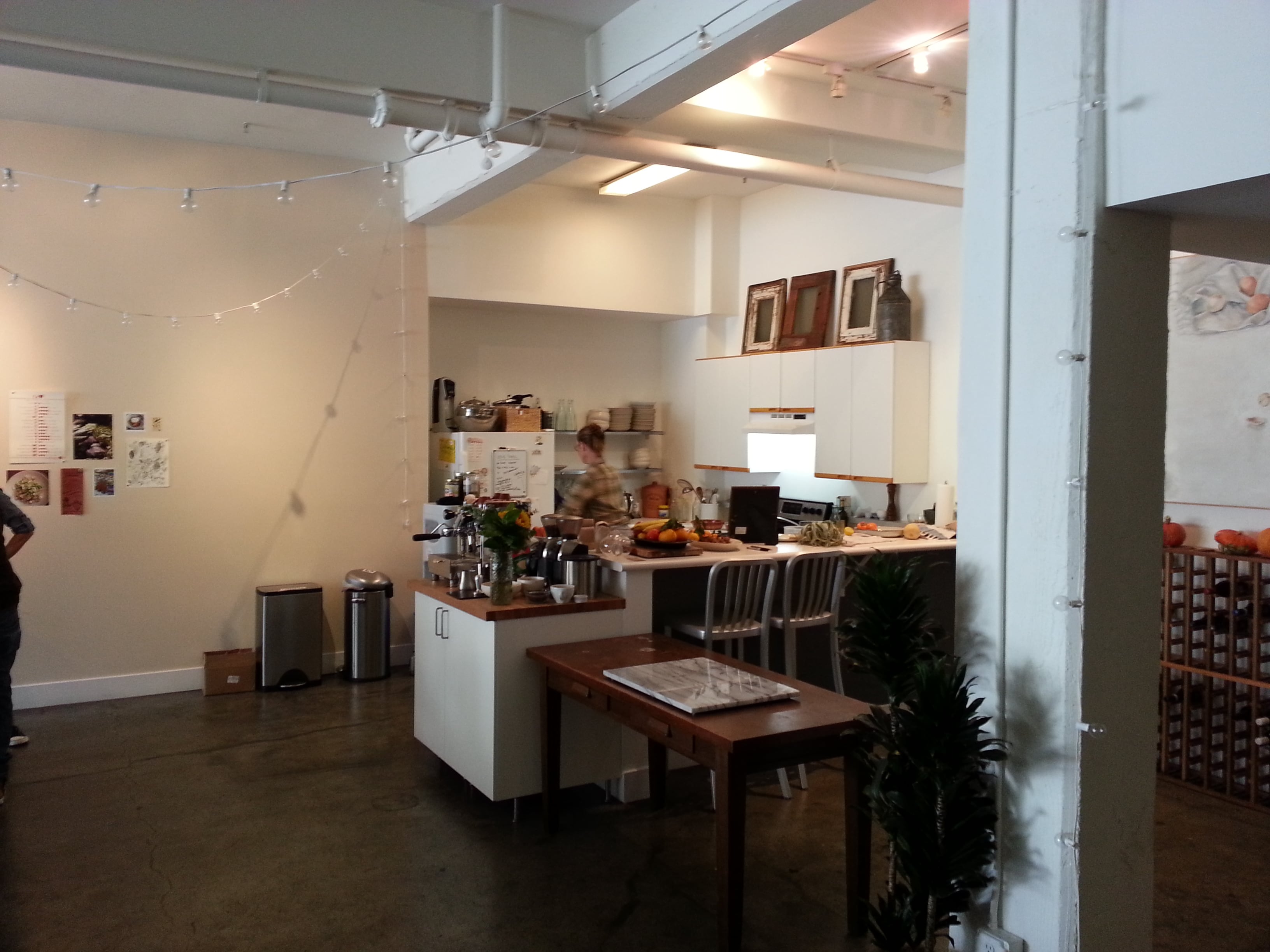 Below, Bob shows off his Meraki pride.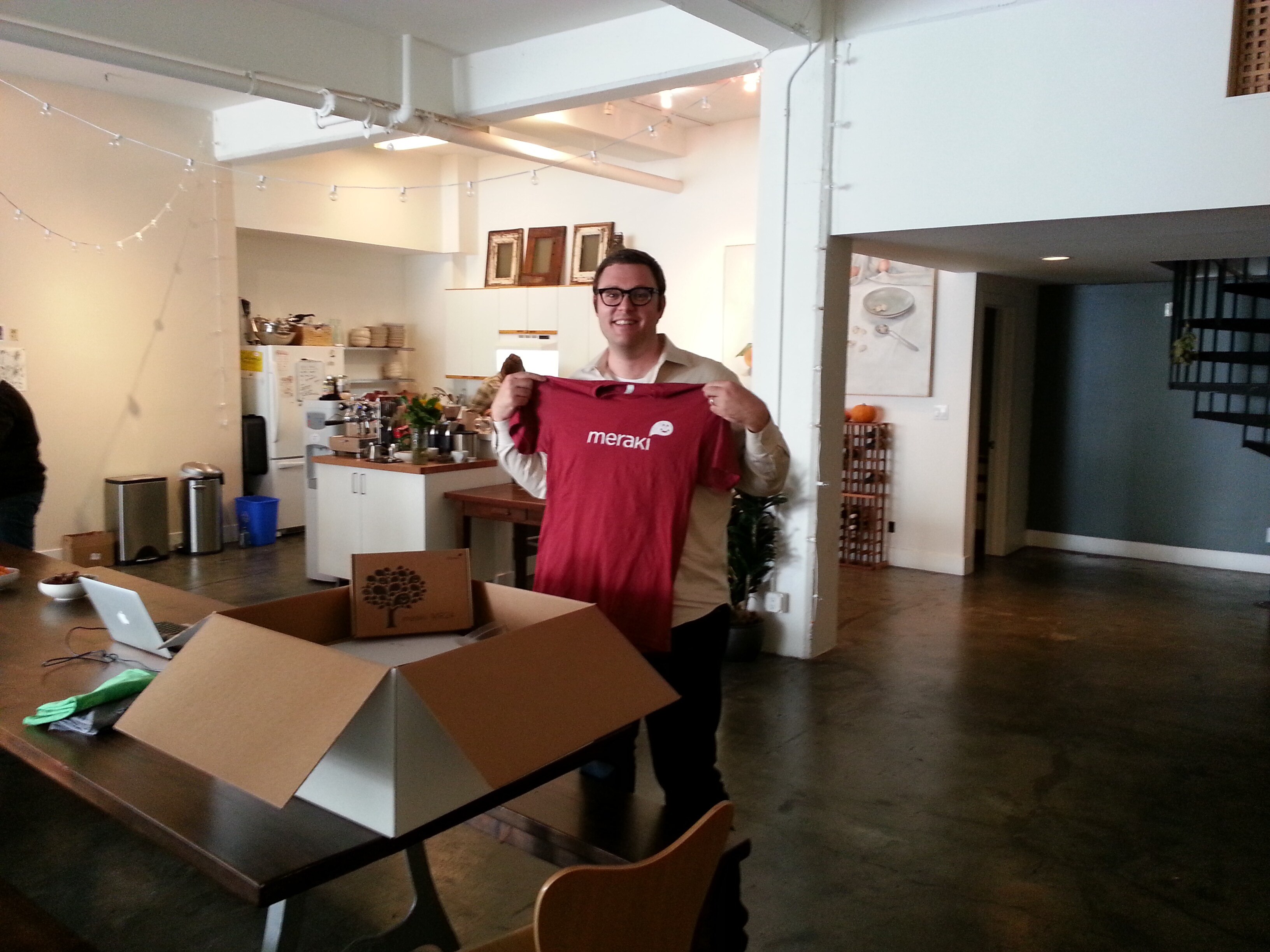 We're still sending out #StartupKits in small batches.  If you've applied, please be patient, and in the meantime look out for each week's Startup Kit Spotlight.