This week we focus on Udacity, an online education company using their Startup Kit to turn every computer into a classroom.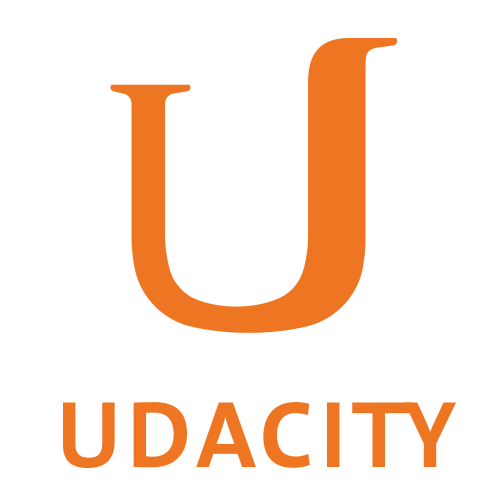 Udacity is using online education to change the way the world learns. Their goal is to offer higher education for free to anyone with access to the internet. Today they offer close to 20 different classes on a variety of technical topics, and they have big plans to expand their course catalog along with enrollment.
The Udacity team was previously using consumer grade equipment to support the entire staff in their Palo Alto office, so the Startup Kit will relieve the strain on their infrastructure, and let them focus on their core goals.
We thought Udacity made a great fit for a Startup Kit because they have a few offsite studios where they record video content for each course, so they had a need for a multi-site network that could support the frequent transfer of multimedia files.
While we've sent Startup Kits across the country and into Canada, we love working with local companies, since we can deliver the equipment in person. Here's a shot from our visit to the Udacity office: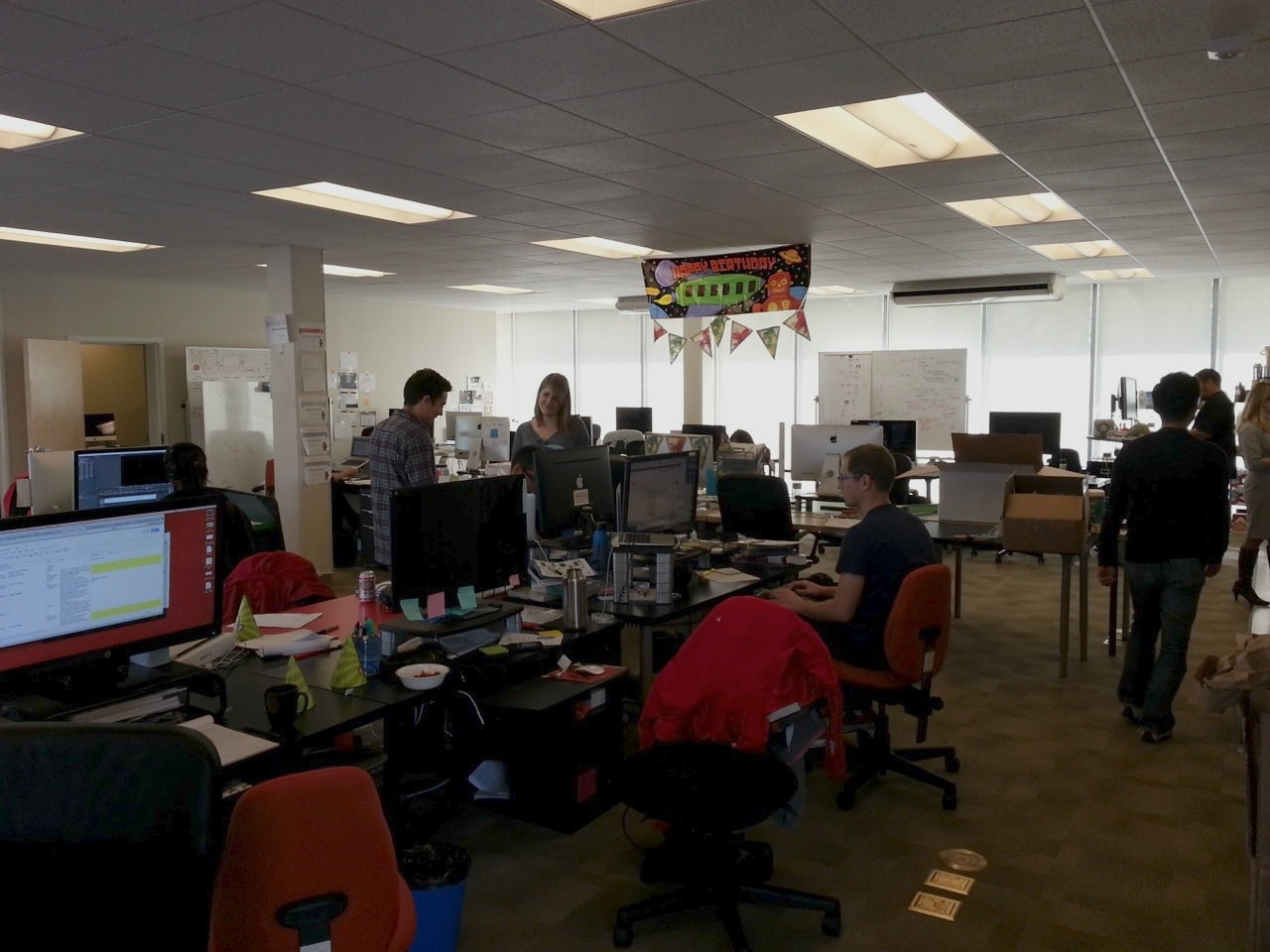 We receive new Startup Kit applications every day, so you can keep track of our progress with our Startup Kit Spotlight series here on the blog or on twitter  at #StartupKit