Here at the Meraki office, we never pass up on a reason to party. At the end of every month, the whole company takes a break to an afternoon treat and wish a happy birthday to everyone who recently celebrated another year. Often we snack on cupcakes or cookies baked by one of our own, but for September, we had a huge spread of unique, gourmet mochi from Simply Mochi.
Here's a look at September's birthday party: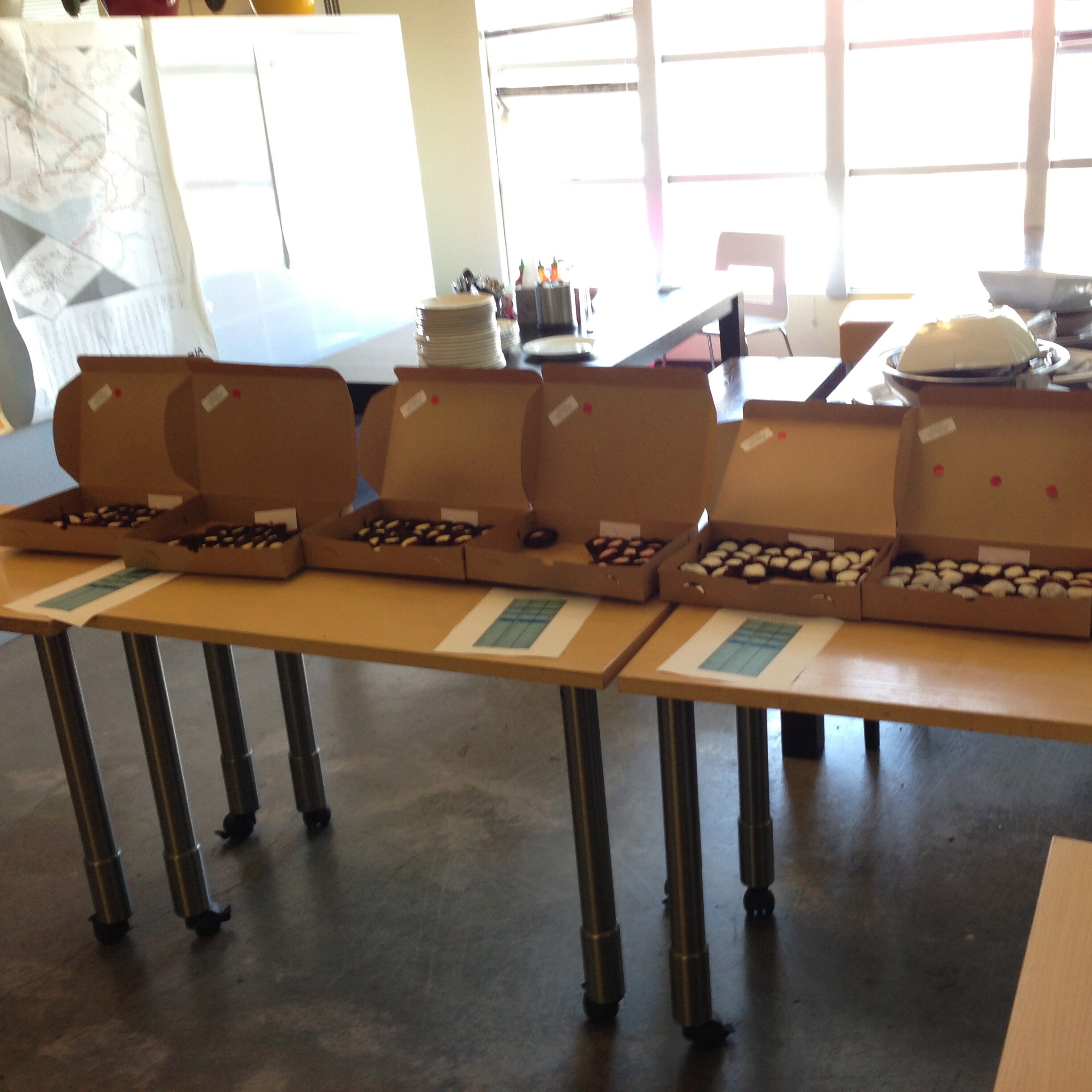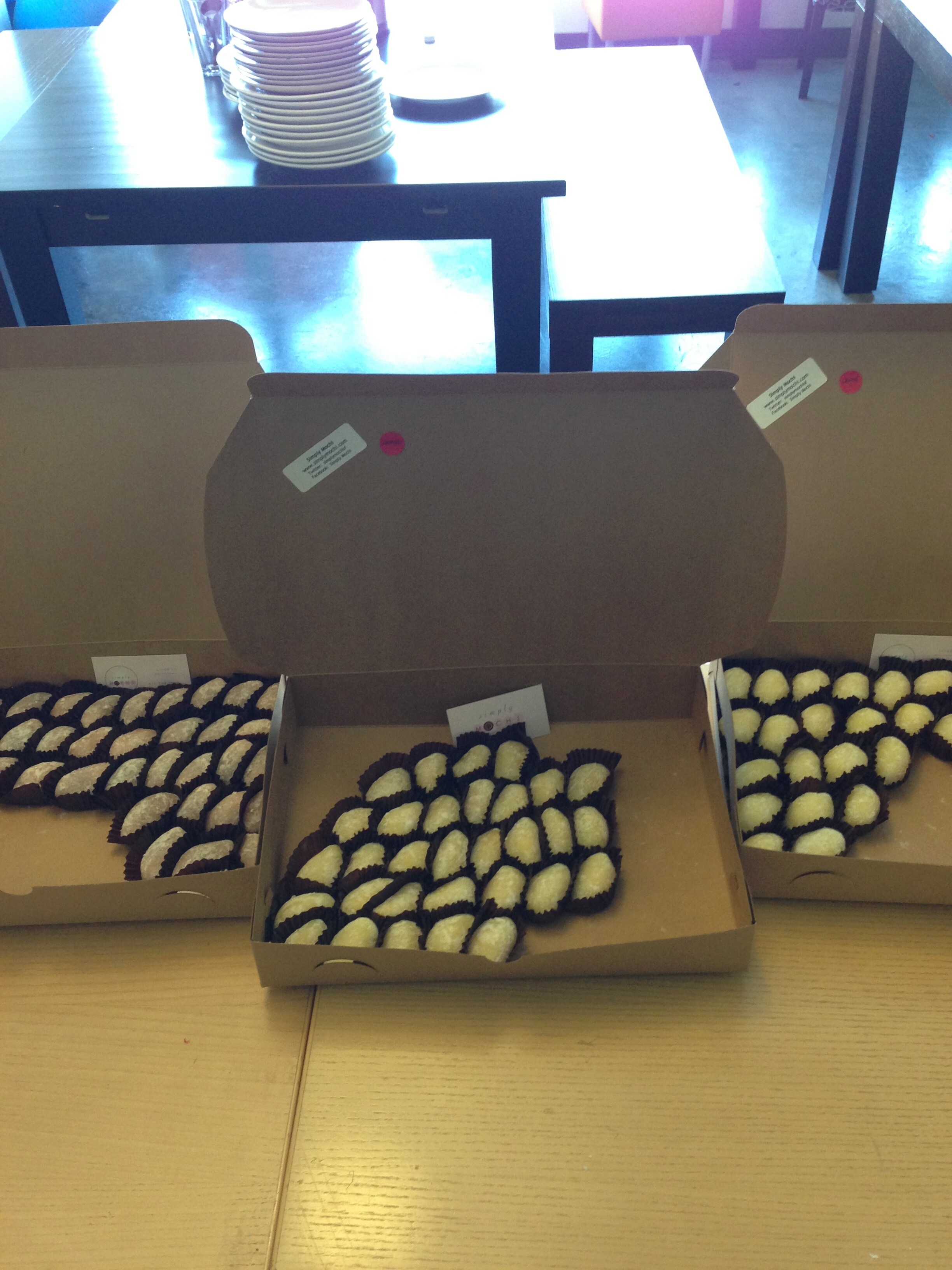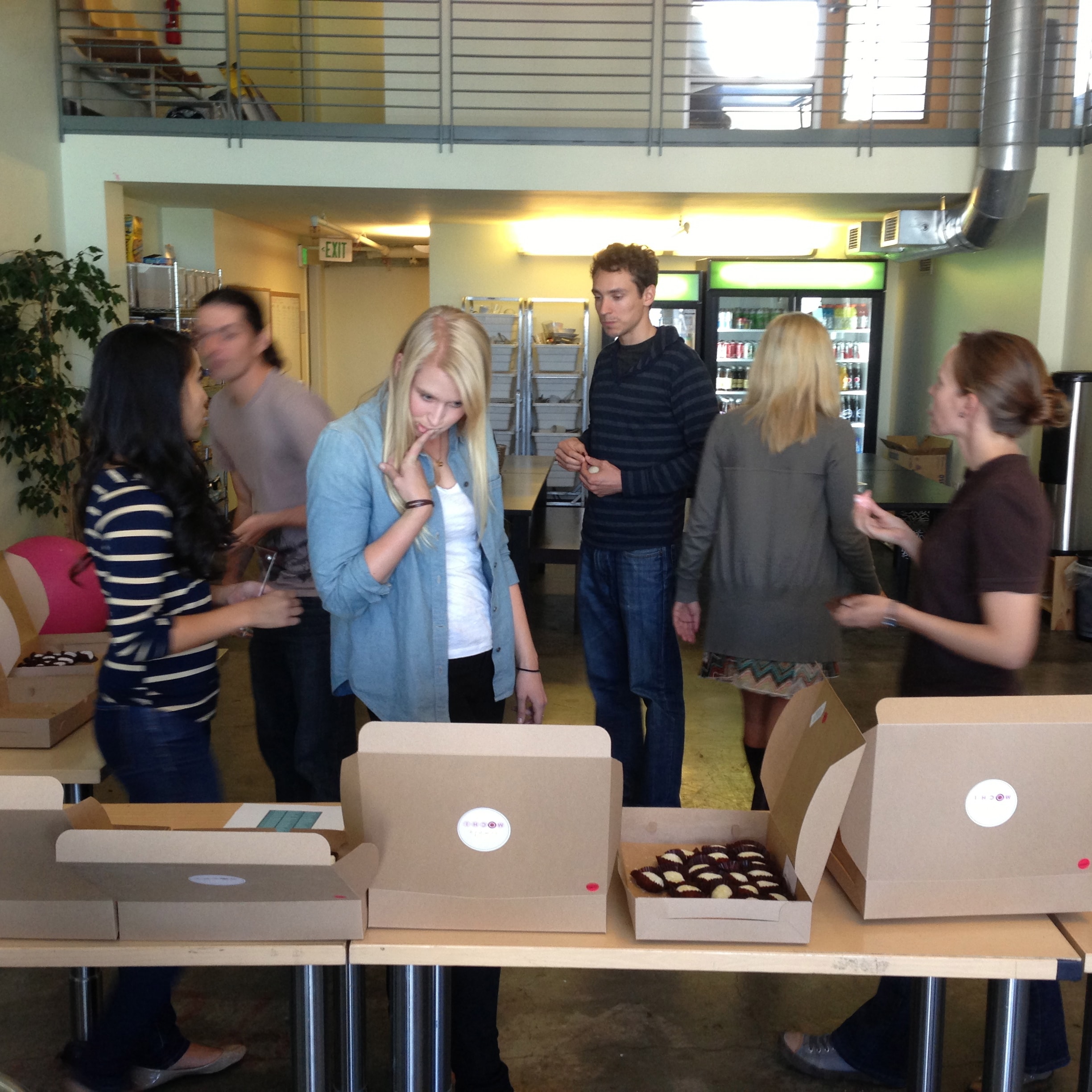 Meraki is hiring — maybe next month we'll be celebrating your birthday too!