We're happy to announce that we were honored by CRN as one of their 25 Coolest Emerging Vendors.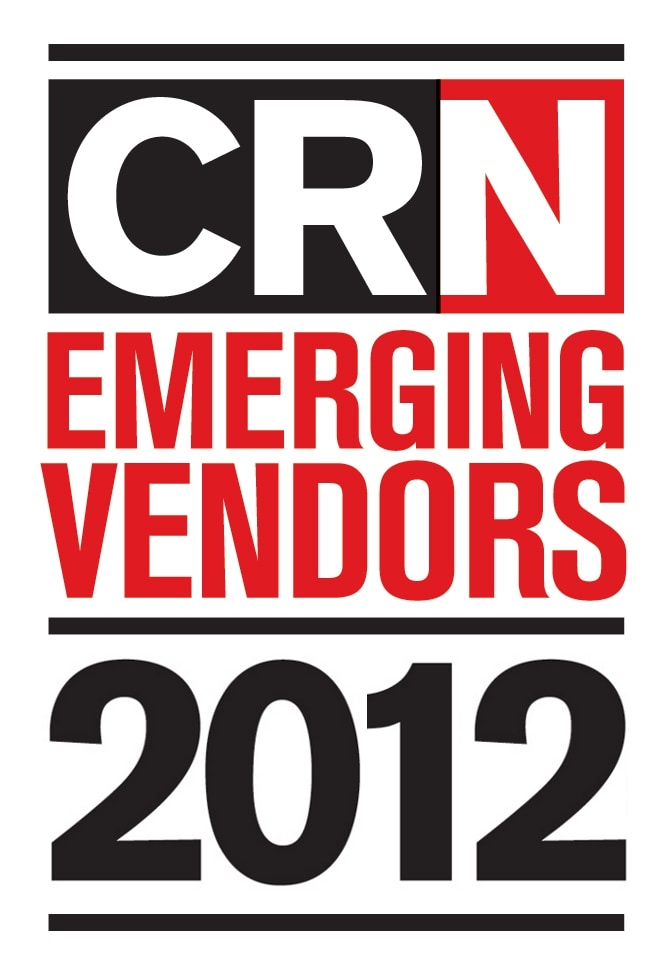 We're thrilled to announce that Meraki was honored as one of CRN magazine's Emerging Vendors for 2012. CRN chose the most innovative companies founded since 2006 that have already started to make waves in enterprise technology. What's more, we also were named as one of the 25 Coolest Emerging Vendors.
We've worked hard to deliver innovative solutions for the enterprise market, so it's great to be recognized as a leader. Thanks to CRN for the honor!
Check out our profile here and the full list at www.crn.com