Last week we held the 2010 Meraki Enterprise Customer Summit, or ECS.  ECS is an opportunity for us to show our appreciation to our Enterprise customers in person by hosting them for a two-day event in San Francisco.  At the same time, it allows us to gather valuable feedback firsthand about our product roadmap as well as support and marketing activities.  In addition, it allows prospective customers to mingle with current customers and learn about their experience deploying Meraki networks and their IT challenges that led them to seek out a better solution.
This year's Summit brought together customers and prospective customers from all over the country from a wide range of industries including manufacturing, professional services (law and architecture), healthcare, higher ed, K-12 and libraries.
Sunday's activities included a wine tour in gorgeous Sonoma Valley, where we tasted wines and olive oils at some of the most scenic vineyards in California wine country.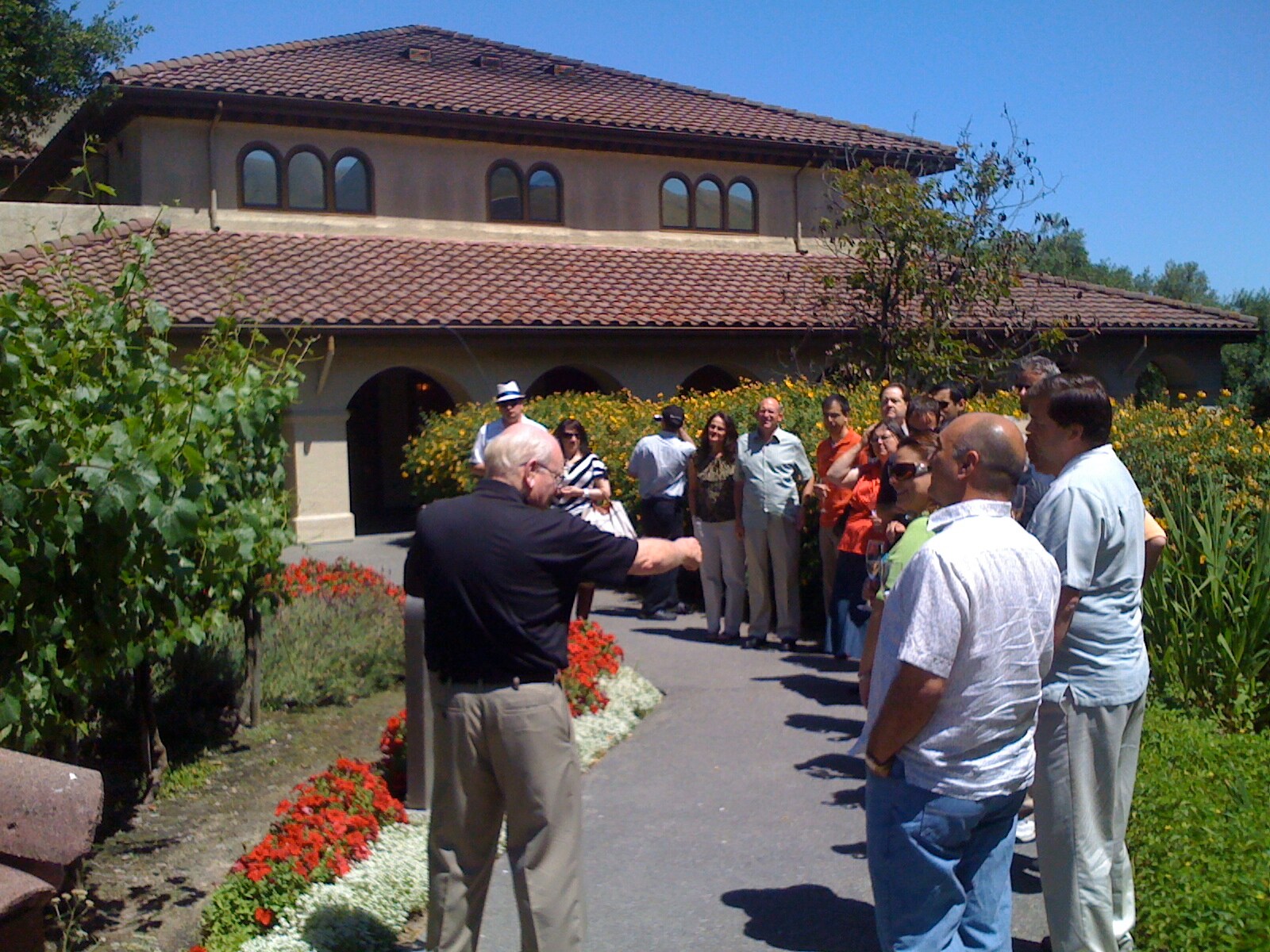 Monday brought a full day of discussions at Meraki HQ, including presentations by the customers themselves about their own organizations' IT challenges, followed by discussions led by members of Meraki's product management, marketing, engineering and support teams.  The day was capped off by a fantastic dinner at a nearby Vietnamese restaurant in San Francisco.  A good time was had by all, professional networks were expanded and great ideas were discussed.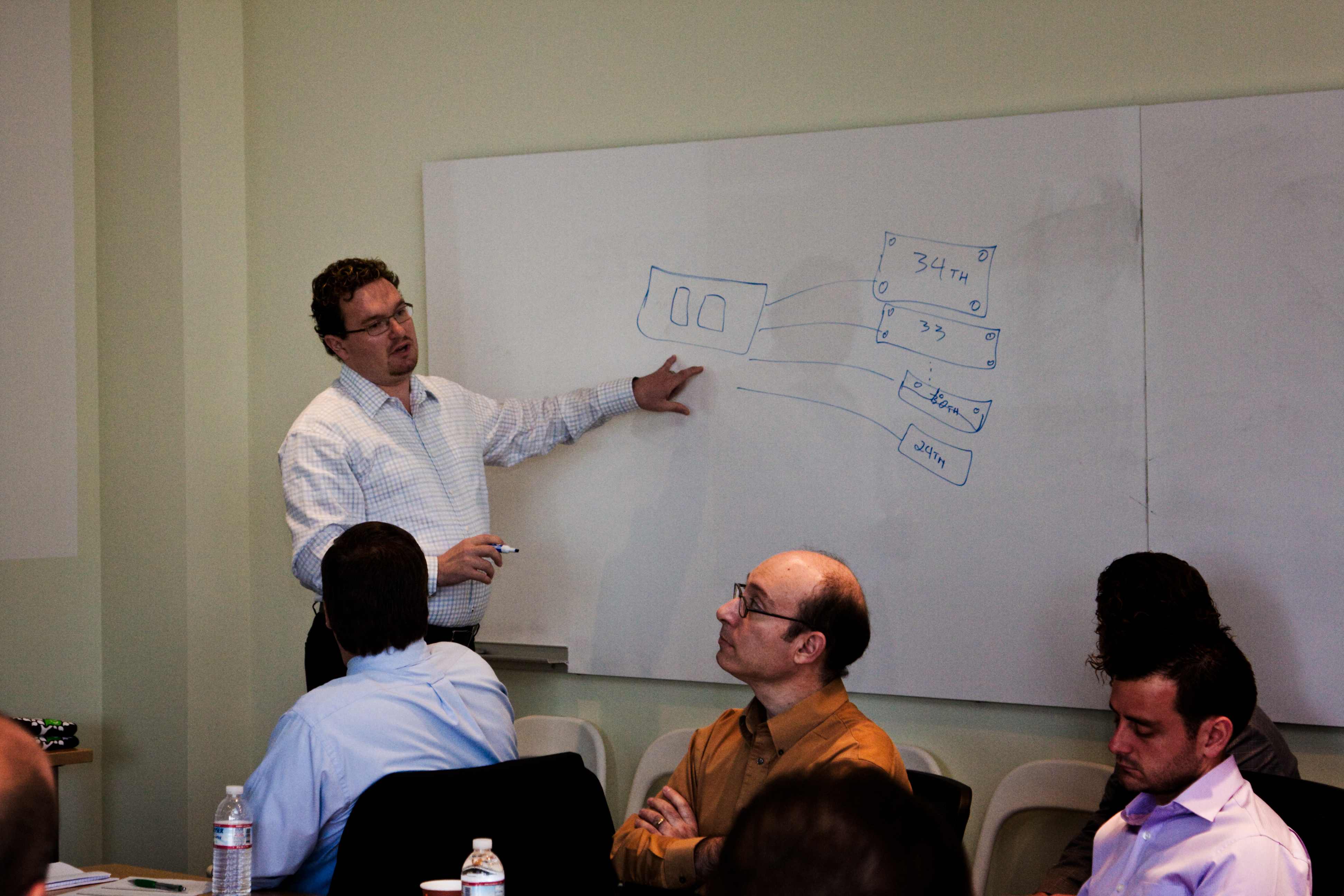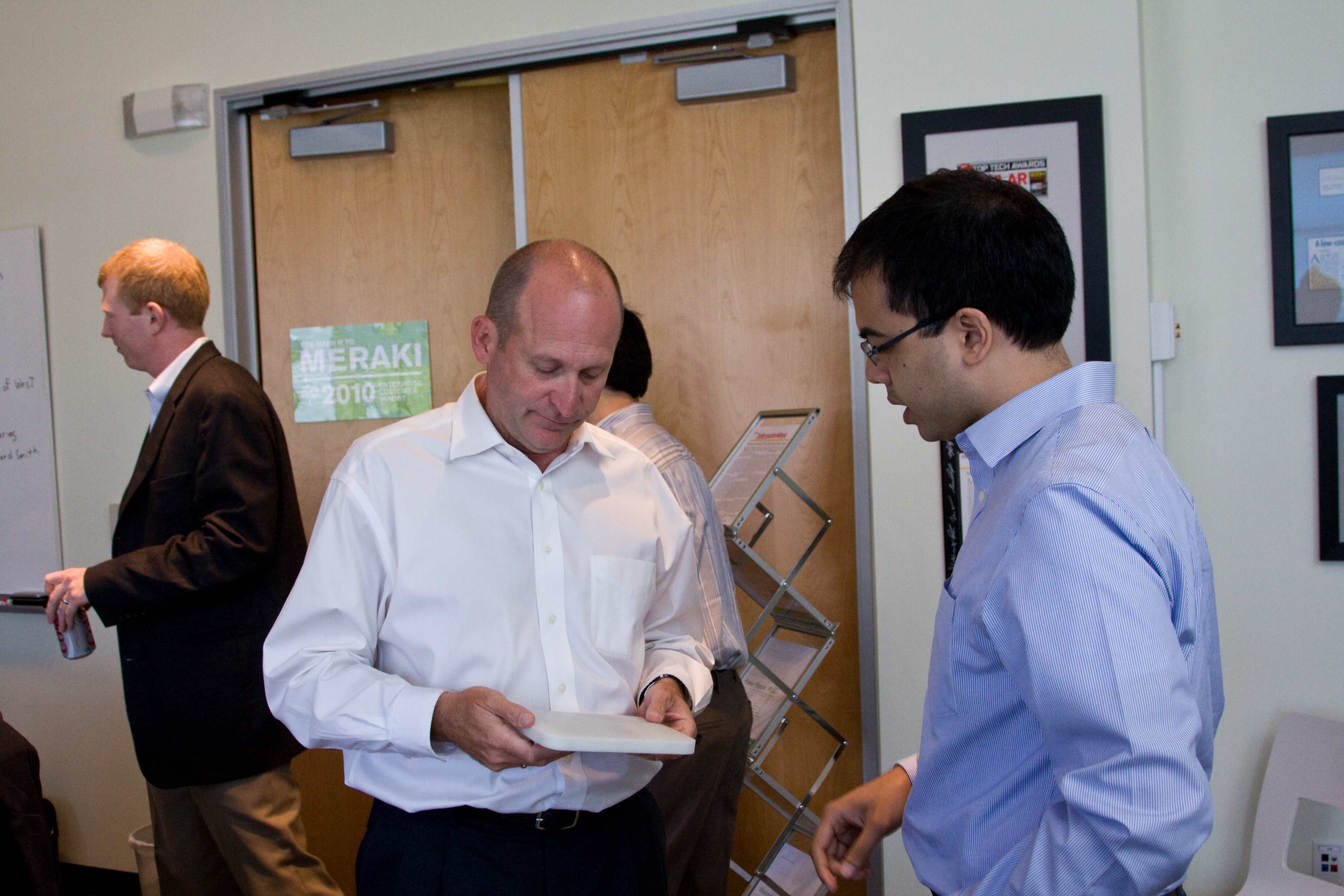 We'd like to thank all of our customers that took time out of their busy schedules to join us for this event.  All of our other customers will certainly benefit as well as the great feedback that we received is incorporated into our products to further improve the Meraki experience.
-Posted by Greg Williams