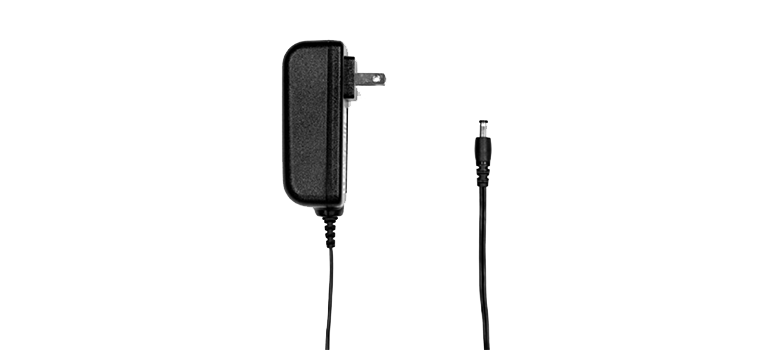 Wireless LAN
MA-PWR-30W-US
AC adapter for MR APs
Power for Cisco Meraki MR access points. Four different plug types ensure compatibility with AC outlets in nearly every country around the globe.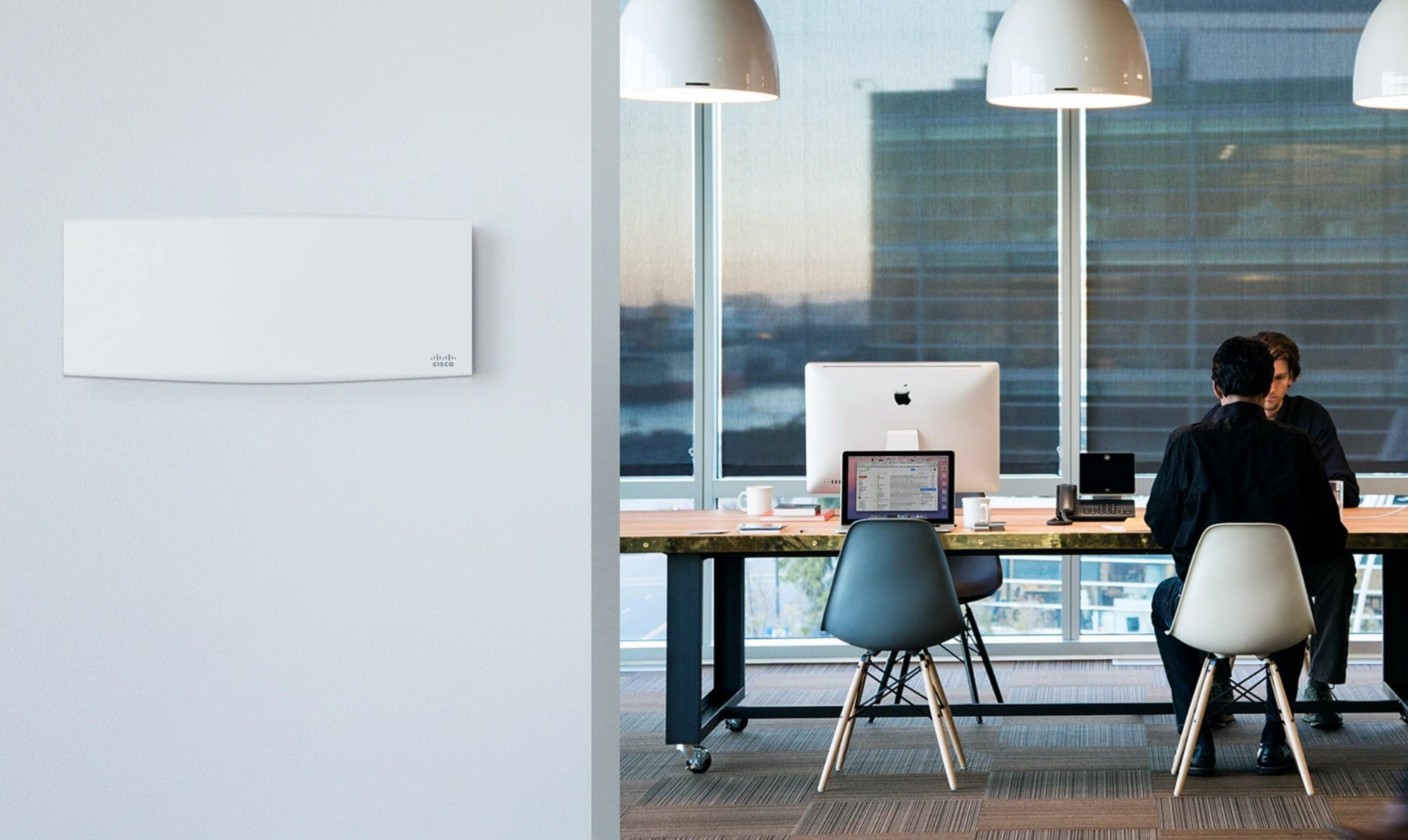 Specifications
Compatible with all indoor APs, except MR30H
4.8 in × 2.3 in × 1.9 in (122 mm × 58 mm × 49 mm); weight: 0.36 lb (163 g)
Input: 100-240V 50/60 Hz AC
Output: 12V 2.5A DC
Start here. Build anything. Design your network experience.
Meraki Wi-Fi access points are built to work seamlessly and dynamically with our cloud-managed network switches, IoT devices, and security solutions. All are configured to be deployed, secured, and monitored at scale.