On-site. Off-site. Better IT insight.
An evolving hybrid workforce demands embracing change and operational scale. Give employees and customers unrivaled experiences with a cloud platform that unifies best-in-class technologies.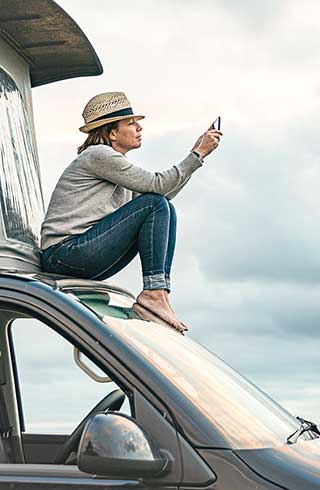 Get a global pulse on hybrid work.
See our global study on hybrid work trends that are defining the future of work.
Anytime. Anywhere. Any device.
Meet the IT needs of your hybrid workforce as they transition between locations.
100% connectivity – Ensure seamless experiences with our next-gen Wi-Fi, switching, and SD-WAN technologies.
Secure applications and devices – Protect users' devices and computers whether they are in the office or not.
End-to-end network intelligence – Provide expedited troubleshooting and improved productivity.
Get the Guide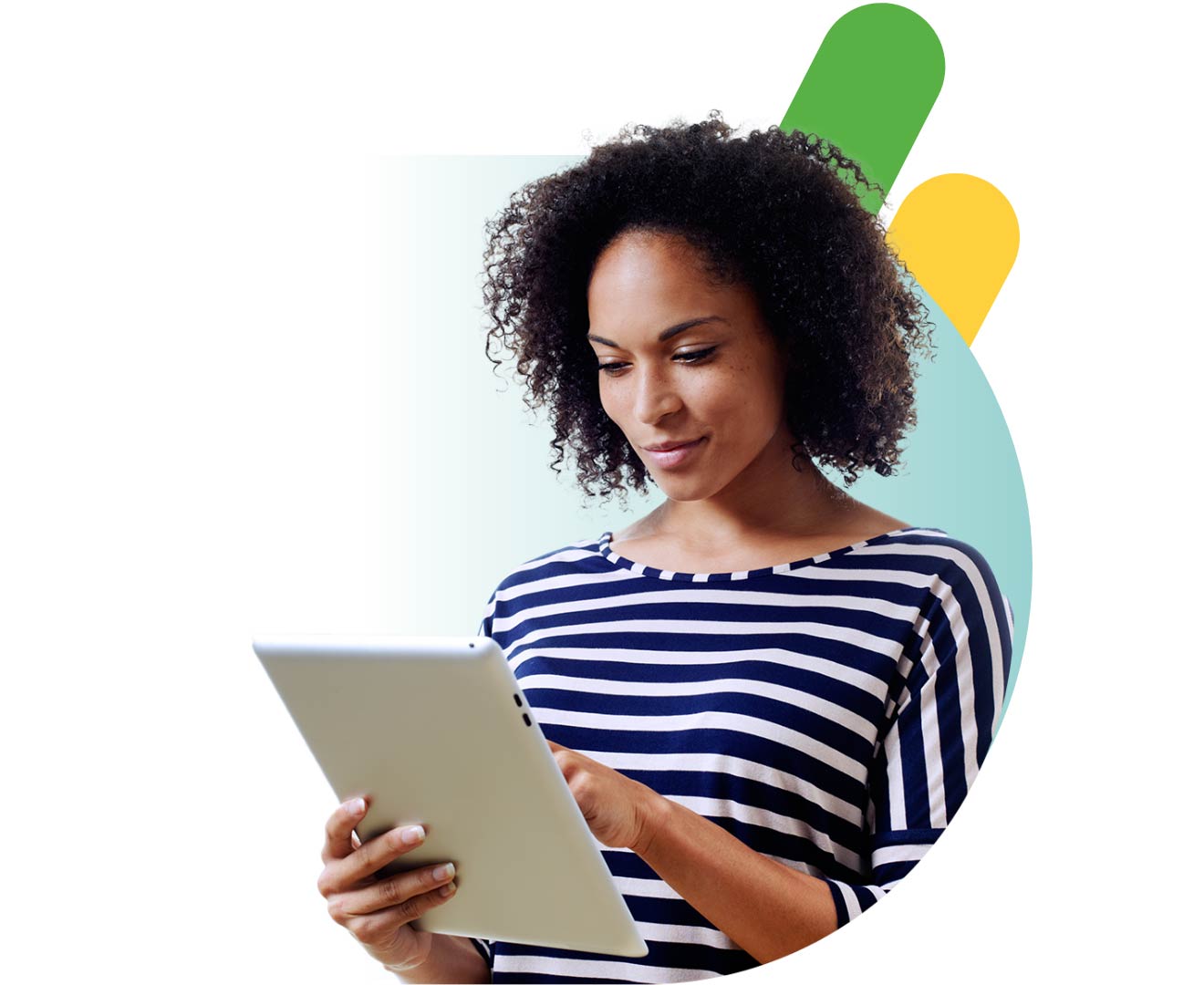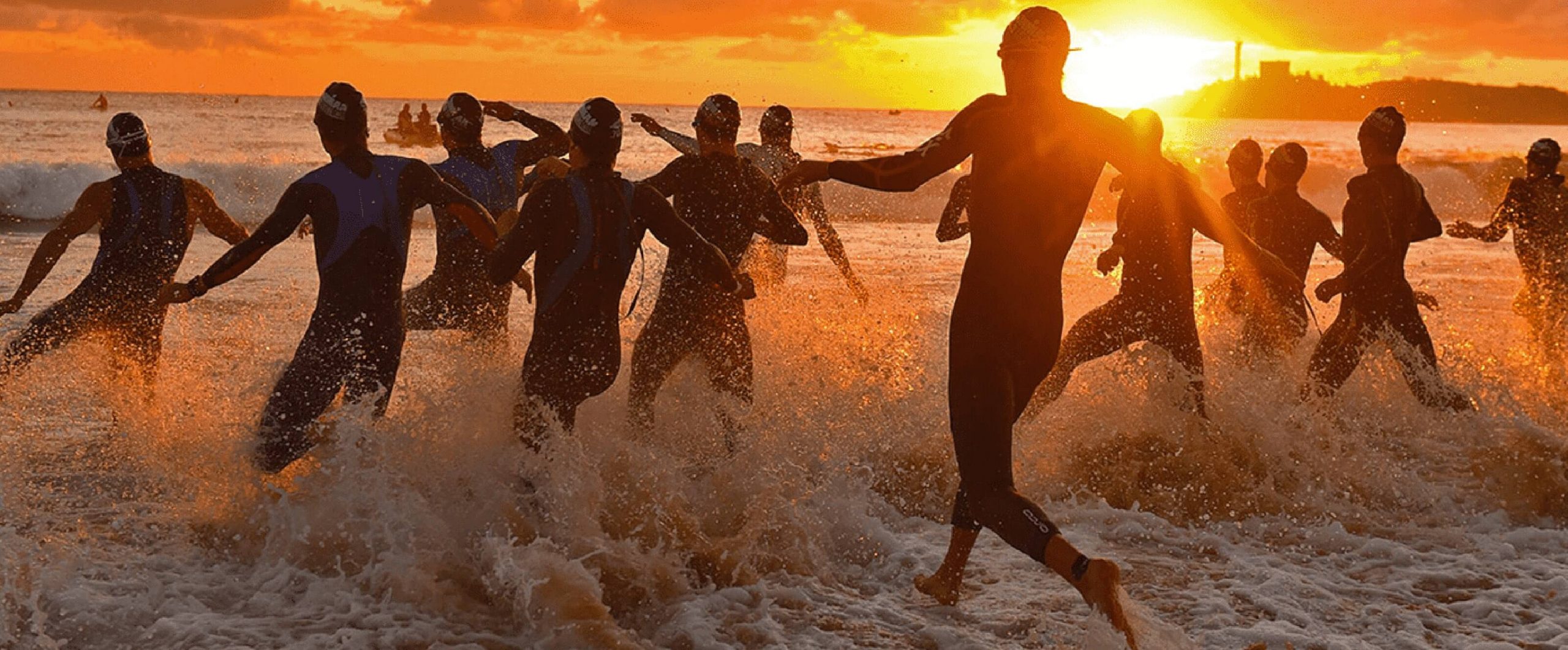 Discover how Ironman sets the pace.
Learn how Ironman Asia Pacific ensures office-based employees and on-location race sites are always on, regardless of start time.
In-office. At home. On guard.
Our network infrastructure enables anyone to move between workspaces securely.
Employ cloud security and real-time monitoring to give your hybrid workforce consistent app and workload protection.
Secure sensitive data and enable employees to comply with industry regulations anywhere they work.
Provide employees faster application validation and issue resolution using our platform AI/machine learning (ML).
Get Started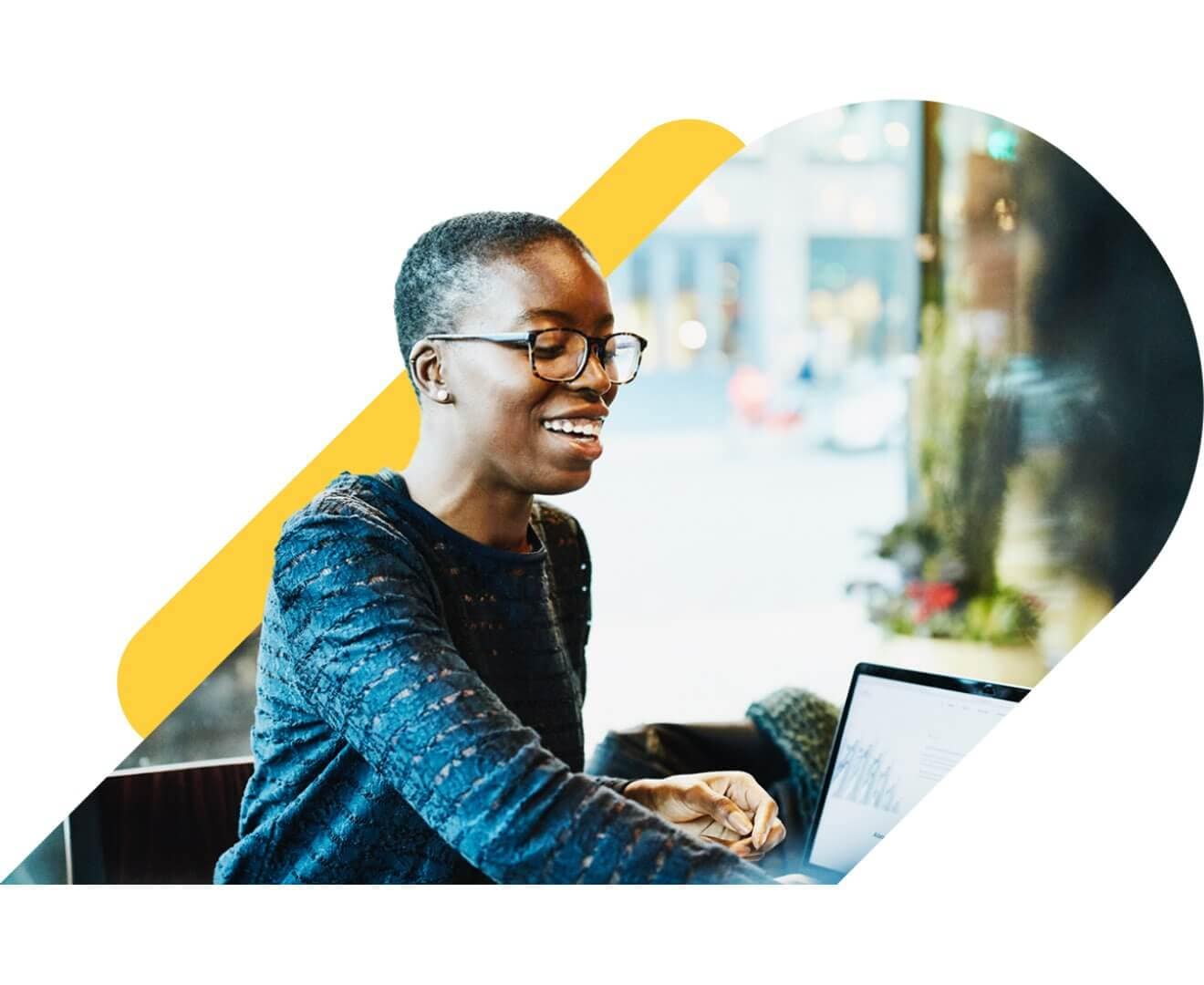 Sometimes in the office. Always up-to-speed.
Offer employees consistent, connected experiences anywhere, using Meraki advanced analytics.
Activate ML to leverage proactive mitigation of performance bottlenecks.
Protect personal devices with contextual insights into networks and applications via the cloud.
Keep employees productive with native integration for service management and trouble-ticketing.
Get the Guide