Smart IT products
The Cisco Meraki product portfolio is centrally managed from an intuitive interface. It's simply better IT.
Key benefits
No controller hardware or management software to install and maintain.
Stay protected and up to date with seamless over-the-web firmware and security updates.
Bring sites and remote workers online faster than ever, with zero-touch provisioning.
Gain insight with out-of-the-box application visibility and location analytics.
Isolate and fix issues in minutes with built-in remote troubleshooting tools.
Automate workflows, integrate with other technologies, build custom solutions and more with open API services.
Reducing total cost of ownership with Cisco Meraki
We ran a survey of existing Meraki customers to quantify how much they save in time and operational expenses with our products.
READ BLOG POST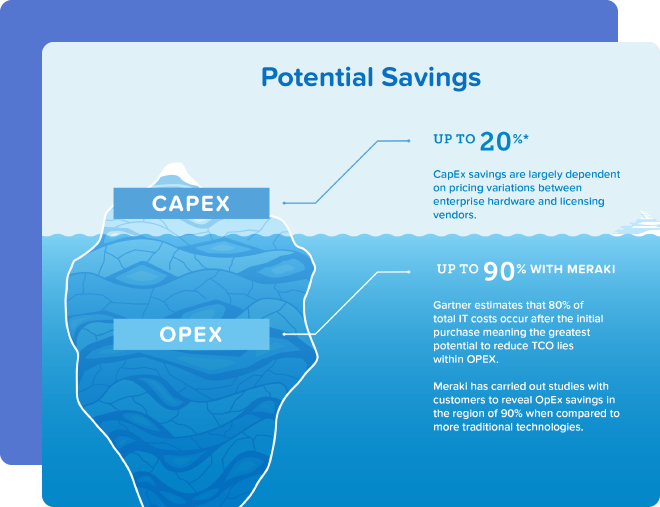 Our product portfolio
Wireless LAN
Industry-leading indoor and outdoor 802.11ax wireless access points with built-in location analytics.
Switching
Branch and campus access and aggregation switches with remote packet capture and cable testing.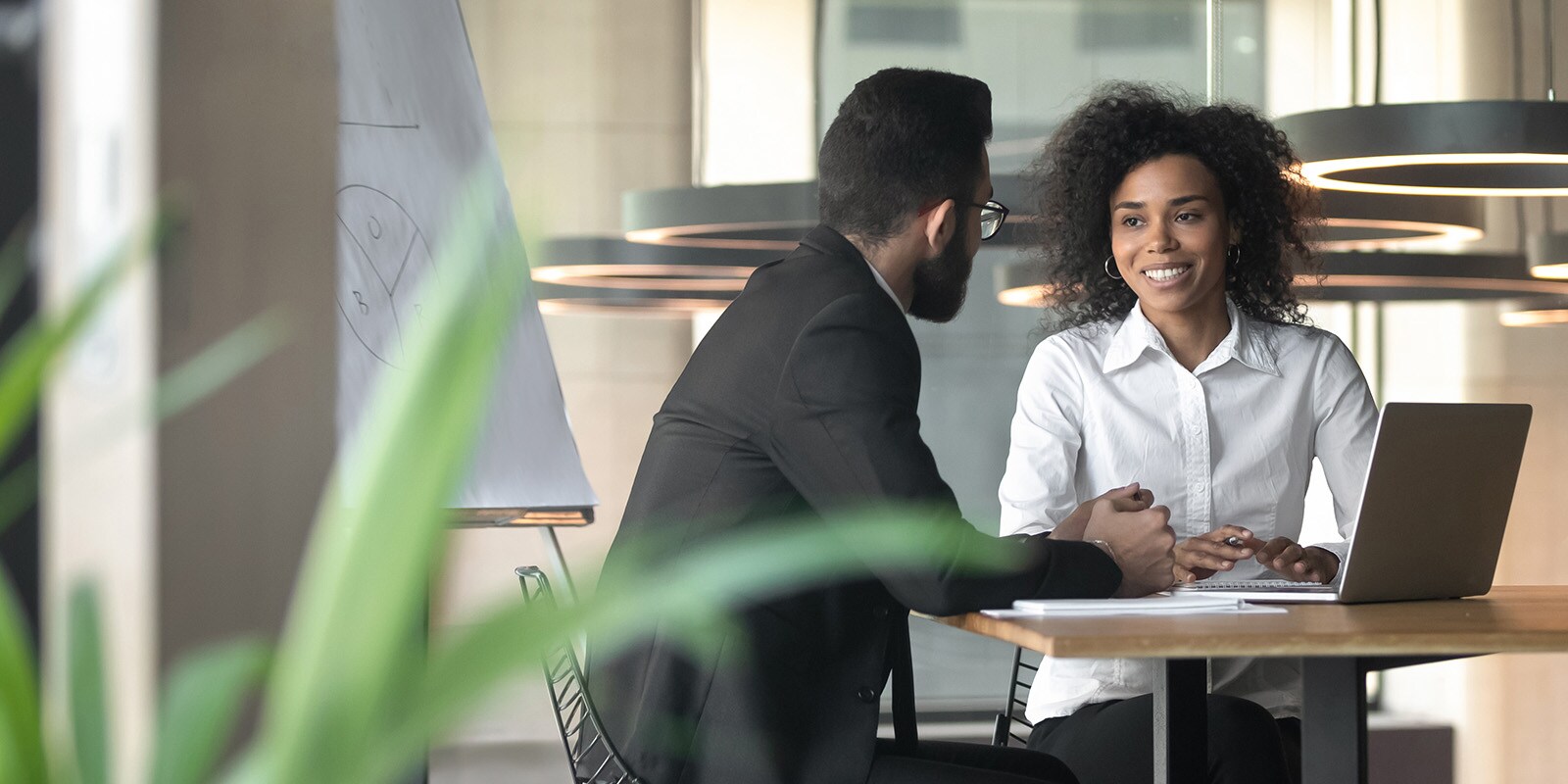 Partner with Meraki
Become part of an extraordinary success story. With products loved by IT professionals worldwide, there has never been a better time to sell Cisco Meraki. Become a part of the future of IT.