The building blocks of SASE
Easily build a SASE solution that suits your needs with a consolidated networking and security platform trusted by thousands of organisations.
SD-WAN in three clicks
The MX appliances elegantly create a framework for Cisco SD-WAN powered by Meraki by securely auto-provisioning IPsec VPN tunnels between sites. The Meraki dashboard automatically negotiates VPN routes, authentication and encryption protocols, and key exchange for all Meraki MX appliances in an organisation to create hub-and-spoke or mesh VPN topologies.
See how
Best-in-class security built-in
Whether you're securing traffic between business locations or to internet-based applications and workloads, the Meraki MX security and SD-WAN appliance has you covered. Easily enable powerful security capabilities such as next-gen layer-7 firewall, Cisco Advanced Malware Protection (AMP), intrusion prevention, SSL decryption/inspection, data loss prevention (DLP), cloud access security broker (CASB), SaaS tenant restrictions, granular app control, file type control, and much more.
Learn More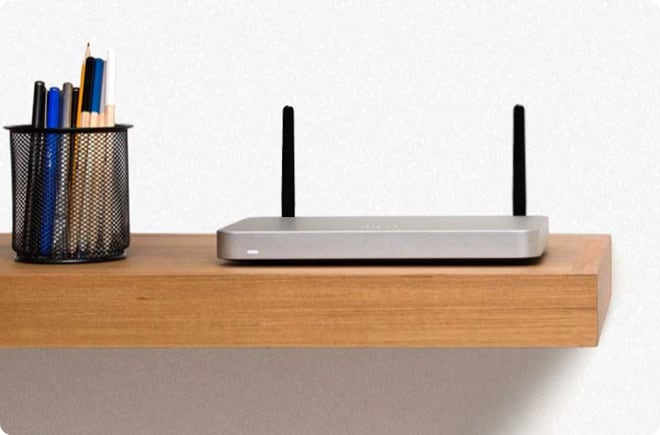 Thrive in a multi-cloud world with ease
The MX appliances are available as virtualised images (vMX), which can be deployed in private and all major public clouds. In three simple clicks, Meraki Auto VPN technology can establish secure and optimized connectivity from thousands of branch sites to vMXs in multi-cloud environments.
Learn More