Discover
Simplify your business IT
How we do business has changed. Reliable and secure IT matters more than ever before. As your needs evolve and new opportunities emerge, we can create something great together.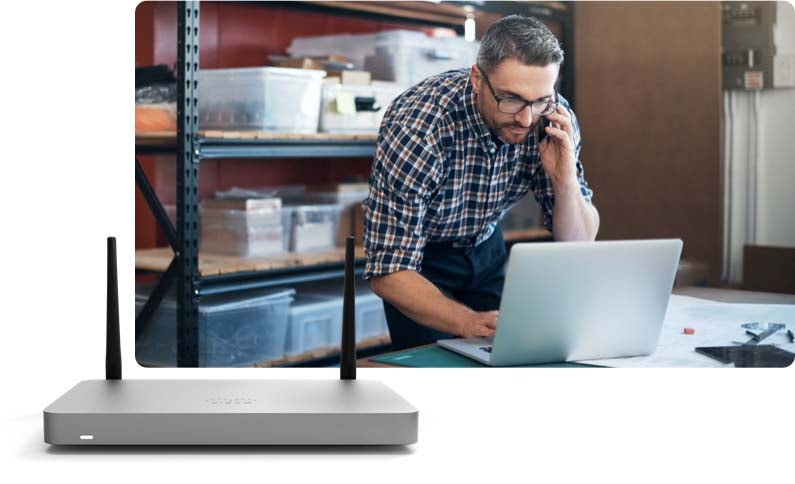 A simple, powerful approach
Where every action matters, Meraki makes it easier for you to reduce complexity, optimise operations and increase user satisfaction – all from an intuitive web-based dashboard.
increase visibility
A competitive advantage
Built-in analytics allow you to create personalised customer experiences, enhance employee productivity, support collaboration and make more informed decisions.
optimise experiences
A safe and secure solution
Meraki unified threat management solutions and smart cameras provide you with the tools to protect your network and ensure the physical safety of employees and customers.
improve protection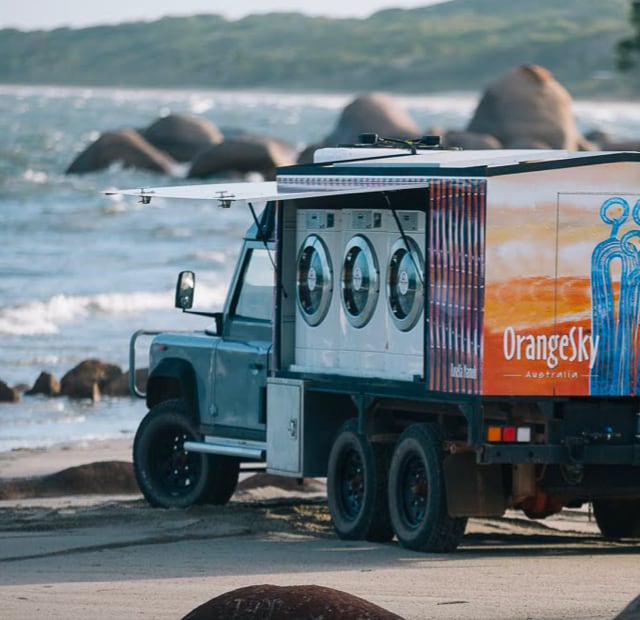 Customer stories
---
Small office
Bidwells UK has benefitted from a 'work anywhere' culture supported by high-performance Wi-Fi solutions from Meraki deployed across 12 office locations.
Find out more
---
Smart city
The small IT team for this Alabama city has built a next-generation Wi-Fi network, supporting applications to enhance quality of life, economic development, and sustainability.
Case Study
---
Government
Meraki solutions have allowed the IT team at Cape May County Library to minimise the time spent on network troubleshooting, allowing them to focus on providing new services to members.
read now
Cisco capital
Access the technology your business needs, while managing short-term cash flow and liquidity concerns, with flexible payment options and rates as low as 0%.