Welcome to cloud-first everything.
Experience an evolving world with the network platform built for businesses of all sizes.
Start here.
Evolve your business everywhere.
Right out of the box, Cisco Meraki enables you to accelerate your business evolution through easy-to-use cloud networking technologies that deliver secure customer experiences and exceed employee expectations.
What if a network experience could increase customer retention?
McDonald's Belgium partnered with Meraki, Purple, and Socialspot to hyper-personalize the customer dining experience. Even with ever-present demands, the Meraki platform flawlessly powers Wi-Fi connectivity and analytics across 80+ restaurants.
Watch video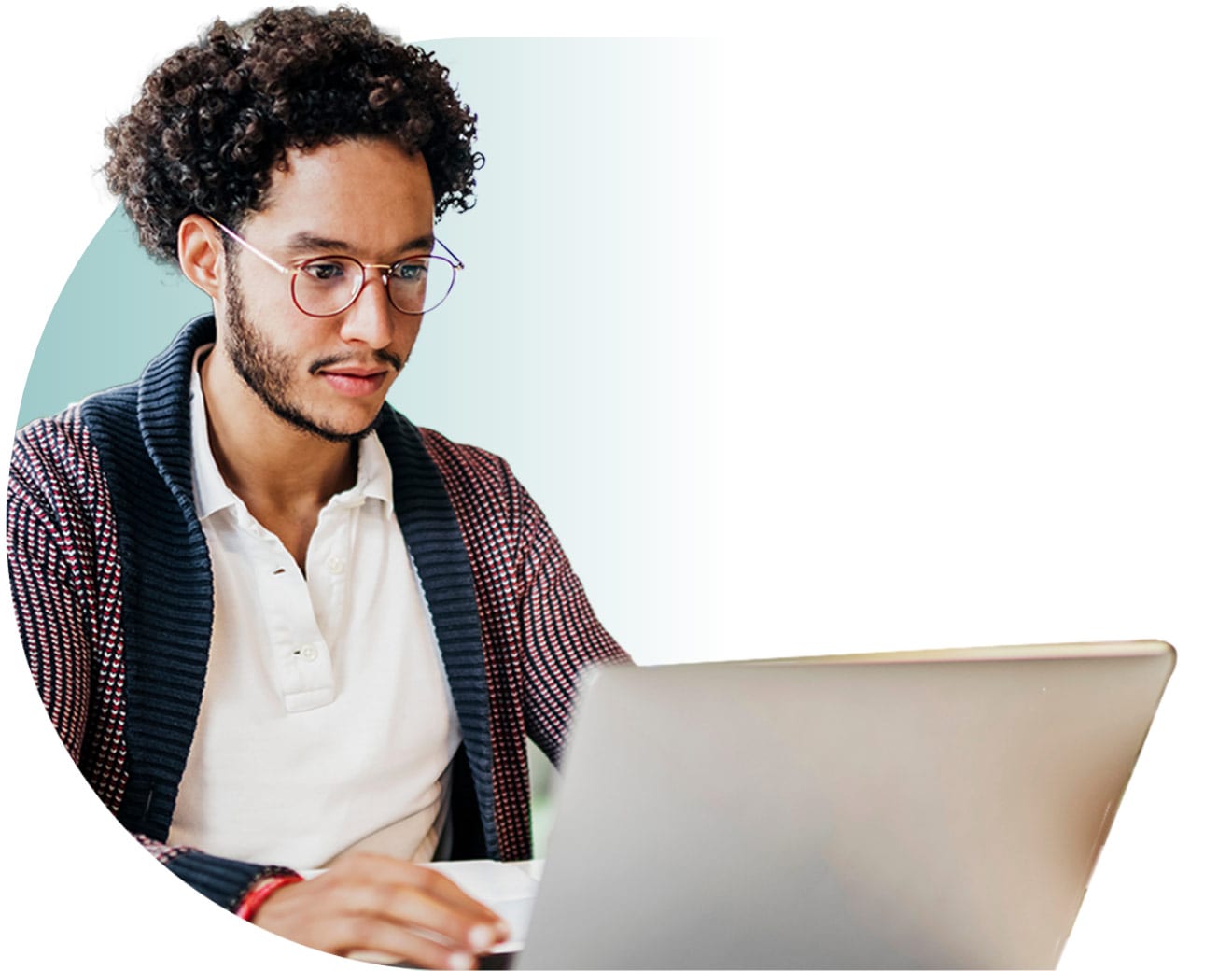 Control everything. Deploy anywhere.
Satisfy the unique security, networking, and infrastructure needs of your business only through the Meraki platform
Deploy faster – Meet your network's ever-changing needs in minutes.
Manage everywhere – Easily run your operations from one dashboard on any device.
Scale reliably – Grow your business with a solid ecosystem of apps and technology partners.
Get started