The world's most sought after security researchers working for you
Meraki MX security & SD-WAN appliances offer integrated and best-in-class enterprise security capabilities all informed by world-renowned security research team, Cisco Talos.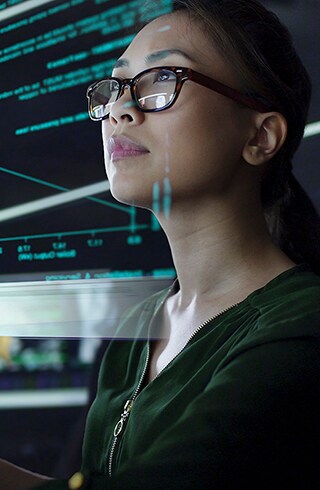 Supremely secure yet supremely simple
Enable powerfully agile on-premises or Cisco Umbrella cloud security options that match your needs with a few clicks. Whether you require a basic firewall and VPN connectivity or a comprehensive suite of advanced security capabilities, MX appliances deliver this with ease.
Comprehensively best-in-class security
MX or Z3 teleworker appliances effortlessly secure site-to-site and internet-based traffic through a combination of on-premises unified threat management and cloud security for users in and out of the office.
Learn more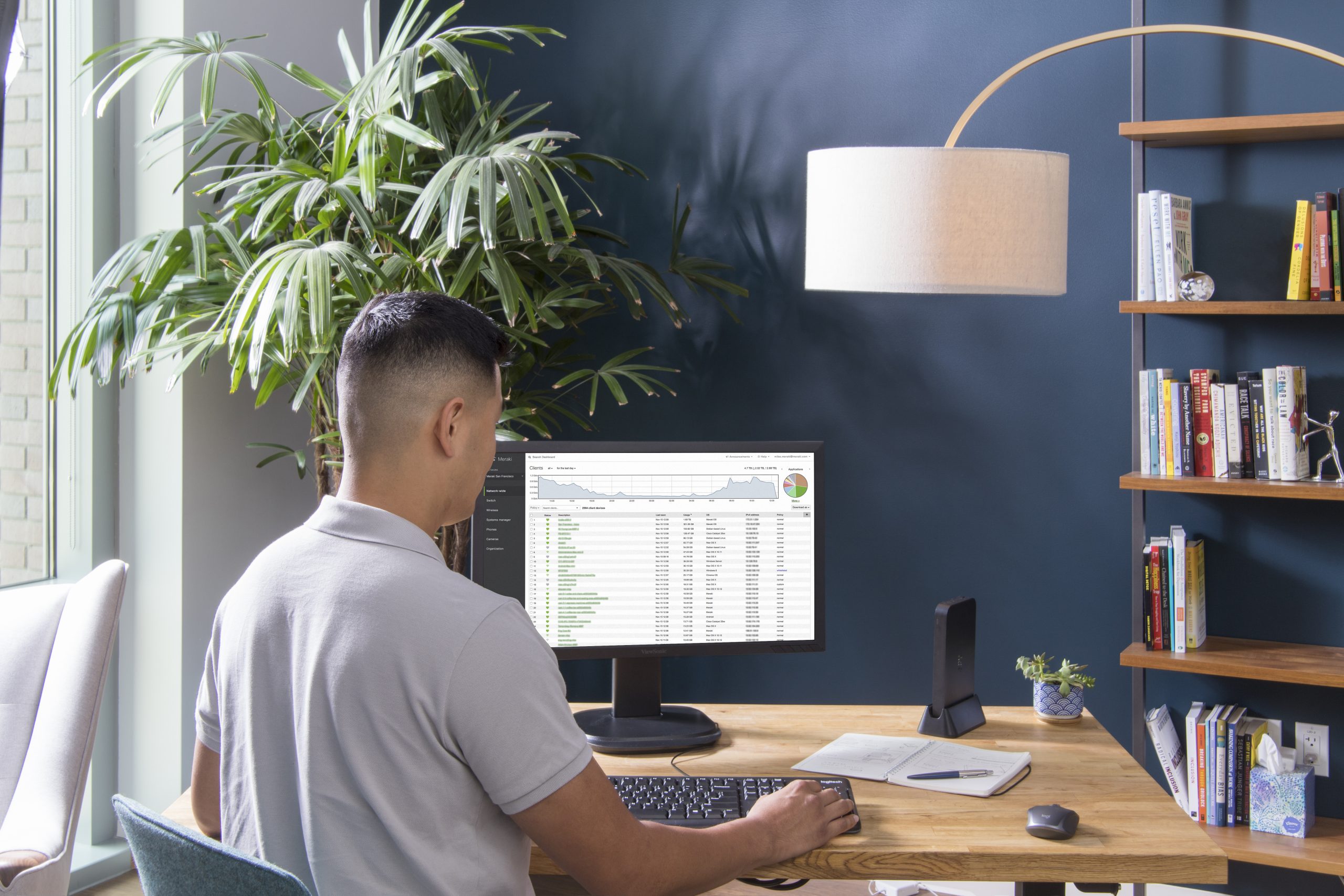 All-seeing security centre
Easily monitor security events over time through an interactive and intuitive security centre view in the Meraki dashboard. Security events are categorized to quickly identify any spikes, most prevalent threats, clients impacted, and geographical source of threats.
Watch Demo