Partner with Cisco Meraki
Start selling industry leading cloud-managed IT to your customers today.
Meraki stickiness
60% of first time customers will buy more Meraki products in the two years following their initial purchase. Their account size will grow threefold in the process (source: Meraki Strategy team).
Free lead generation tools
Partners can take advantage of all our lead generation tools using a unique referral code that provides full visibility and control over all incoming leads. Leads can then be managed through the Meraki Partner Portal.
Meraki as a Platform
With a full stack of networking gear, video security and an ecosystem of Technology Partners, Meraki is ideally positioned for creation of turn-key managed services, solution selling and adding value to customers.
Meraki in two minutes
With products that are fast and easy to sell, interoperate with other Cisco products and are managed service-ready, you and your customers are going to love Meraki. 
Watch video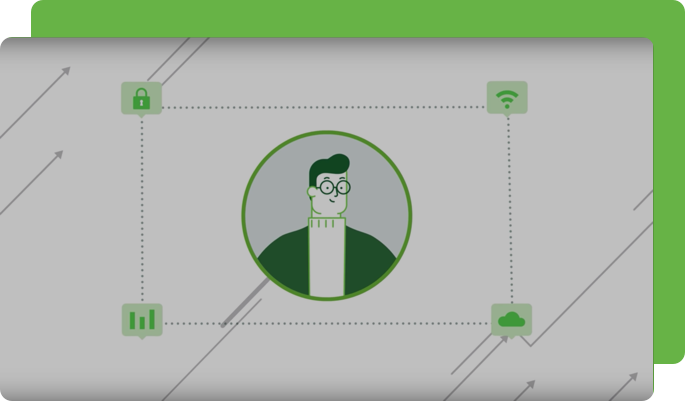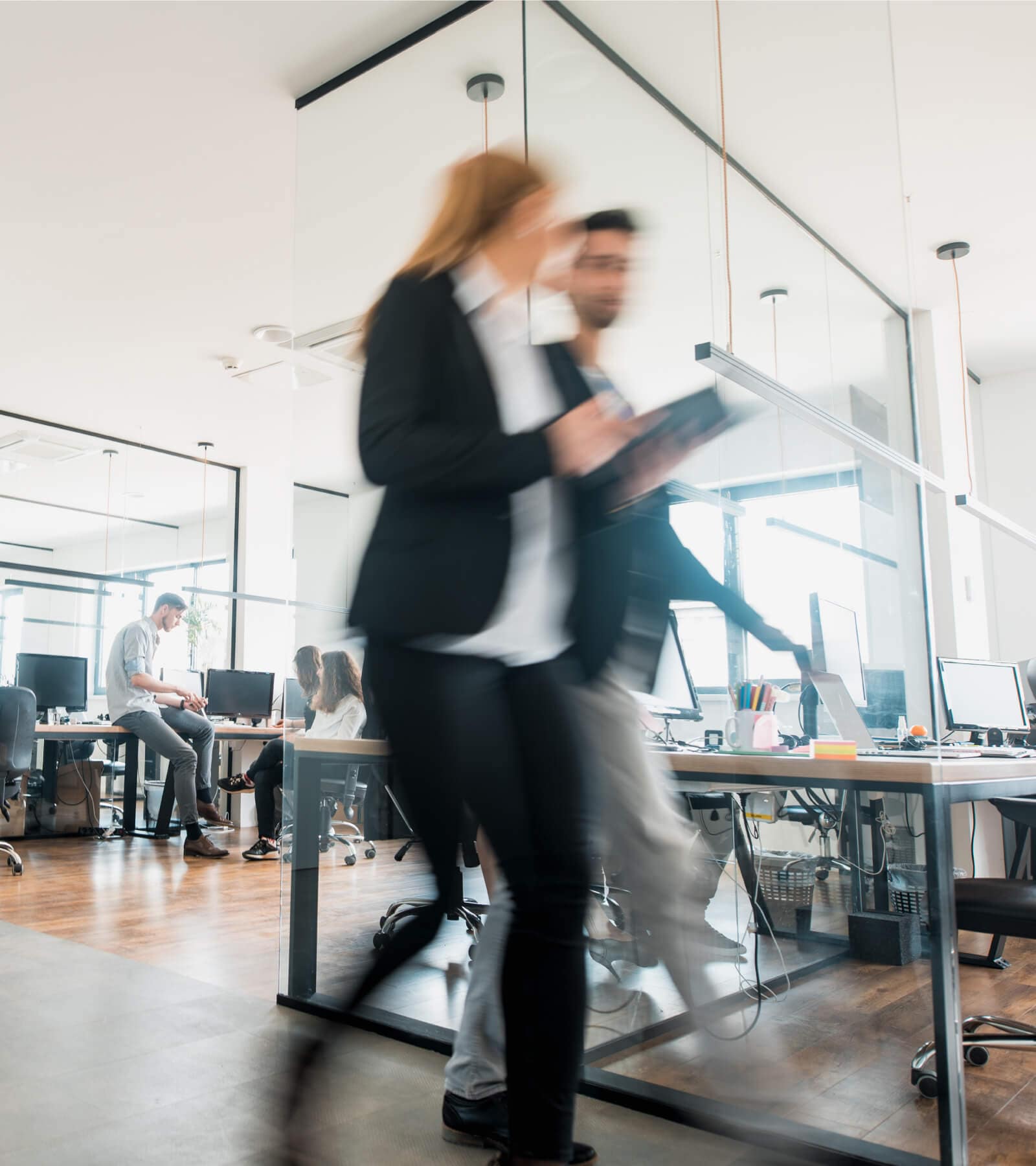 Our Partner ecosystem
---
Partners and distributors
With an industry-leading demand generation programme, an easy product to demo, and solutions that include advanced analytics and automatic feature updates out-of-the-box, Cisco Meraki sells itself. You'll get easy wins right from the start.
---
Managed service providers
Meraki cloud-managed networking and security products are ideally positioned for managed service providers looking to create a turn-key or bespoke managed IT service for their customers.
Find out more
---
Service providers
Internet service providers world-wide have successfully used the Meraki platform to provide Wi-Fi hotspots and robust managed business Wi-Fi to their broadband customers.
Find out more
Partner with Meraki
To start selling Meraki you must first register as a Cisco Partner.
Create a Cisco account
Register for a Cisco.com account or Cisco user ID.
For Support, please see Cisco Customer Service Central or call +1 800‑553‑6387, select option 5, then option 2 and finally option 2.
Create Cisco Account
Register as a Cisco Partner
With your Cisco User ID, register on Cisco Partner Registration Portal.
Cisco Partner Portal
Submit Meraki Partner application form
All fields are required unless marked optional.
Meraki Partner Application