Connect your community
Connecting your community starts with the underlying network. Cisco Meraki enables central and local governments to implement smart initiatives that positively impact communities' quality of life, security and the local economy with simple IT. With a reliable and secure network, you spend more time on strategic government initiatives and less time on day-to-day maintenance.
attend a webinar
Simplify network management
Configure, troubleshoot and update all Meraki devices remotely.
Reduce duplicate vendor, application and service costs by streamlining network management.
Complete network visibility; spend less time on daily configurations and management.
Manage the entire network through a single interface.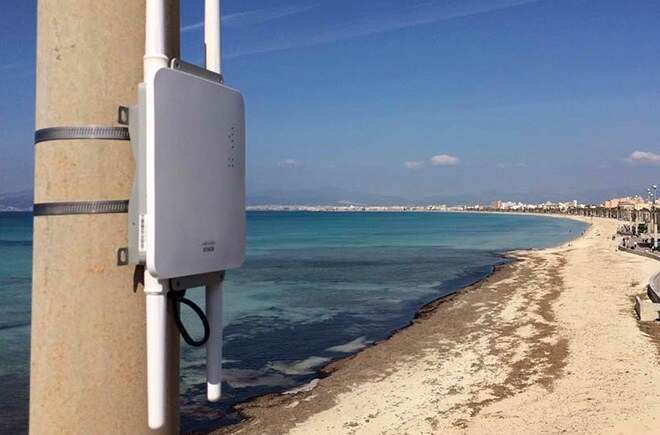 Built for lean government IT teams
Free IT staff from the hassle of on-site management with no hardware controllers.
Deploy an entire network in days by pre-configuring devices before they arrive.
Manage all network infrastructure from one place.
No specialised training or command-line required; non-technical staff can set up and manage the network.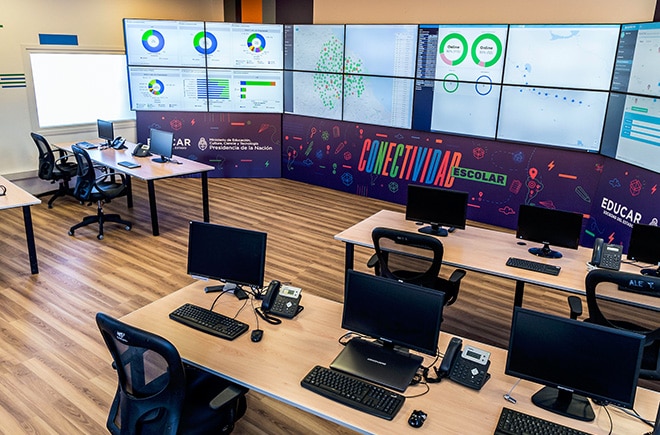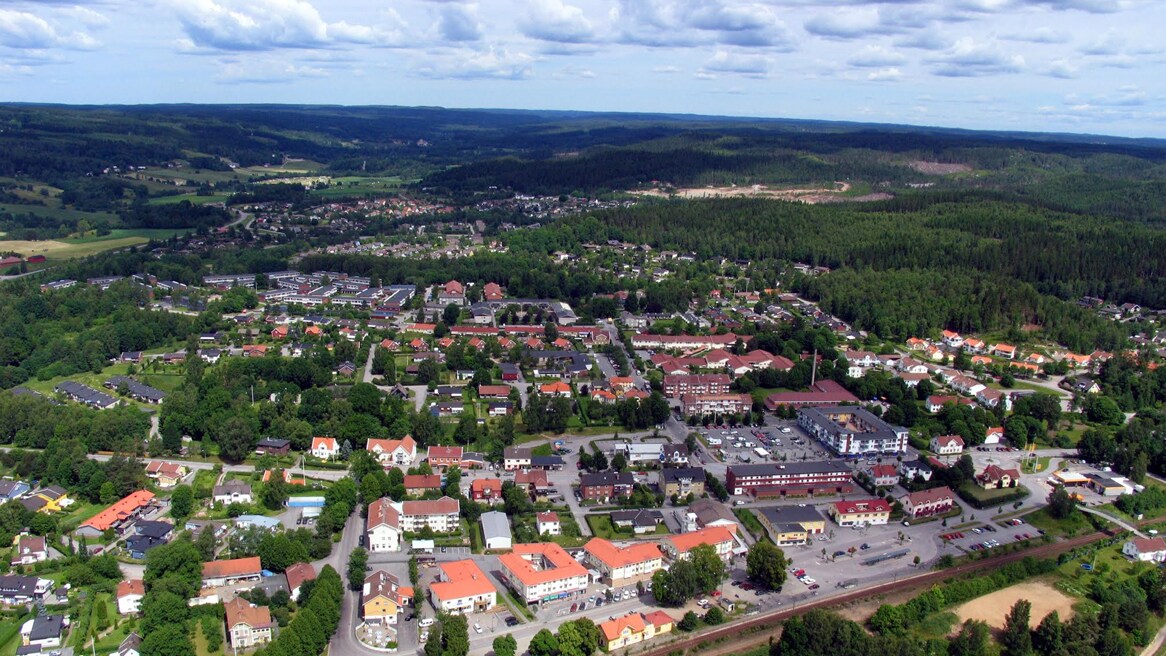 Bollebygds Kommun
'We were looking for a robust and future-proof solution for our network infrastructure, which could also help us with visibility and management. This is where Cisco Meraki came in.'
— Klas Hoglund, IT Strategist
Improve worker and citizen experiences
With a reliable network backbone in place, IT teams can enable government workers to be more effective and efficient, while improving citizen experiences.
Enable next-generation workers
Give workers the tools and real-time information they need, with reliable and secure network access in government offices and out in the field.
Attract new and skilled workers with access to modern technology, like mobile applications, collaboration tools and BYOD.
Break down government silos and improve cross-agency collaboration with secure site-to-site VPN connections.
Make real-time, impactful decisions with faster and reliable access to data from anywhere.
Improve productivity by making it easier for workers to do their jobs with always-on network connectivity.
Improve citizen experiences
With reliable connectivity, communities can deliver effective public services, share meaningful interactions with constituents and increase quality of life.
Close the digital divide by providing public Wi-Fi across the community.
Improve the safety of residents with better connected and more efficient law enforcement and emergency services teams.
Reduce crime and make informed decisions with easily searchable and sharable video footage.
Use out-of-the-box data analytics to make smarter, more timely decisions that directly impact citizens.