Connection keeps us strong
Transforming IT for healthcare
Caring for your network just got easier
Managing IT in healthcare is challenging, as you must adapt in a constantly evolving environment. Maintain the highest levels of security and reliability with innovative technology to deliver an optimal patient care experience.
Remote never felt so close
Securely connect remote staff to sensitive data, enable reliable telehealth visits and ensure collaboration is prioritised on your network with one solution, which can be easily managed from anywhere.
Explore our solution guide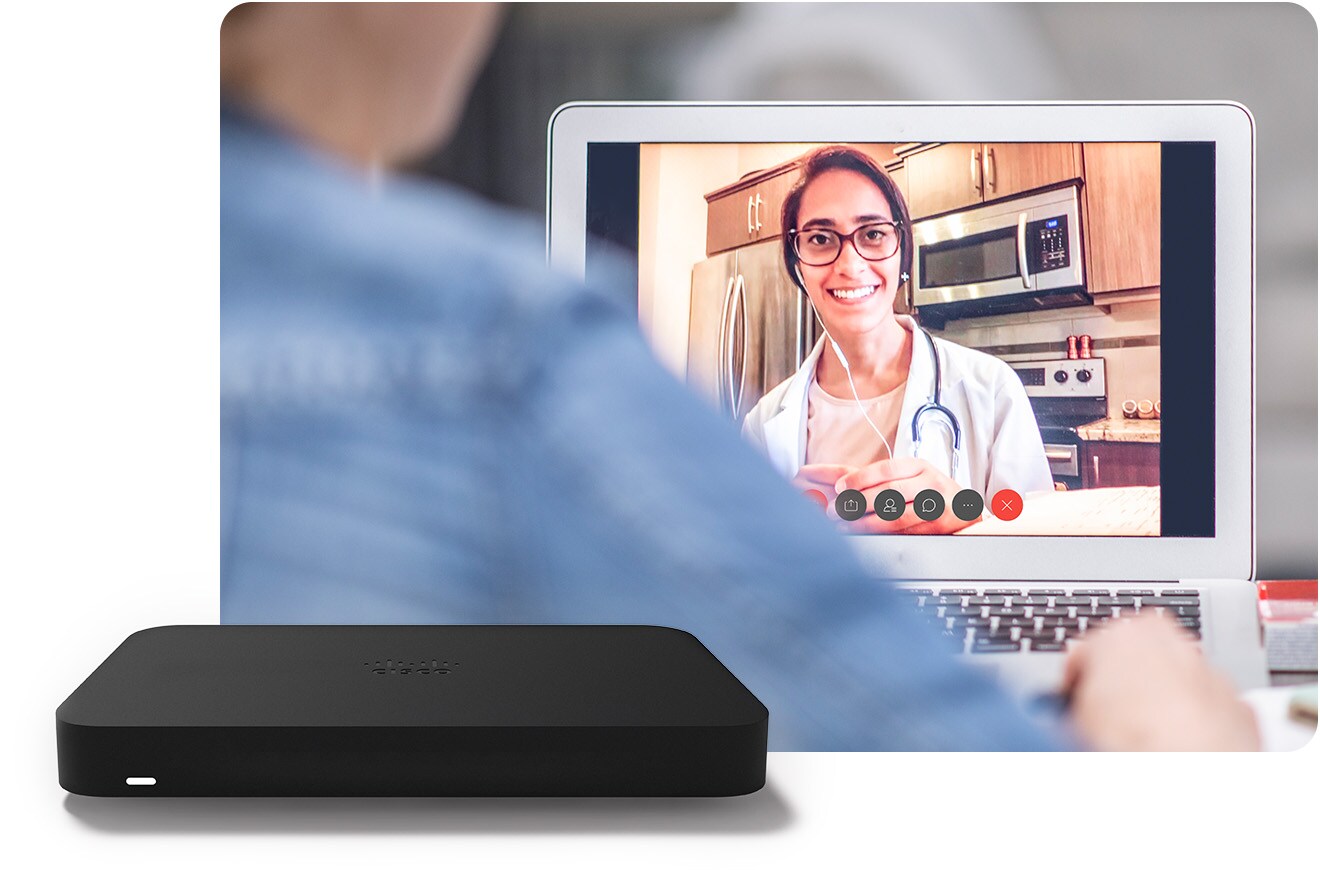 Scale
Deploy networks at scale, in minutes, to allow safe remote access to all staff.
Find out more
Simplicity
Auto-provision site-to-site VPN in three clicks to connect staff to your organisation's networks.
Watch now
Visibility
Proactively monitor and prioritise critical medical applications to ensure quality  of service.
Find out more
The worry-free way to manage IT
Risk mitigation is a top priority for healthcare organisations, from IT to patient care. Do more with less and reduce errors from complex configurations with our intuitive dashboard and diagnostics. Meraki simplifies IT allowing you to quickly and securely adapt as needs change.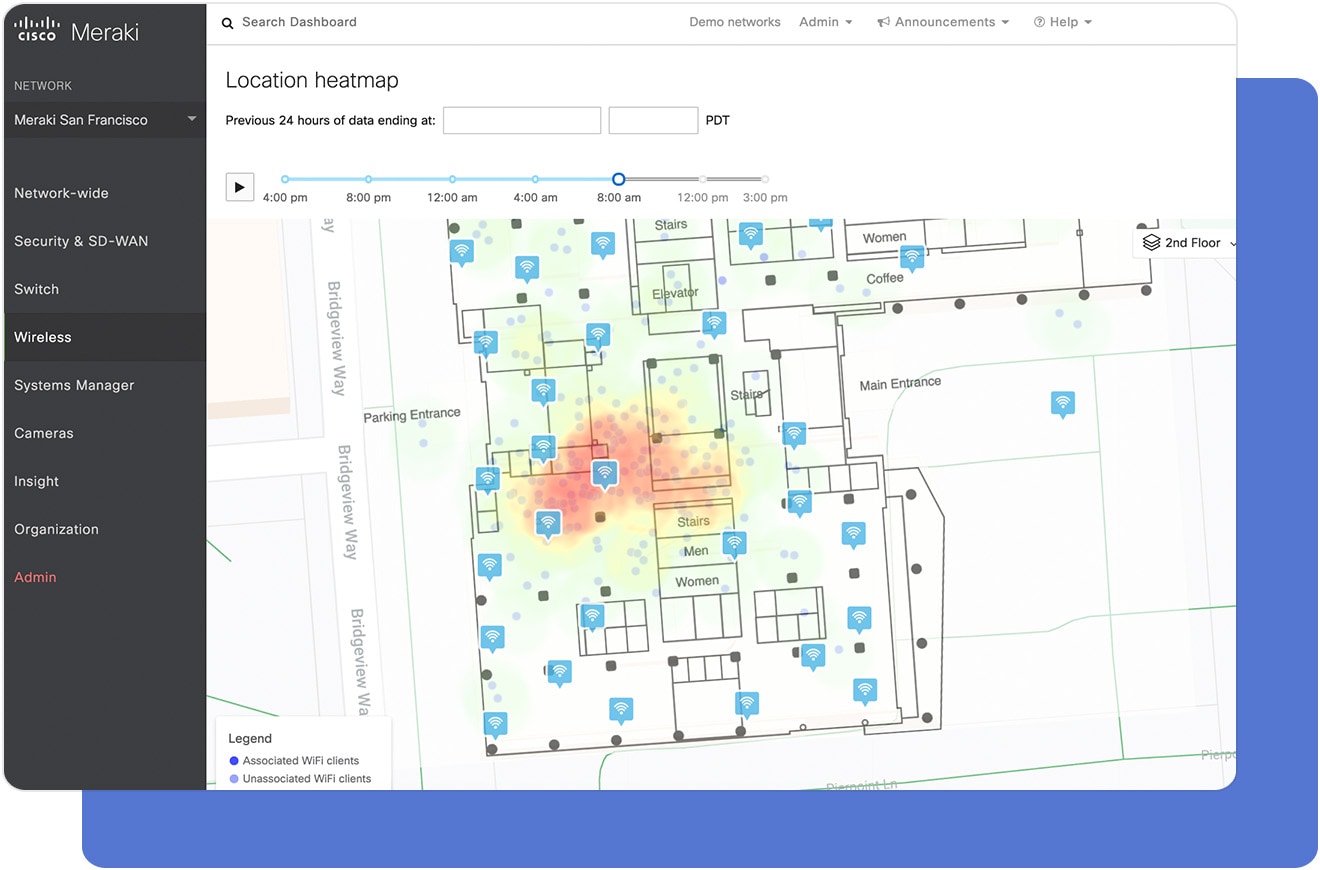 Simplify IT with the Meraki dashboard
Flexibly scale your Meraki networks to accommodate sudden pivots.
Resolve troubleshooting tickets faster with intelligent diagnostics.
Get peace of mind with enterprise support at no additional cost.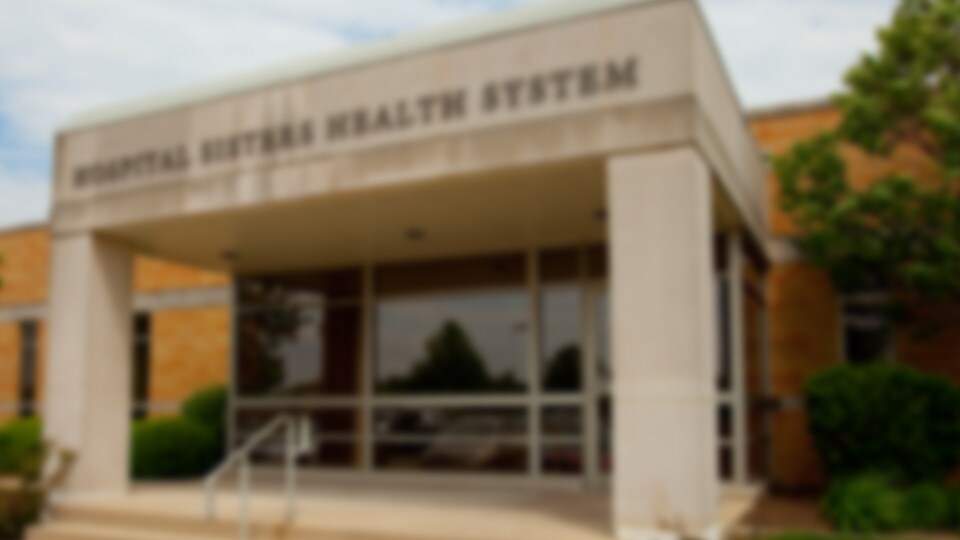 Hospital Sisters Health System
'We expect this new generation of cloud-based networking to literally become a lifesaver for our organisation and its patients.'
– Benjamin Story, Network Engineer
Keep operating safely with Meraki APIs
Meraki is a customisable platform with built-in integrations. We have an entire marketplace with turnkey applications for IT and patient-care outcomes, including solutions for COVID-19 related or other critical scenarios:
Occupancy management
Contact tracing
Safe wayfinding and navigation
Contactless engagement
Explore Meraki apps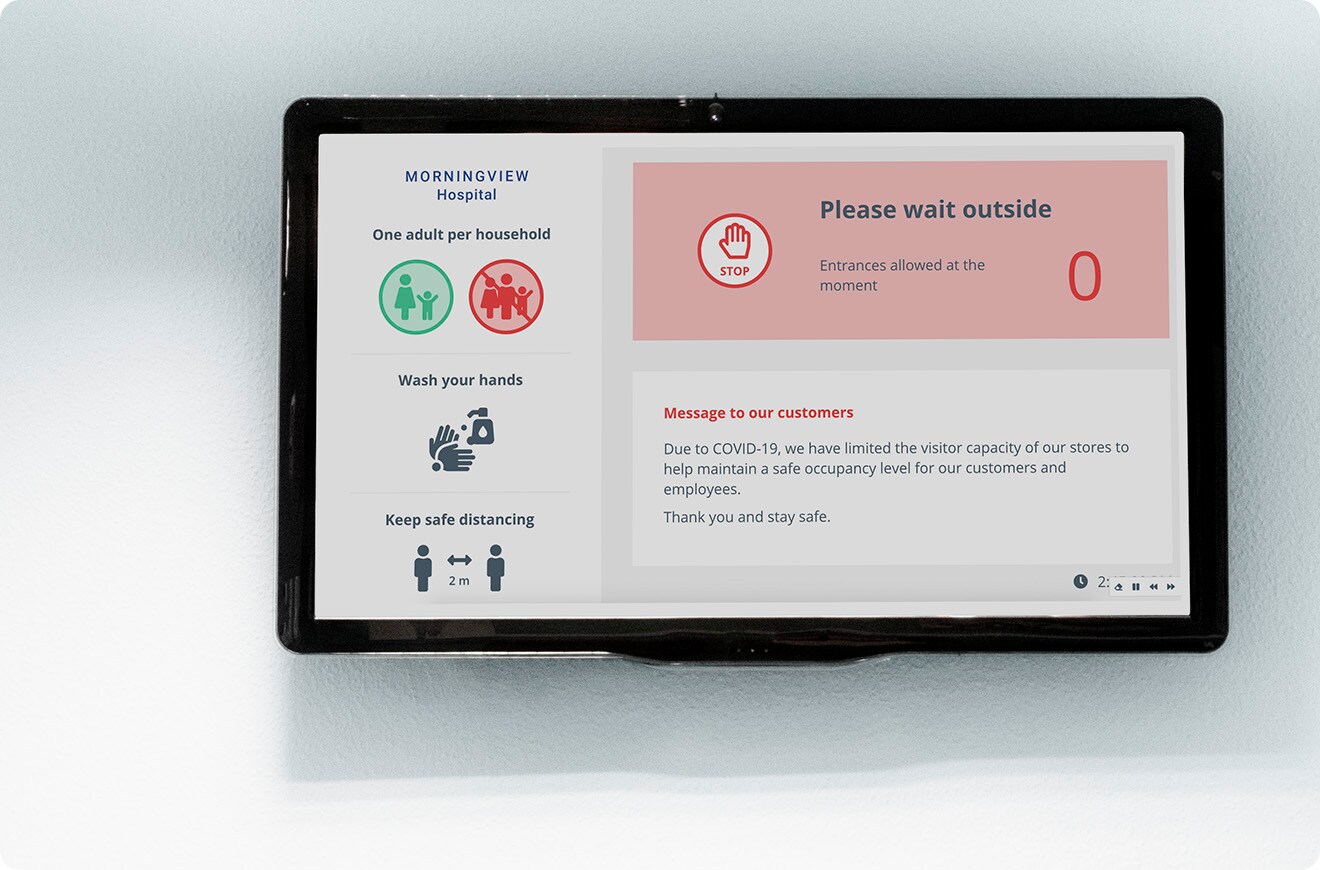 Case study
SWASFT, Connecting numerous sites over thousands of miles with advanced Wi-Fi
Find out more