Protecting technology that protects us
Our security technology uses the world's most effective protection from Cisco, for the equipment hospitals count on to save lives.
Securing critical infrastructure
We help protect networks carrying critical data at every stage – from the perimeter, through the local network and out to field workers.
Providing appropriate access to patient data
Our security policies ensure that only approved staff members can access the most sensitive and regulated data.
Adaptive policy
The simplest and most effective way to apply policies based on client, intent and identity.
Find out more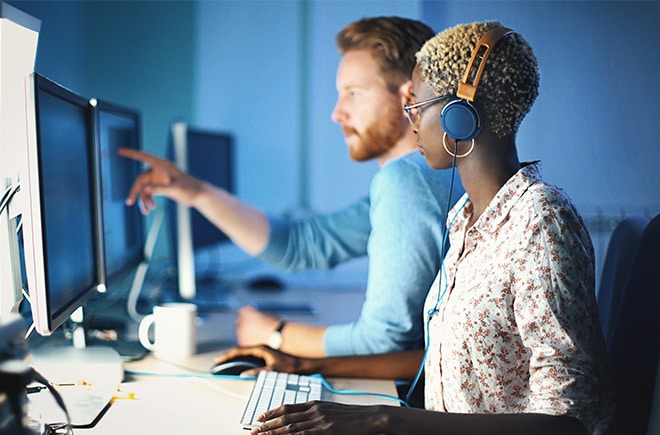 Advanced malware protection
Take advantage of global threat protection and extensive visibility, during and after a malware attack.
Find out more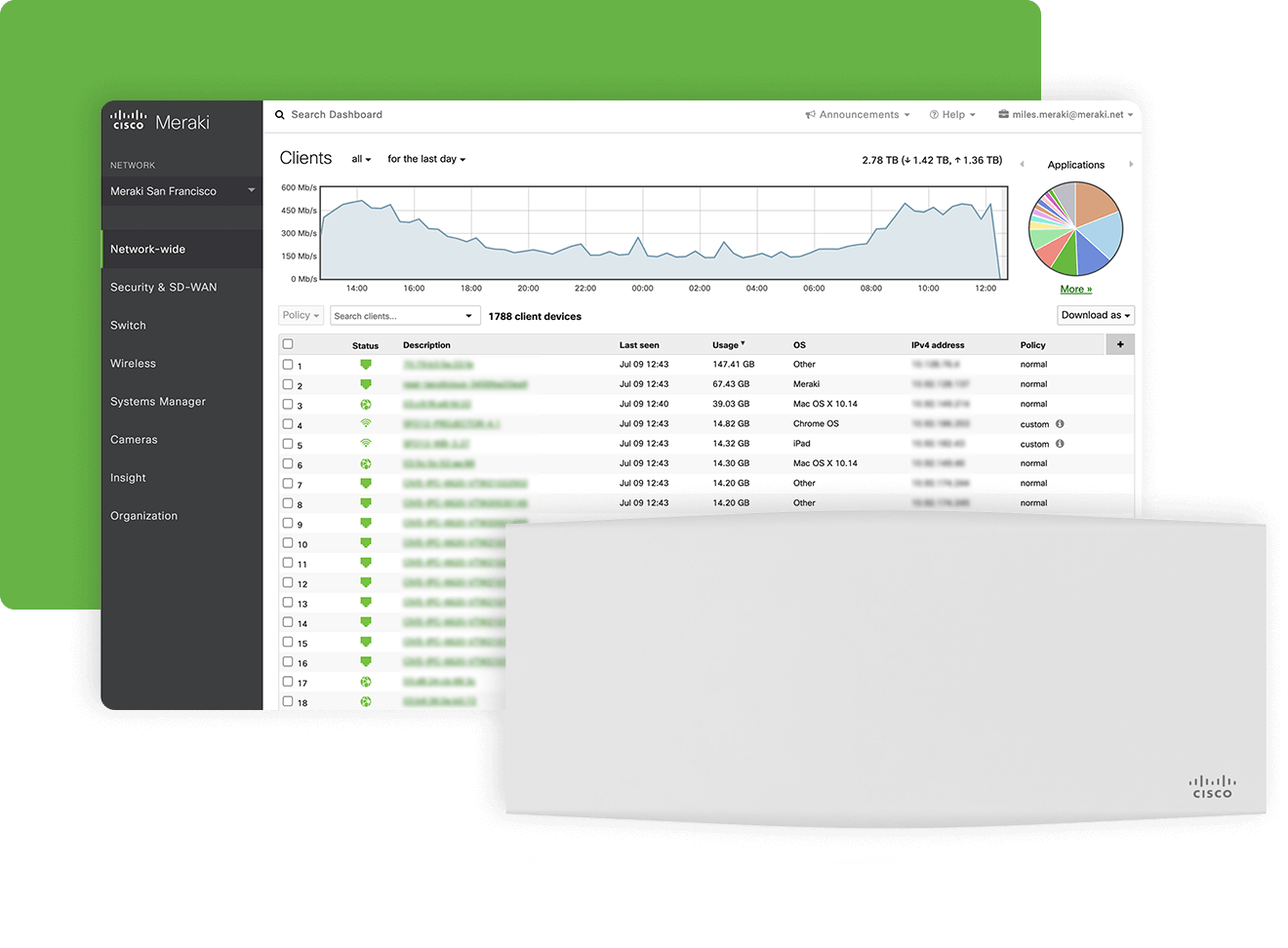 Featured security products
The threat is real
Cisco: Annual Cybersecurity Report 2019
NETSCOUT: Threat Intelligence Report 2018
Cisco: Annual Cybersecurity Report 2019
IBM: Cost of a Data Breach Report 2019
Mitchells & Butlers
Building network resiliency with SD-WAN to support nationwide restaurant group
The HALO Trust
Cloud solution provides proactive security and automatic updates
Trinity Fire & Security Systems
Unified administration of Meraki wireless, switching, security and MDM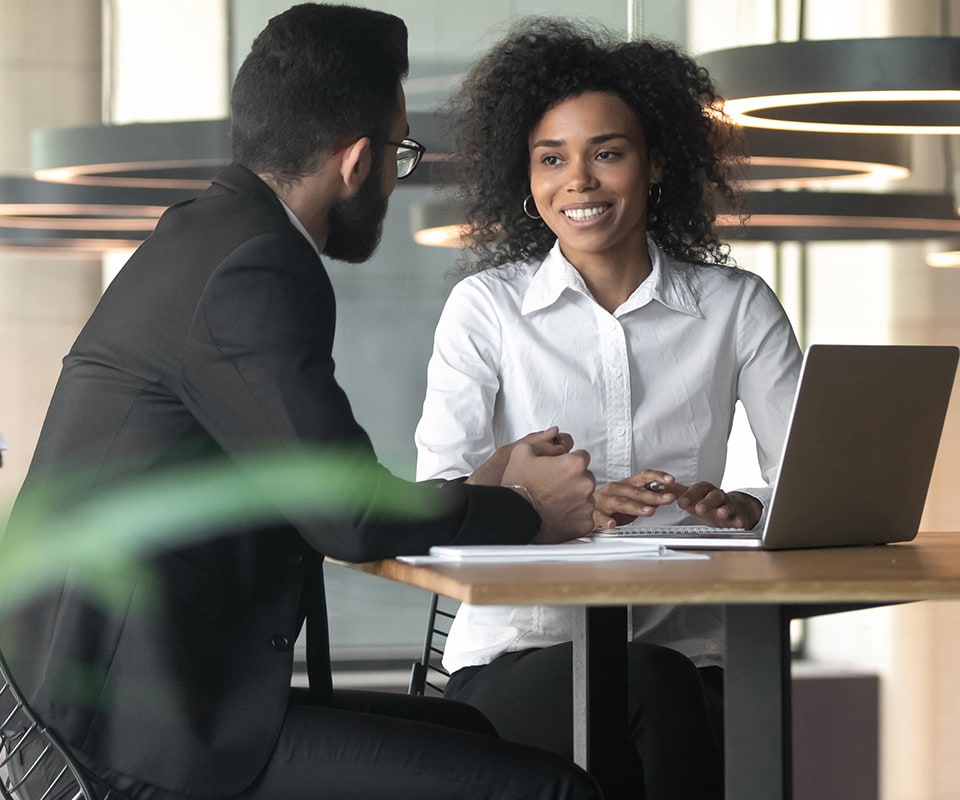 Partner with Meraki
Become part of an extraordinary success story. With products loved by IT professionals worldwide, there has never been a better time to sell Cisco Meraki. Become a part of the future of IT.