Increase connectivity. Eliminate distance.
Create the ideal experience for your remote workforce.
Provide an in-office experience, anywhere.
Make working away from the office no big deal. Give employees a secure, optimised connection to your entire network from anywhere.
Give employees access. Give yourself a break.
Our best-in-class technologies bring the difficulties of remote work to an end.
Optimise operations with app-based policy enforcement and real-time monitoring.
Enable secure access to BYOD, consistent connectivity to work applications, and one-touch provisioning.
Resolve issues faster, no matter your infrastructure, with cloud analytics.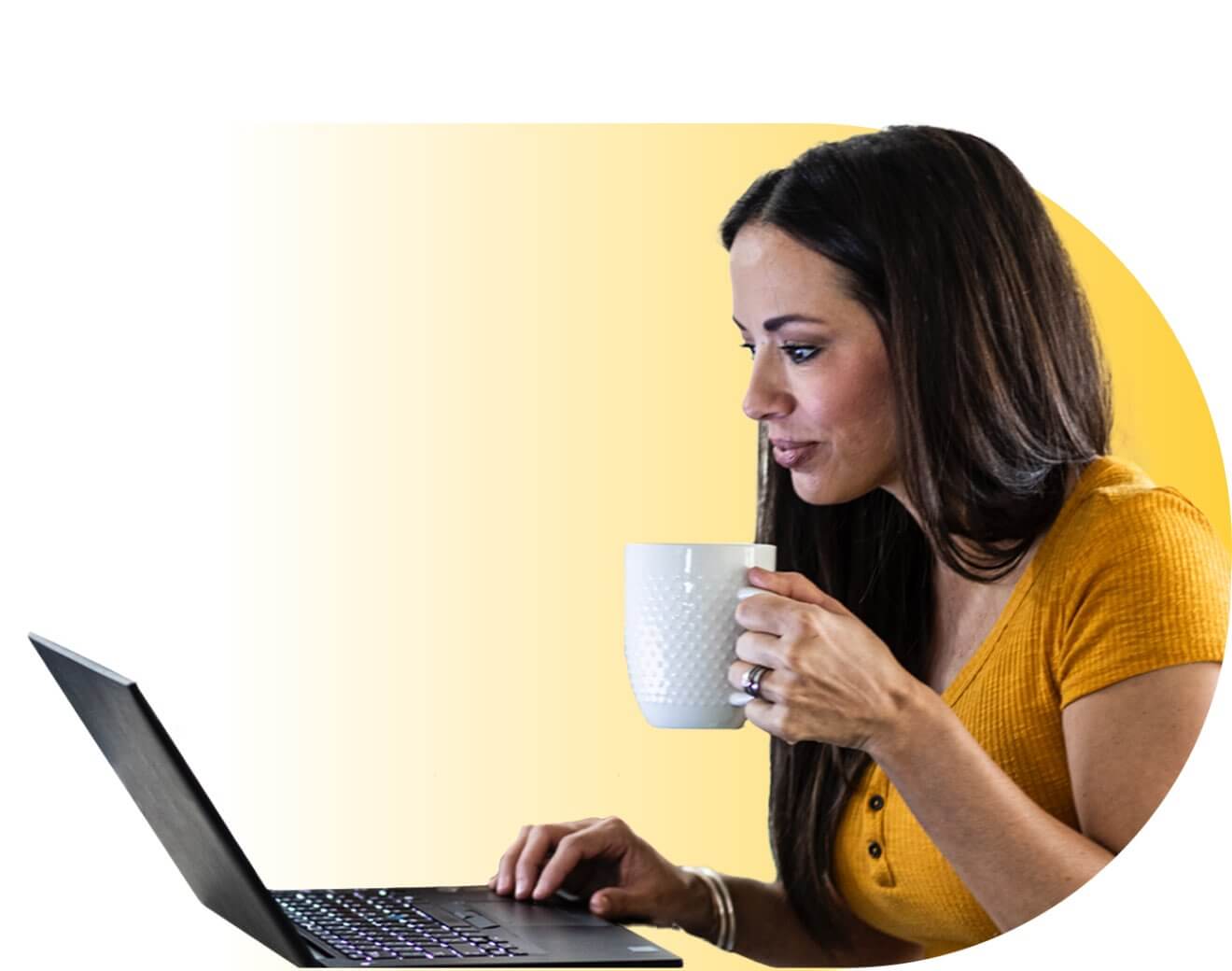 IT barriers down. Productivity up.
A better remote work experience starts with a better IT cloud platform.
100% uptime – Provide seamless experiences for employees with next-generation Wi-Fi, diverse network uplinks, and SD-WAN.
Secure applications and devices – Protect computers and devices with cloud-first Auto VPN and device management.
End-to-end network intelligence -Maximise efficiencies and expedite troubleshooting with Meraki Health and AI/machine-learning (ML) technologies.
Get Started