Dual–Band Sector Antenna (9/12 dBi Gain)
Designed for use with certain Cisco Meraki outdoor APs. The sector antenna can extend the range of a Cisco Meraki outdoor access point by focusing the wireless signal in a specific direction; the best way to establish a medium distance point-to-point or point to multi-point wireless link.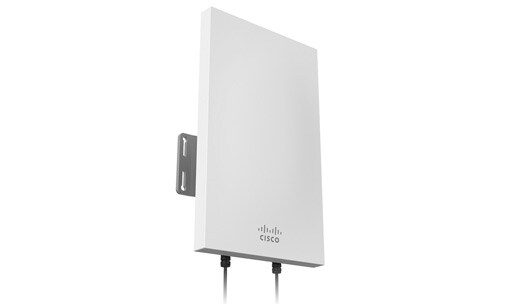 Extended Range
The directional antennas focus wireless signals in a particular direction by creating a co-polarisation pattern. Typically, you'll be able to extend the reach of a radio by up to 2.5x in a particular direction.
Easy to Mount
The antenna comes with everything you need for a pole or wall mount, and is suitable for indoor or outdoor use. Two cables with N-Type connectors are integrated with the antenna.
Improved Connectivity
Cisco Meraki's antenna accessories improve the reach and connectivity of a Cisco Meraki network by focusing and increasing signal strength.
Electrical
Antenna type: panel
Frequency range: 2.400-2.500 GHz, 5.150-5.875 GHz
Gain: 9/12 dBi
Polarization: linear, vertical/horizontal
Half-power beamwidth/horizontal: 86°/65°
Half-power beamwidth/vertical: 34°/18°
Physical & Environmental
Dimensions: 230 mm × 140 mm × 48 mm (9.1" × 5.5" × 1.9")
Weight: 630 g (1.4 lb)
Material: UV resistant plastic
Temperature: -40 °C to 70 °C (-40 °F to 158 °F)
Humidity: 5 to 95% non-condensing
Connector: 2 × N-type
Mounting
Mounting hardware and cables included
Mounts to walls, poles or AP directly
Cables
30 cm (12 inch) cables with two N-type connectors included
Regulatory
For certified models, see datasheet.
Warranty
1-Year hardware warranty included
Vertical Port-1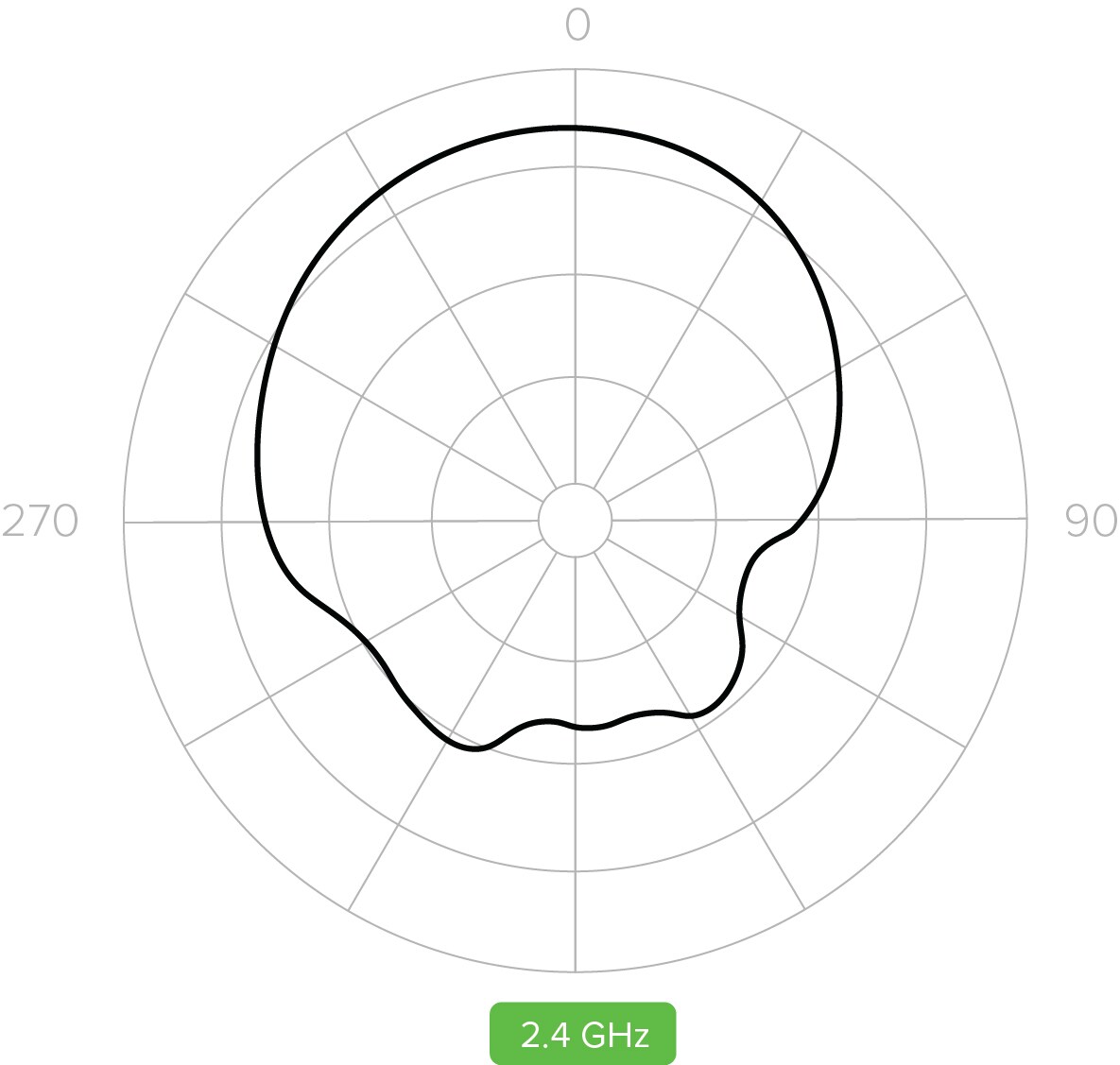 Horizontal Port-1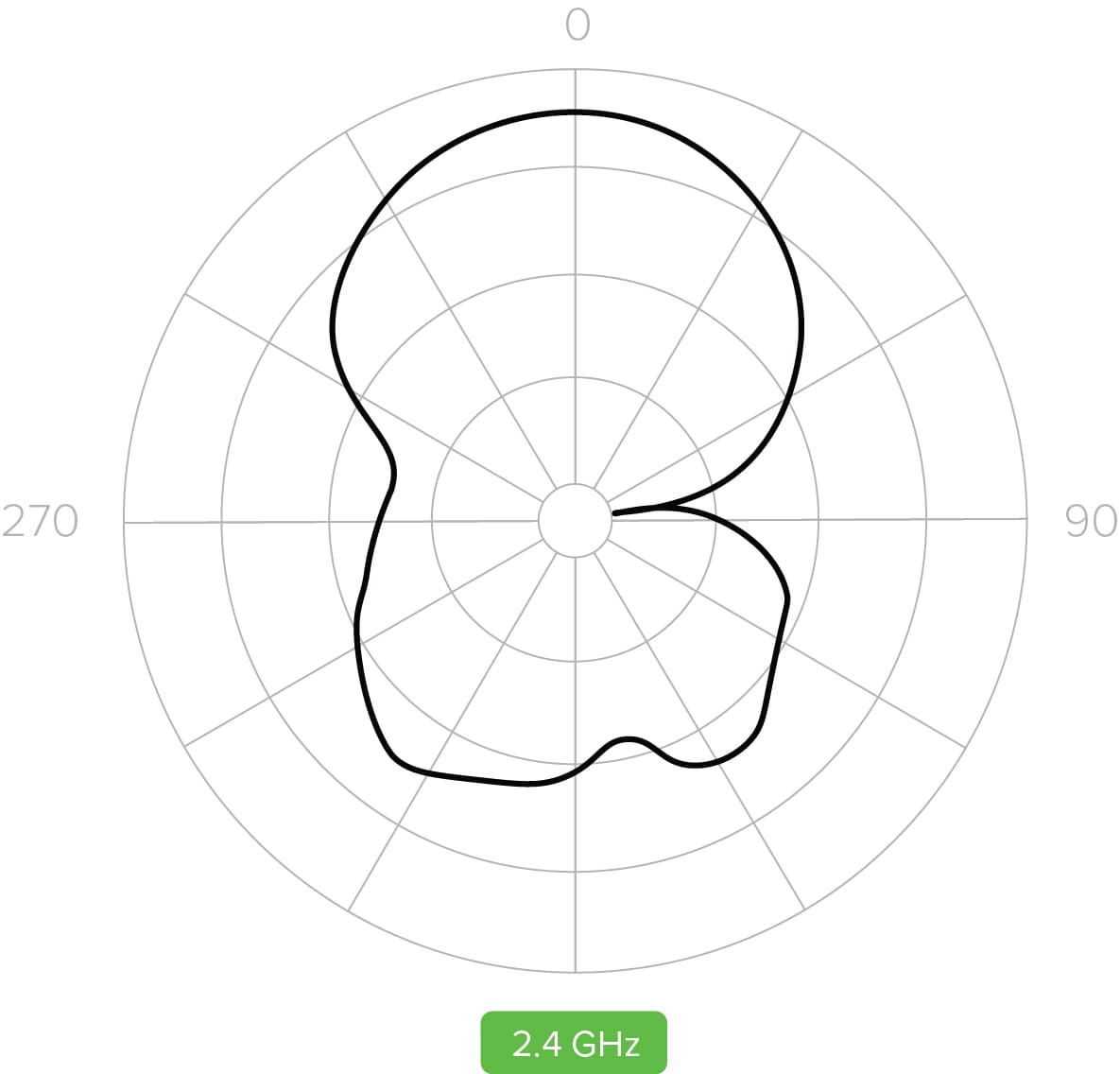 Vertical Port-2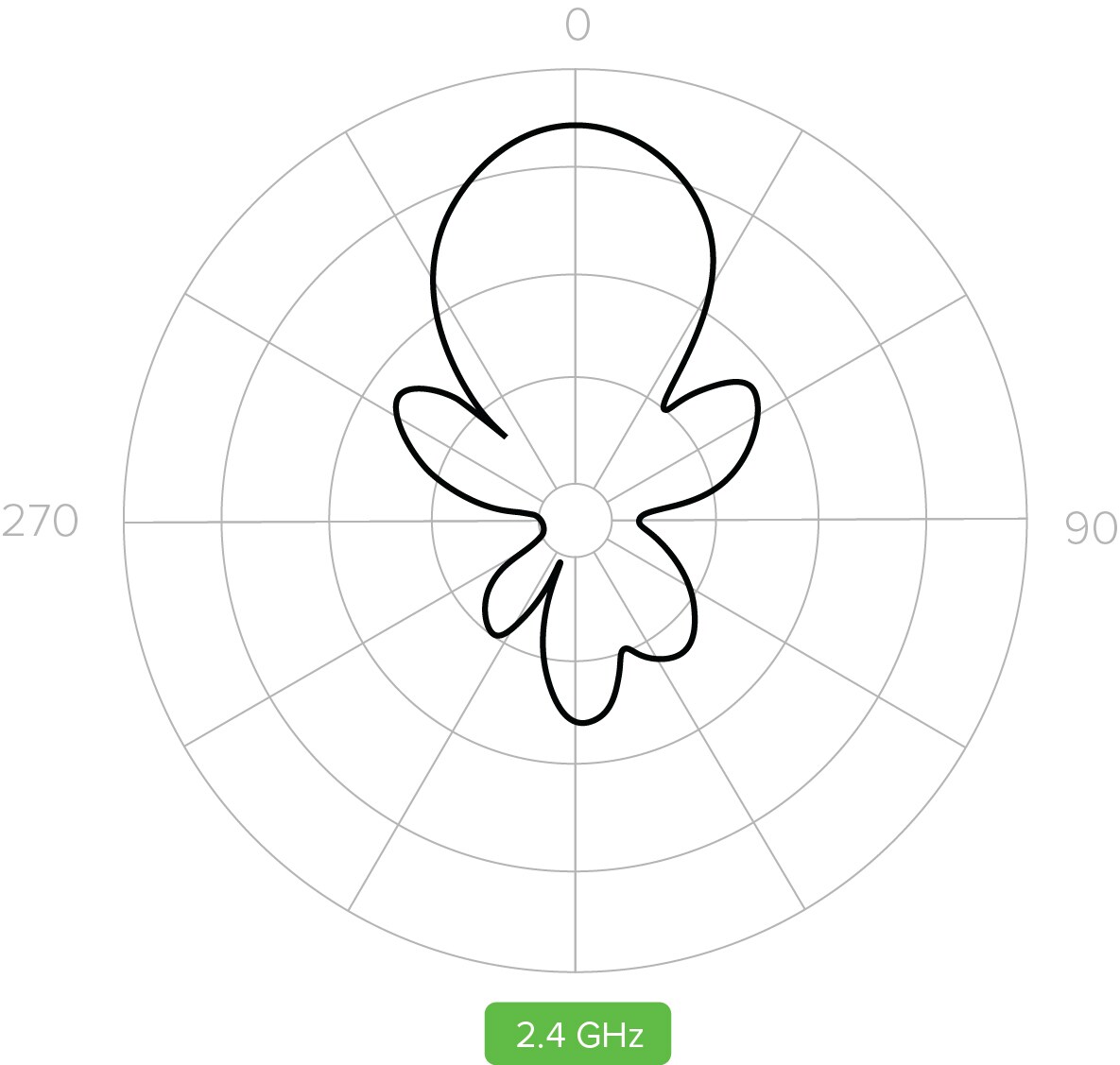 Horizontal Port-2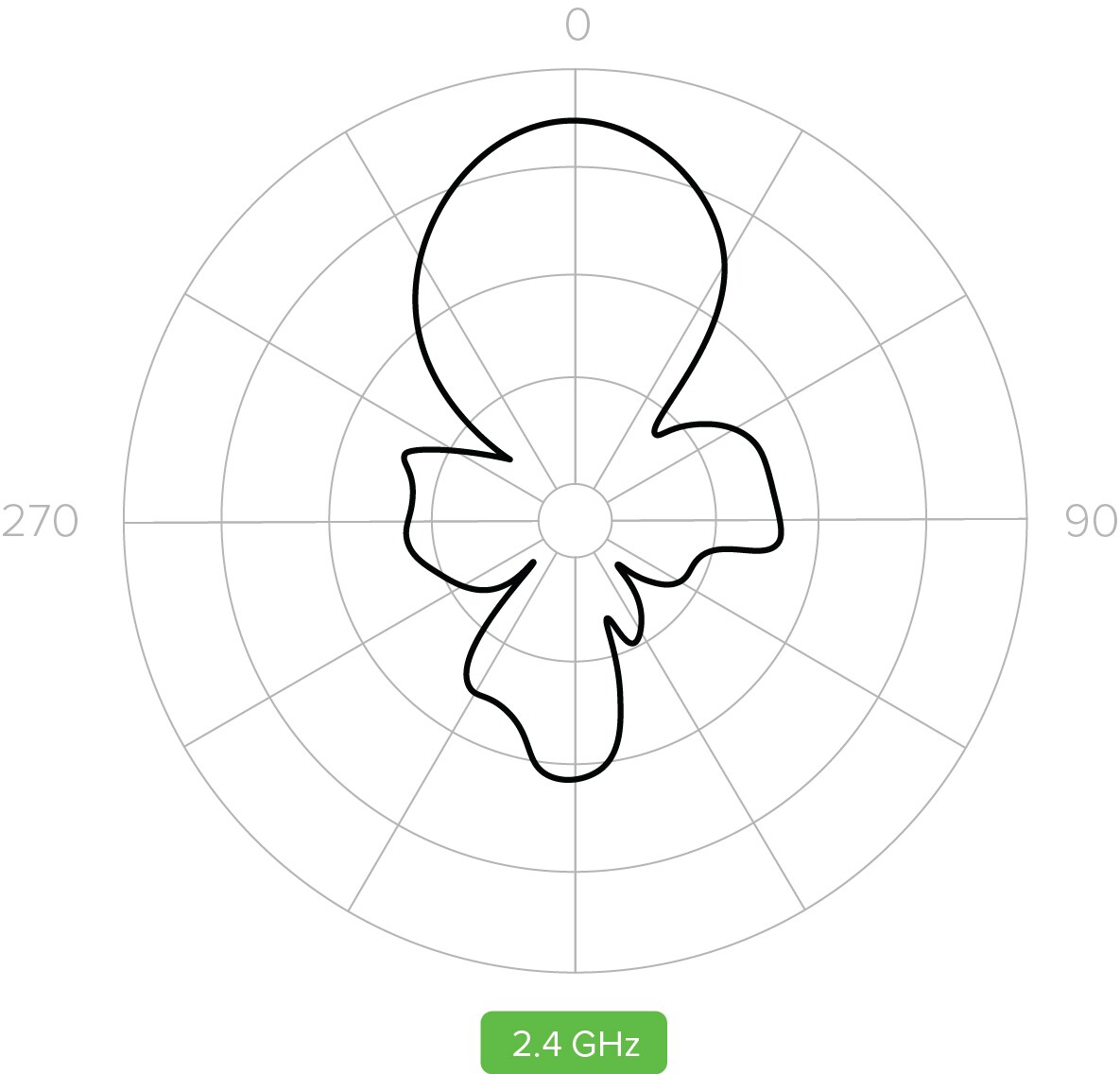 Vertical Port-3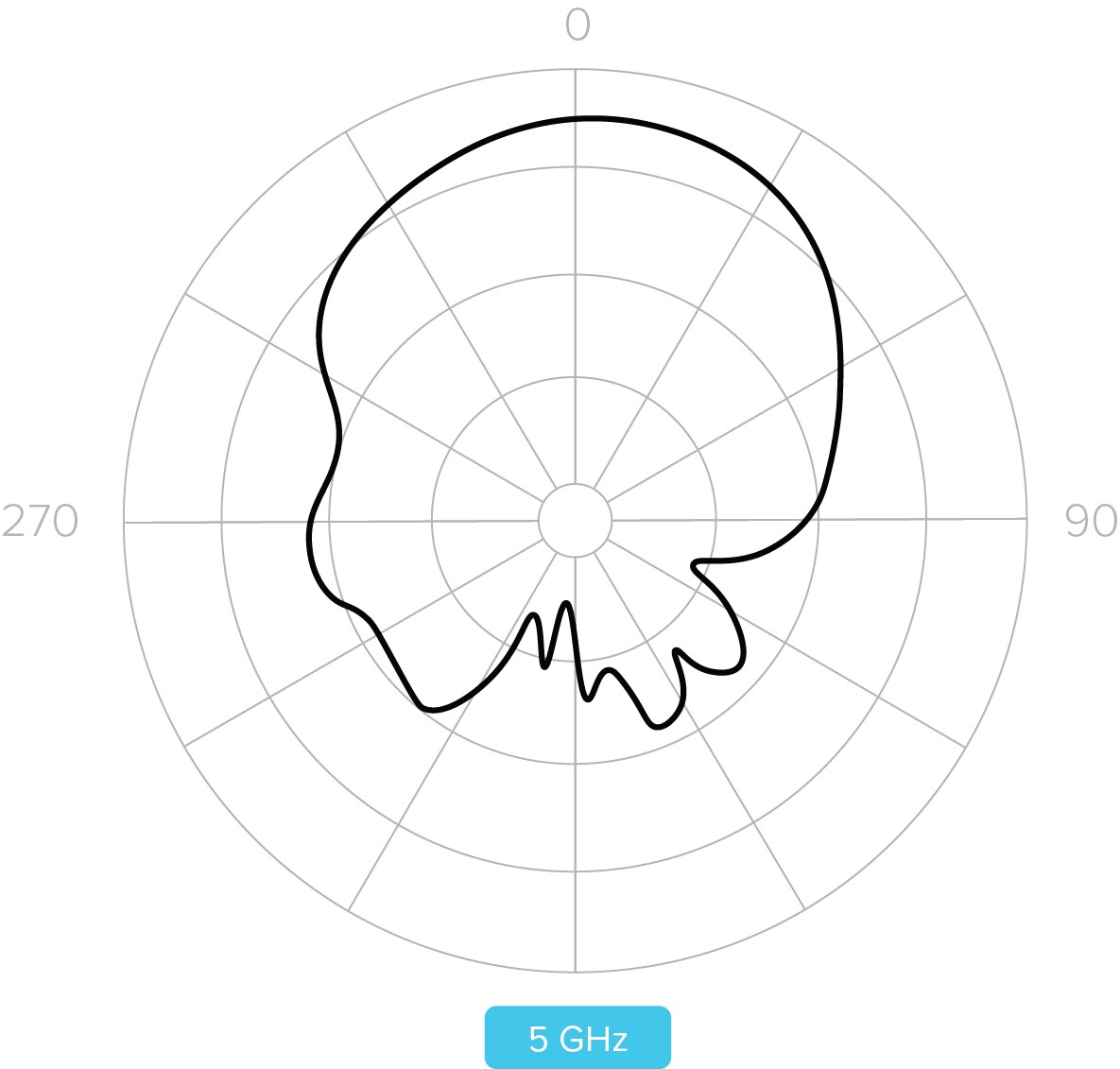 Horizontal Port-3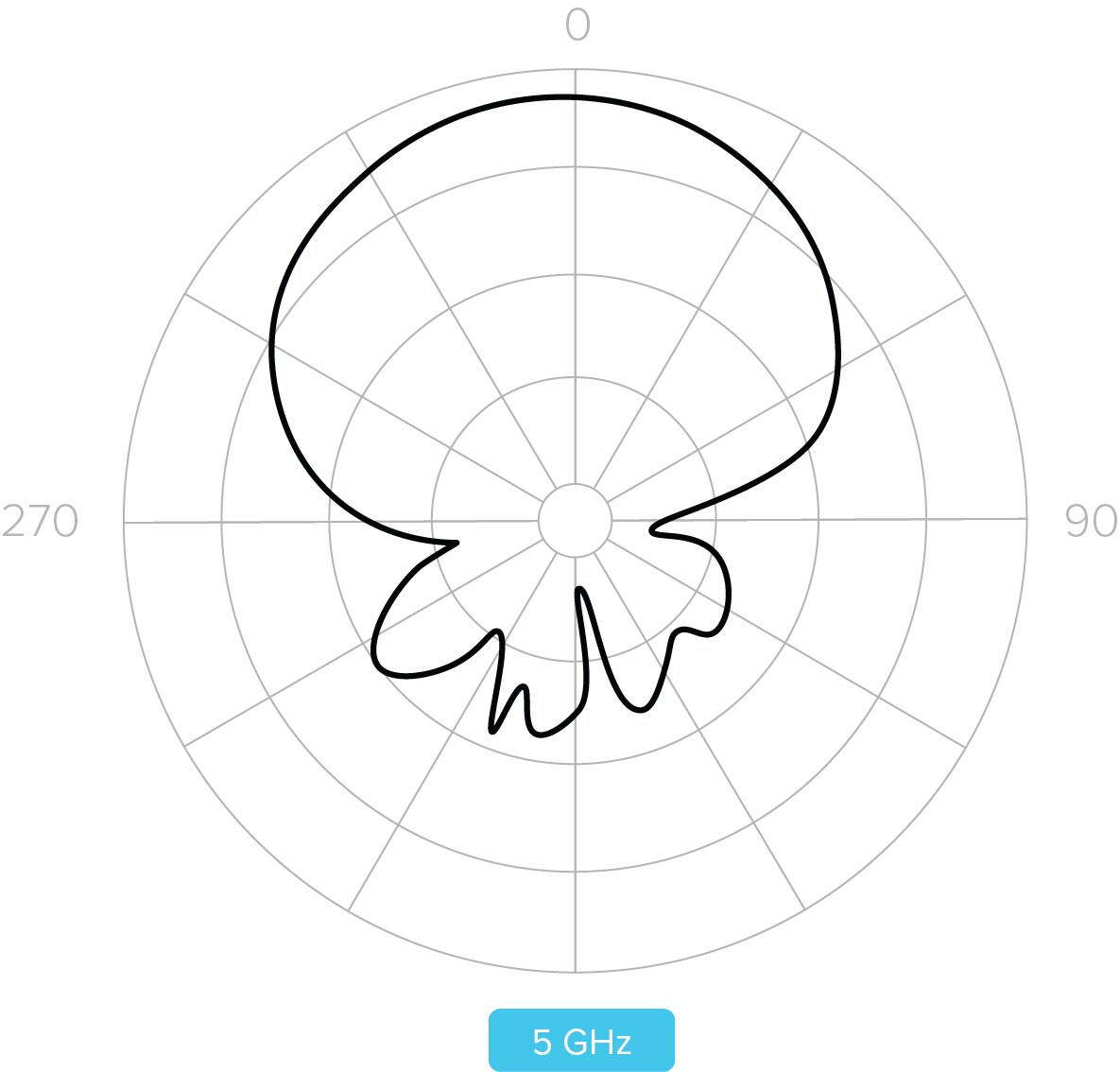 Vertical Port-4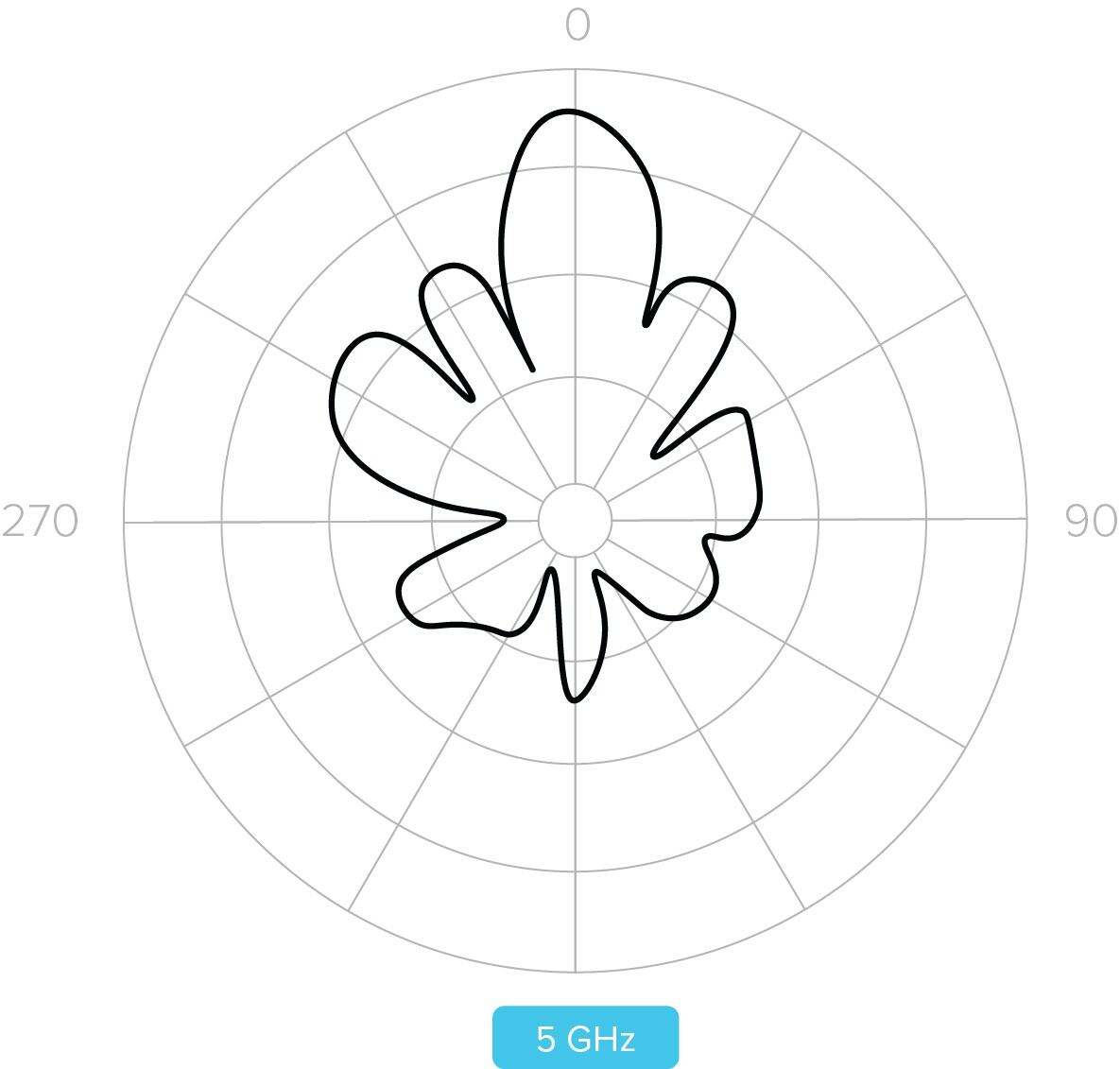 Horizontal Port-4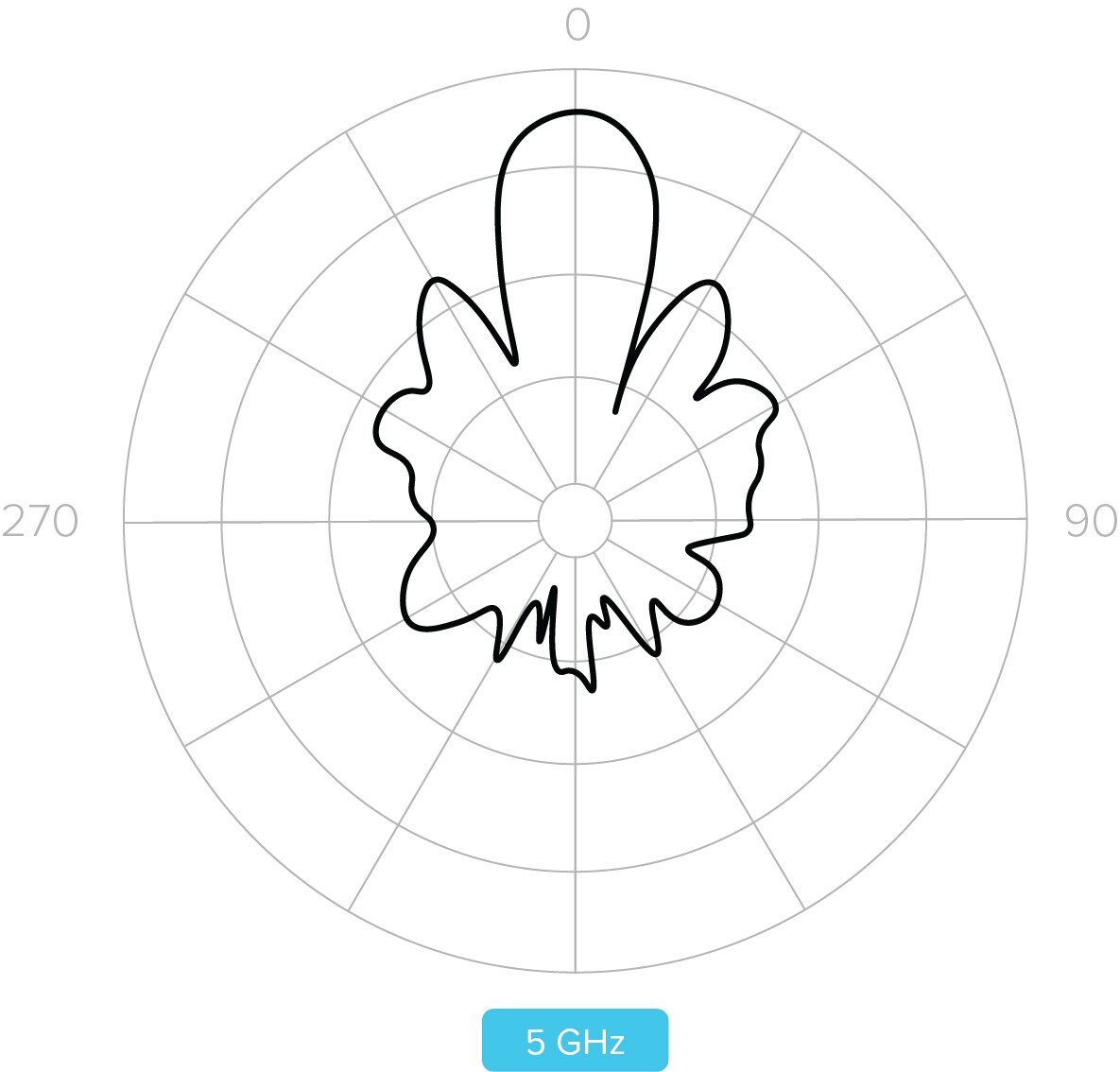 Downloads