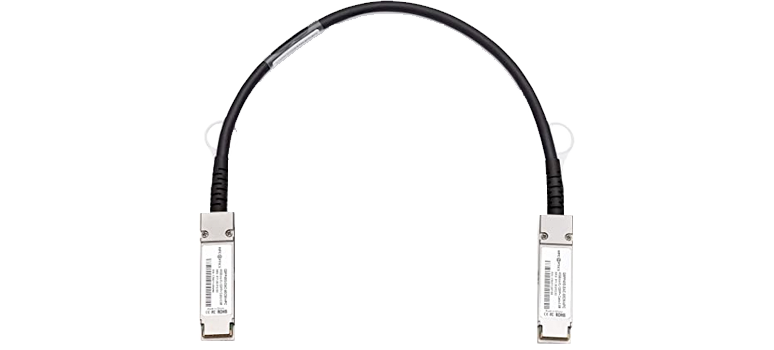 Switches
MA-CBL-40G-50CM
Stacking cable (0.5 m)
High-performance stacking cable used to daisy-chain switches to each other.
START YOUR TRIAL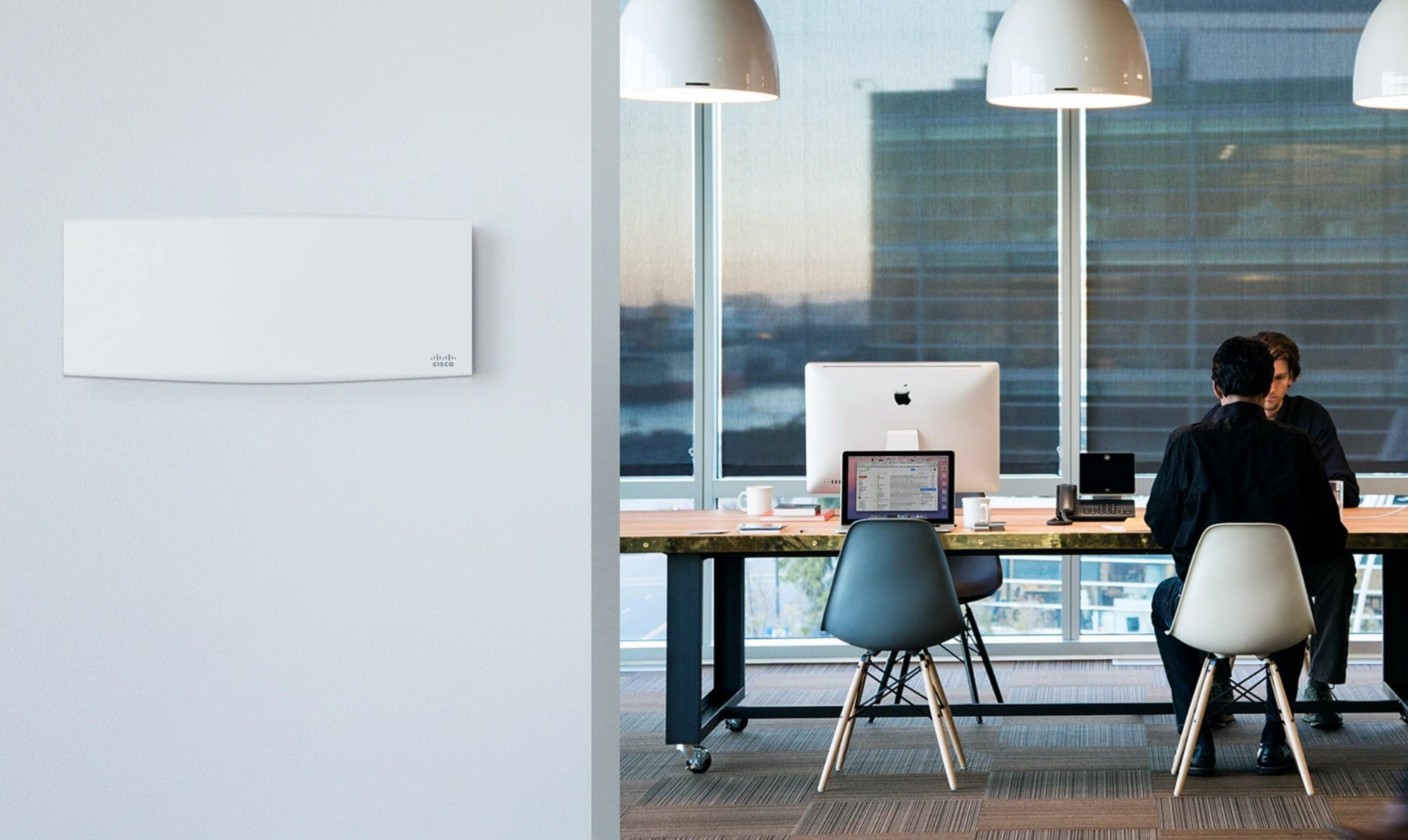 Details that matter
Recommended for virtual stacking
Length of 0.5 m
For use with MS210, MS225, MS250, MS350, MS355, MS410, and MS450 swithches
Start here. Build anything. Design your network experience.
Meraki network switches are built to work seamlessly with our cloud-managed Wi-Fi access points, IoT devices, and security solutions. They are easily configured to be deployed, secured, and monitored at scale.