Free Systems Manager
Licences for IT Professionals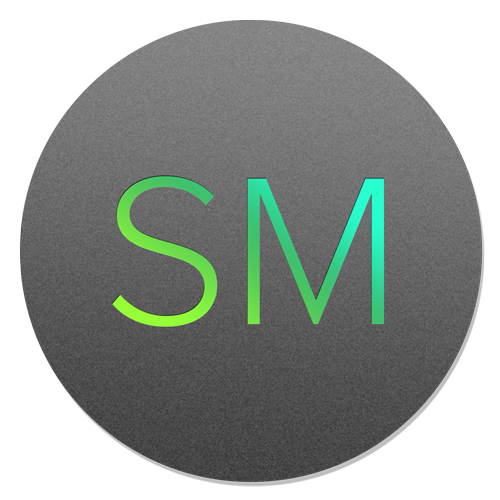 ---
For events and webinars specifically indicating eligibility for a free Systems Manager licence, full-time IT professionals (subject to the below conditions) ('Participants') can receive a FREE Cisco Meraki 3-year Systems Manager licence* for up to 20 devices (the 'Promotional Device').
While Cisco Meraki webinars are open to all audiences and while SM licences may be offered at live events, to be eligible for a free SM licence, Participants must:
Attend the live event, live webinar or on-demand webinar in its entirety.

Provide a valid company name and website

Be an IT professional working in one of the countries listed below and have an active role of managing, maintaining or monitoring their organisation's network infrastructure, and be employed by the company

Register with a delivery address in the US (including Puerto Rico), the EEA, Canada, Australia, Chile, Colombia, Costa Rica, Croatia, India, Indonesia, Japan, Malaysia, New Zealand, Philippines, Singapore, South Korea, Switzerland, Thailand or Vietnam. At this time, we cannot send free SM licences outside of these regions and cannot deliver to post office boxes.

If from a European country, provide a valid VAT ID for shipment.

Not be a partner, reseller, distributor, Cisco employee, consultant or service provider.

Register with their company email address

Confirm satisfaction of eligibility requirements, including Cisco Meraki's verification of your full attendance of the event, live webinar or on-demand webinar, and delivery address with a Cisco Meraki representative by phone or email.  Please note that the delivery address must be in the same country as the Participant's residence or work address on record with Cisco Meraki.
Additional Terms
Partners, resellers, distributors, Cisco employees, consultants and service providers are not eligible for the Promotional Device offered in this promotion, and Promotional Devices may not be used for resale, distribution or to provide managed services to customers. Meraki Promotional Devices are limited to one device of each type (MR, MS, MX and SM) per organisation and per individual.
By accepting the Promotional Device, you represent that you are authorised by your employer to accept the Promotional Device and that you will disclose receipt of the Promotional Device to your employer as and if required. You also represent that your acquirement and use of the Promotional Device will be for your company's corporate purpose (not for personal use) and in accordance with all applicable laws. Cisco Meraki reserves the right not to fulfil your Promotional Device delivery if it would violate export control laws, if the Promotional Device is not certified in your country or if the Promotional Device is unable to clear customs at the time of dispatch. The Participant is responsible for taxes and duties, if any. Due to abuse, we cannot provide Promotional Devices to individuals who register with yahoo, gmail, hotmail and other email domains not registered to your company. Please speak to your Cisco Meraki rep if you have any questions.
Please note that US K-12 schools, public libraries and any foreign officials as defined under anti-corruption statutes are not eligible to receive a Promotional Device. Instead, these customers can request a product evaluation.
For on-demand webinar participants: one of the requirements to be eligible for the promotional device is attendance of the on-demand webinar in its entirety. Cisco Meraki uses cookies to assist in verifying your full attendance. If you wish to have your attendance recorded by Cisco Meraki, you will need to update your settings to enable cookies while you attend the on-demand webinar. Cisco Meraki's Privacy Policy shall govern if you choose to enable cookies If you do not wish to enable cookies while you attend the on-demand webinar, we may not be able to verify your full attendance and you should consider attending a live webinar.
*The exact model of the Promotional Device will be determined by Cisco Meraki, in its sole discretion.