Benefits of a smart, digital workplace
Foster creativity, 
collaboration and innovation
Create more 
efficient operations
Optimise employee 
experiences and productivity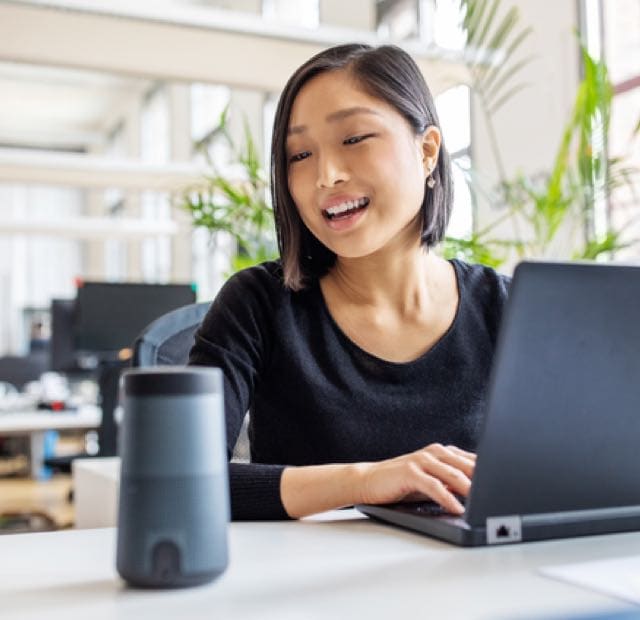 How we can help
---
Rapidly adapting in a dynamic environment
Whether keeping remote workers productive or delivering a connection to far-away resources, we deliver access from any device to any cloud.
---
Uniting your workforce
We offer the perfect platform for converting workplaces to digital or virtual environments with a complete, unified portfolio.
---
Managing multi-site deployments via the web
By using our cloud-based dashboard, an Internet connection is all that is needed to manage your deployed infrastructure from anywhere.
Get a demo
Smarter solutions for the digital workplace
Learn from Todd Nightingale's presentation at Cisco Live Barcelona 2020, which provides best practices for creating a digital workplace.
Watch now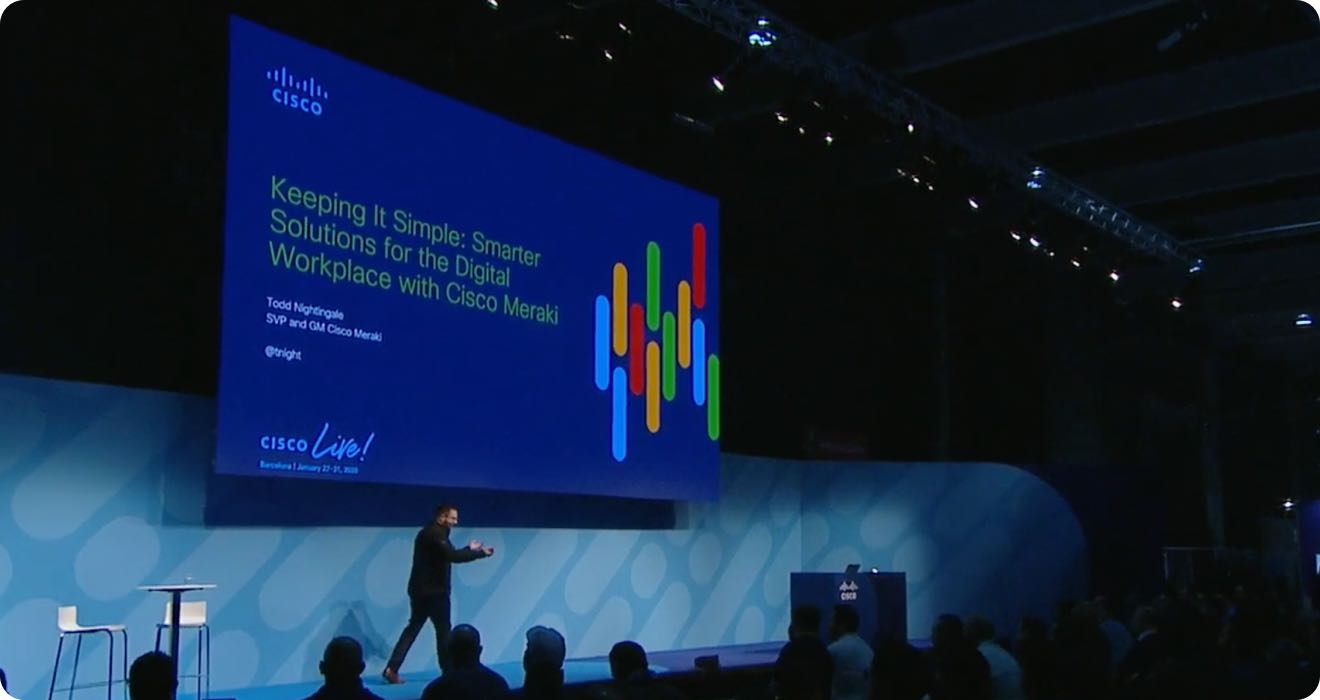 Intelligent physical security
Simple to deploy, configure and manage, our smart cameras provide reliable security monitoring without the need to send video files to the cloud or a local server. Our cameras provide valuable business insights to help drive safer, more productive spaces.
View smart cameras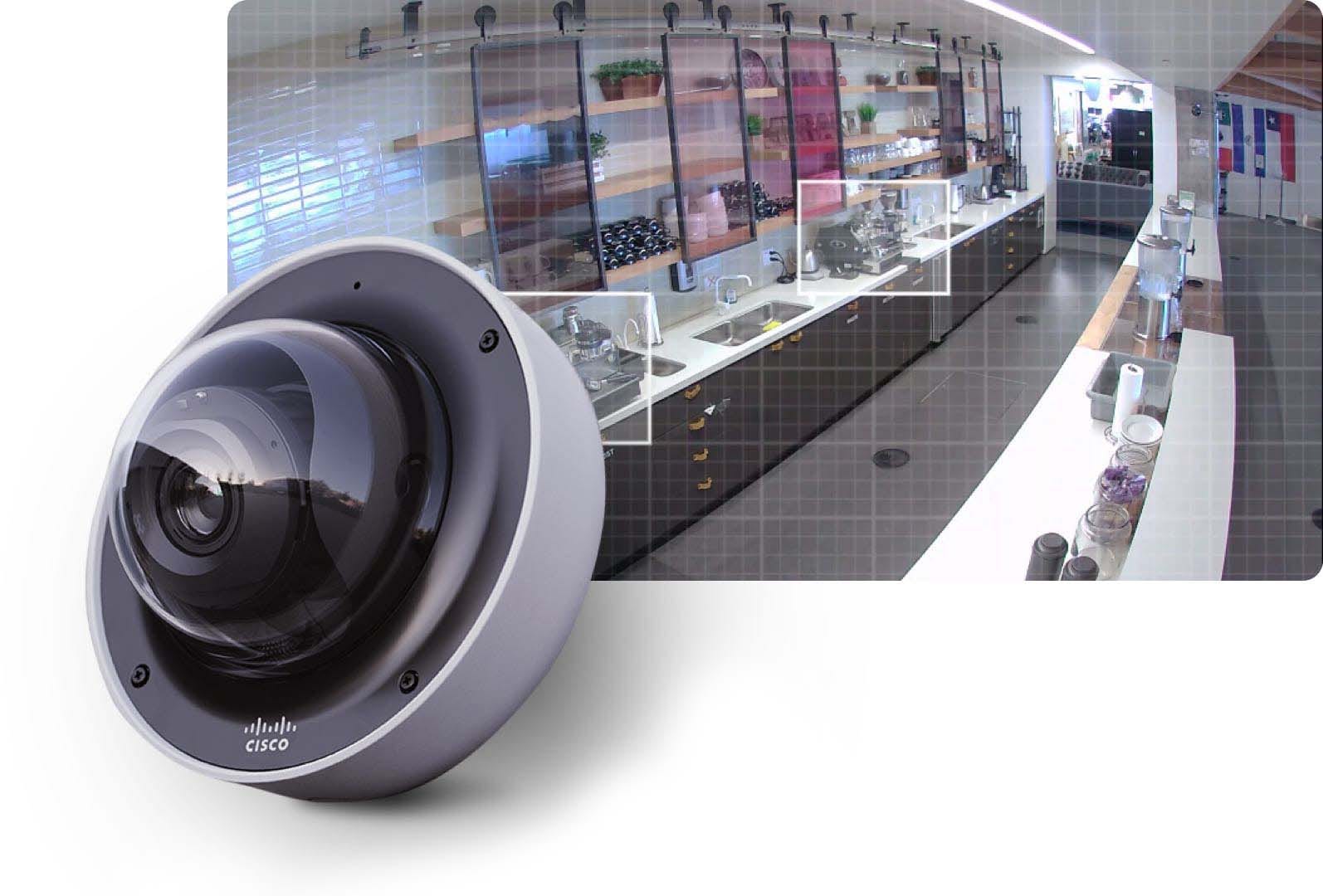 Transform into a digital workplace with smart IT solutions
Digital workplaces are built for flexibility and constant change
Extend your in-office experience to your workers' homes while maintaining security and simple management.