Enterprise features, small business simplicity
MV2 brings enterprise-grade physical security and smart analytics almost anywhere with a simple, scalable, and unique compact form factor. Flexible mounting options, integrated wireless, and mobile onboarding make this the easiest MV smart camera to deploy anywhere.
High-definition video with 4MP sensor and 1080p video resolution

Quick setup and installation with wireless mobile onboarding and USB-C power input

Flexible hinge and mount options to position the smart camera exactly where you need it 

Gain insight with built-in motion analytics and in-camera machine-learning capability for intelligent object detection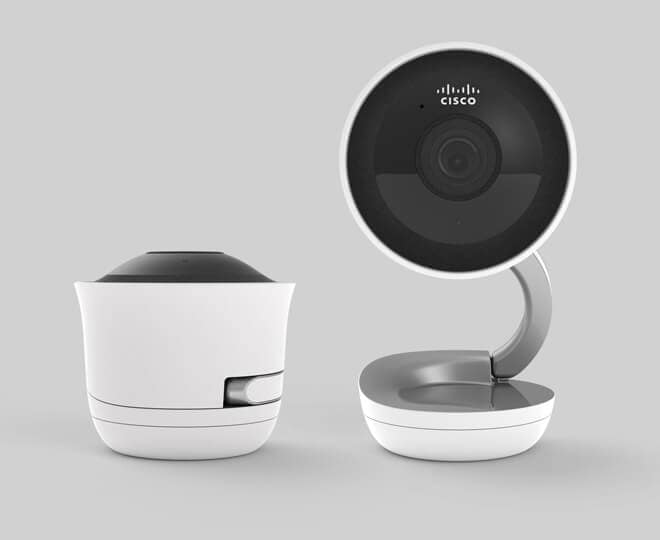 Do more with Meraki Vision
Designed with physical security in mind, the new Meraki Vision portal gives camera users the tools they need to get their jobs done. 
Navigation and layout optimised for video users

Easily move between cameras to conduct video investigations

Watch video walls

Accessible through a browser, or the installable progressive web app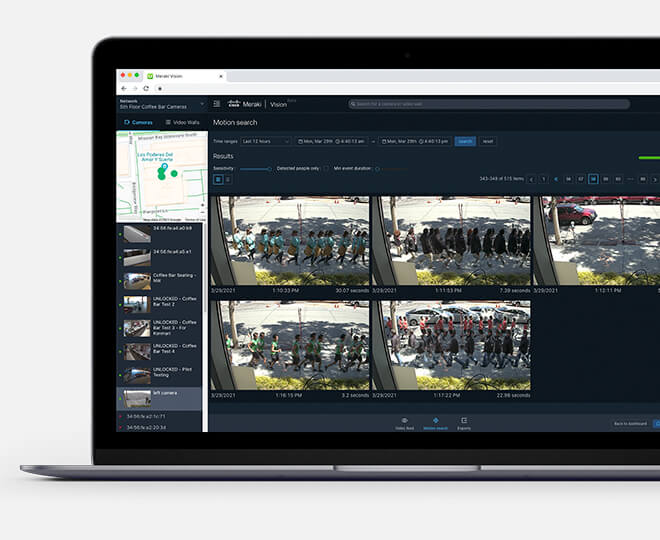 New MV22X indoor and MV72X outdoor cameras
Higher resolution and twice the storage
• 512GB high write endurance solid state storage
• 4MP video recording with H.264 encoding
• 3-9 mm varifocal lens
• 802.11ac wireless
• Microphone for audio recording
• IR illumination up to 30 m or 98 ft
• IK10+ and IP67 Rating (MV72X only)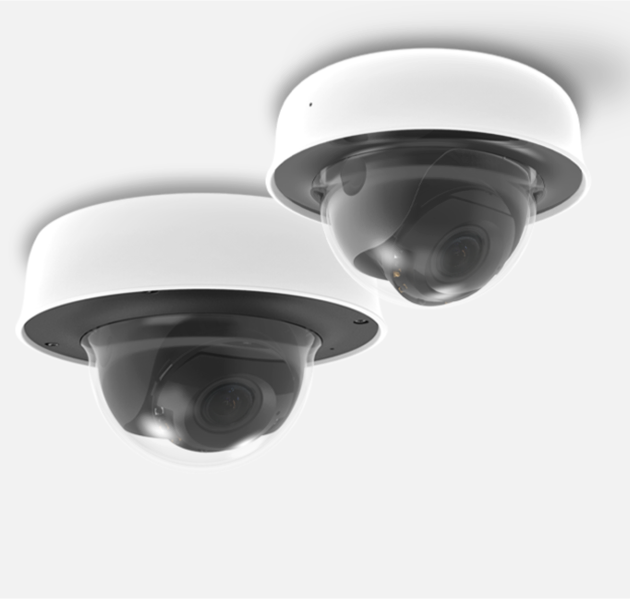 See things the way you want to see them
Video walls are becoming even more customisable with support for de-warped MV32 tiles. Users can now add multiple de-warped video tiles from one or more fisheye cameras to a video wall, making it easier to stay on top of what's happening.