Explore the benefits of Meraki and see how easy cloud managed IT can be.
Easy to deploy at remote branches or
corporate HQ

Intelligent, next generation analytics for retail and enterprise

Robust, high density wireless for demanding education environments
Customer Stories
Kindred Healthcare is the largest diversified provider of post-acute care services in the United States with over 2,000 locations across 45 states. Over 1,300 Meraki MX Security Appliances support guest hotspots in hospitals and nursing centers, VPN to branch locations, and more. Cisco Meraki devices are HIPAA-compliant and enable secure access to healthcare applications as well as general Internet access for patients and visitors.
Read the Case Study
Argo Turboserve (ATC) is a global supply chain management, sourcing & distribution, and engineering-focused company operating in a variety of industries. Working across different industries means that ATC needs IT hardware and software that meets stringent standards, which Meraki APs, switches, and security appliances fulfill. Not only did the Meraki equipment perform superbly in ATC's mission critical industrial environments, but they also enhanced the speed of all their IT deployments globally.

Read the Case Study
Goucher College required high-bandwidth and secure network access for 2,200 students and faculty. The lean IT team chose Meraki wireless and switching to upgrade their old network in order to facilitate new requirements for video learning and campus-wide nietwork connectivity. Meraki zero-touch configuration meant IT staff could preconfigure hundreds of network devices from one dashboard before even unboxing them, saving countless hours and ensuring an error-free deployment.

Read the Case Study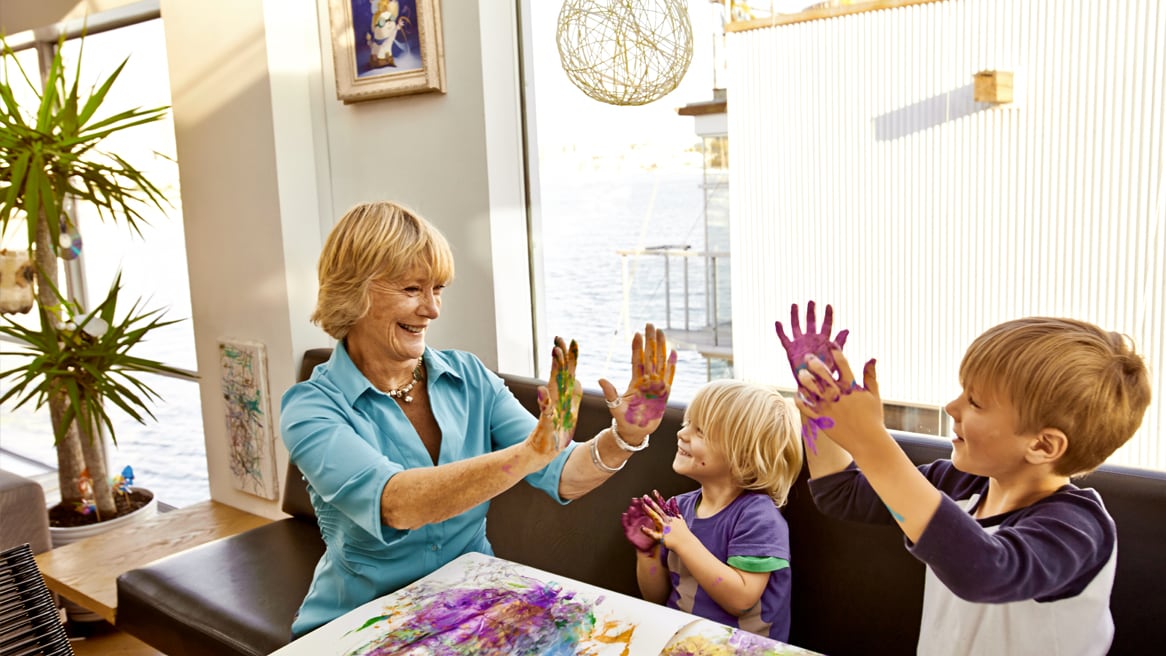 Penn Mutual, a life insurance company with 41 branch locations and over 1800 associates across the US, needed to scale their network with only 3 network administrators. They deployed a full Meraki networking stack of MR access points, MS switches, and MX security appliances. With network speeds increasing due to traffic shaping, bandwidth rules, and WAN optimization, as well as the ability to gain visibility into the whole network at once, Penn Mutual has never had such a high performing network for this great a price.
Read the Case Study
Our Products
All Cisco Meraki devices are centrally and securely managed from the cloud using a single web-based dashboard. Our feature-rich, intuitive architecture enables customers to save time, reduce operating costs, and solve new business problems.
Attend a Webinar
Meraki webinars feature interactive demos, live Q&A, and highlight real-world customer case studies. Qualified IT professionals can receive free Meraki gear when they attend certain webinars.
View all webinars
Read Our Blog
To stay up to date on the latest Meraki news, check our blog. Be the first to hear about new product and feature releases.
View Now