Systems Manager Cisco Meraki Cisco Meraki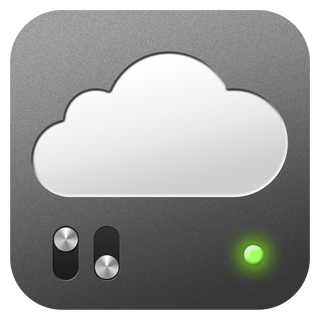 Centrally Manage Mobile Devices, Macs, and PCs
Unify management and control of thousands of iOS, Android, Mac, and PC devices in Cisco Meraki's secure, browser-based dashboard. Systems Manager is intuitive and requires no training or dedicated staff. Systems Manager works on any vendor's network — even if the managed devices are on the road, at a café, or used at home.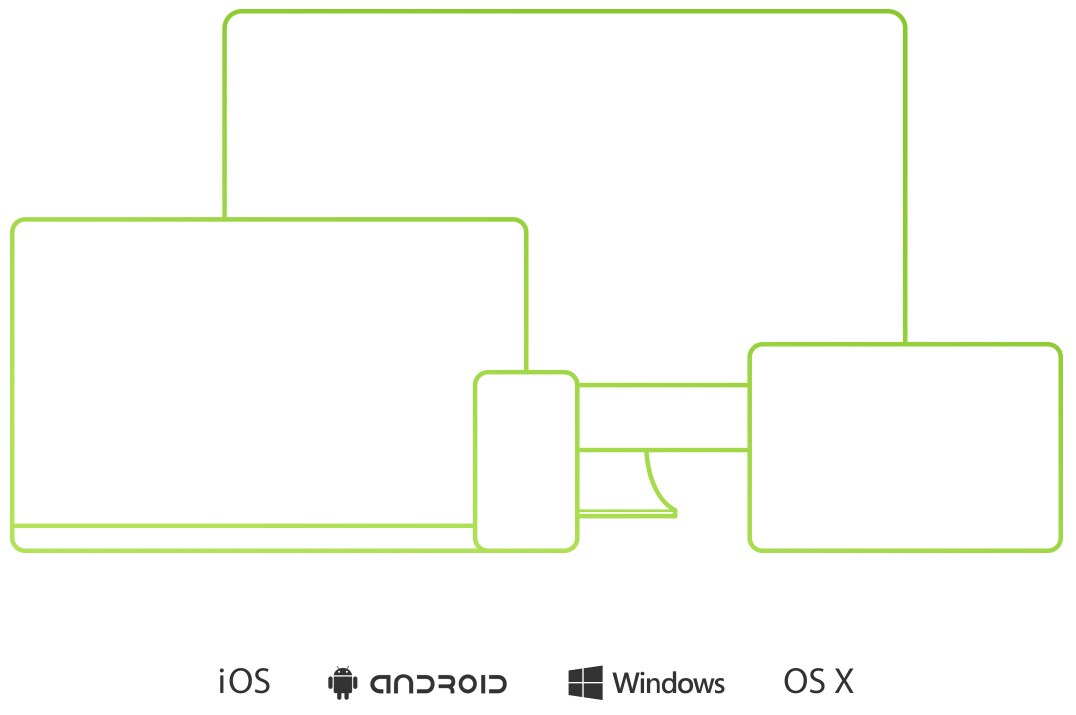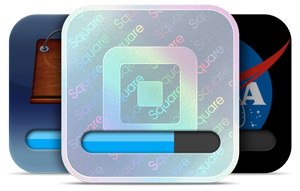 Remotely Deploy Software and Apps
Systems Manager makes it easy to centrally manage applications on your iOS, Android, Mac, and PC devices. Systems Manager integrates with Apple and Google App Stores, and Apple's Volume Purchase Program (VPP) for easy deployment and maintenance of free, paid, or Enterprise apps. For Macs and PCs, deploy MSI and PKG files right from the dashboard.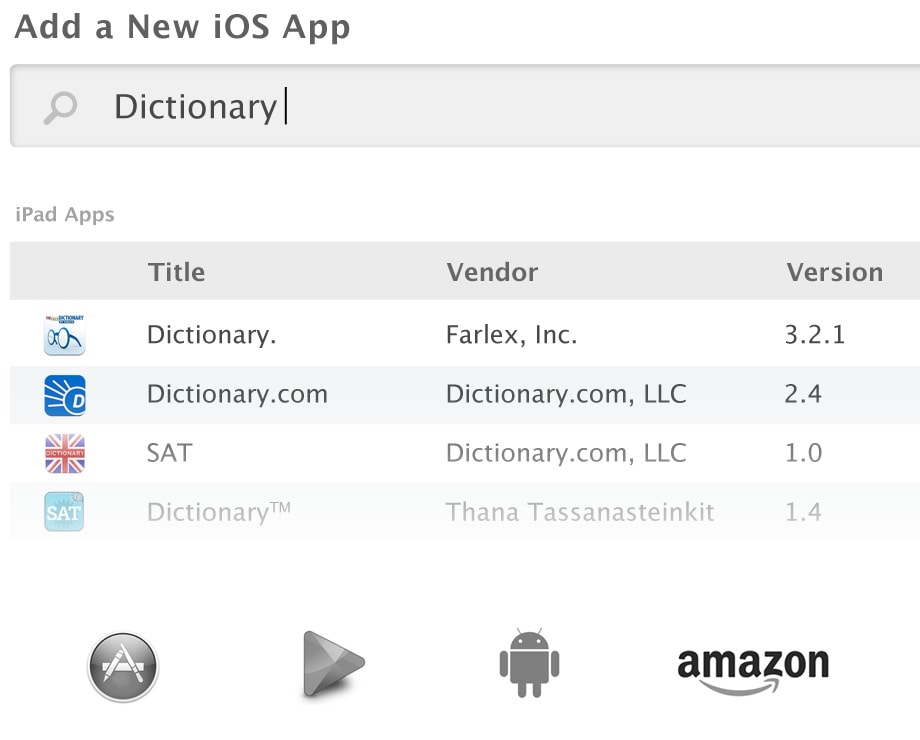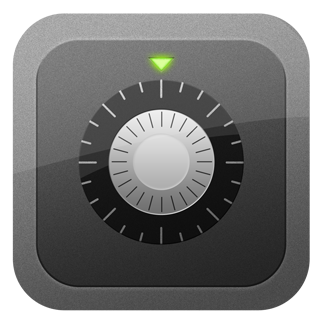 Enforce Restrictions & Deploy Network Settings
Enforce policies across mobile devices administered by your organization. Protect devices and their data, control their usage with fine-grained policies, and restrict access to features such as the app store, gaming, and content. Use selective wipe to remove enterprise data from lost or stolen devices.
Systems Manager also makes it easy to define and deploy network settings like wireless connectivity, security settings, and remote VPN access to all your managed devices at once.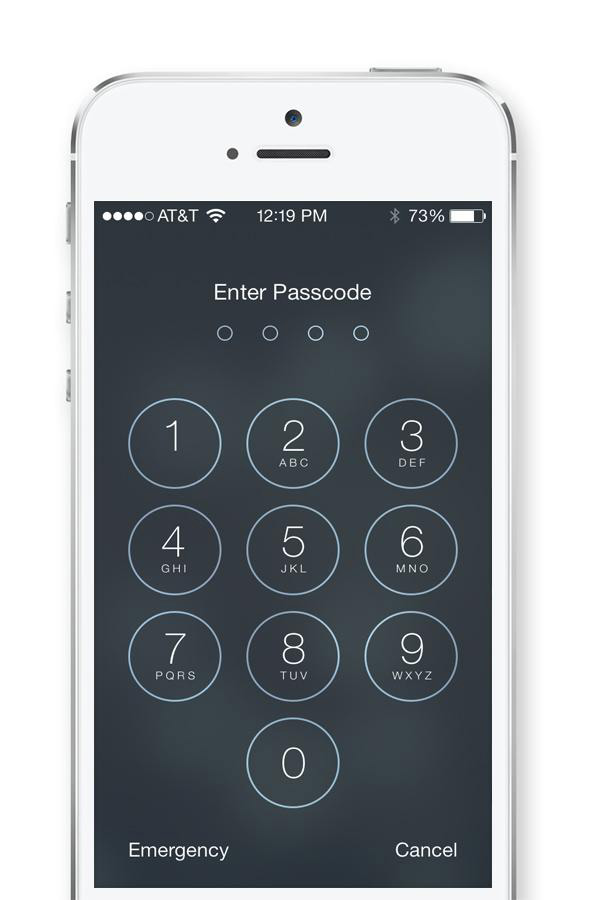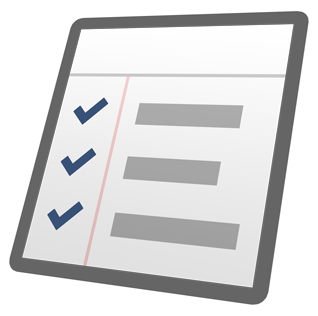 Asset and Inventory Management
Locate and track laptops and mobile devices anywhere in the world. Systems Manager provides built-in software inventory management, simplifying software license management even in multiplatform environments. Search and view details of all software and apps installed on your managed devices.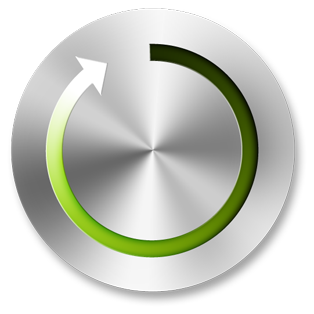 Enterprise Connectivity
Deploy wireless configuration, VPN, and Exchange email settings to mobile devices from the dashboard. Onboarding of new devices is simplified by configuring SSID security and authentication settings, including certificates, in a centralized portal.
ActiveSync email settings such as domain, encryption, and stored mail history duration can also be synchronized across managed devices. Streamline client VPN setup by pre-configuring server information, tunneling protocols, and encryption settings right from Systems Manager.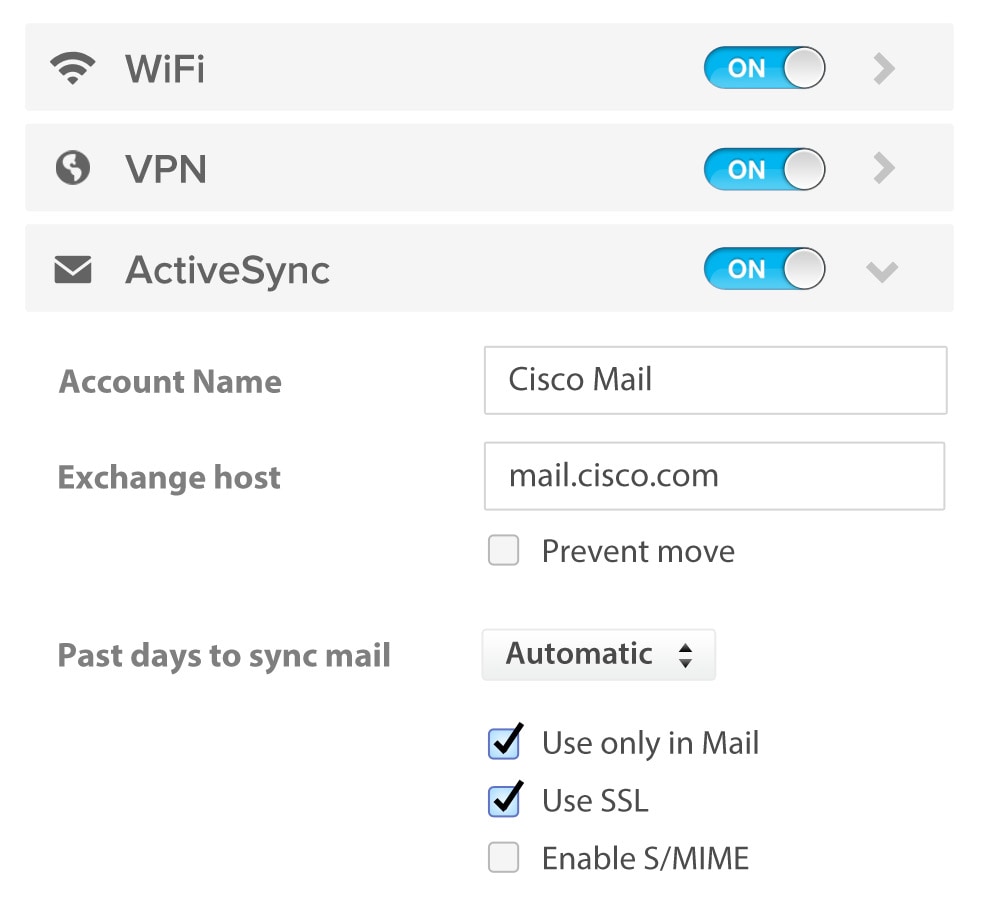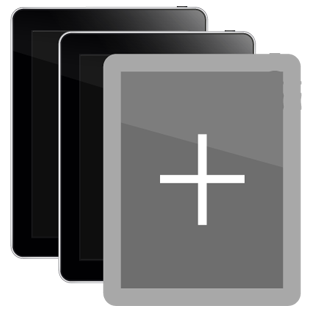 Rapidly Provision Devices
Cloud management enables efficient device enrollment, facilitating 1:1 and BYOD initiatives. Download the app from the Apple or Google App Stores to enroll a device, or streamline adoption by using Systems Manager Sentry to ensure mobile devices are enrolled in MDM before joining your wireless network.
Alternatively, send SMS or email enrollment invitations straight from the dashboard to mobile devices. Systems Manager is deployed on Macs and PCs via a lightweight installer. Deploy over the network using Active Directory's GPO to rapidly enroll all the devices in your Windows domain networks.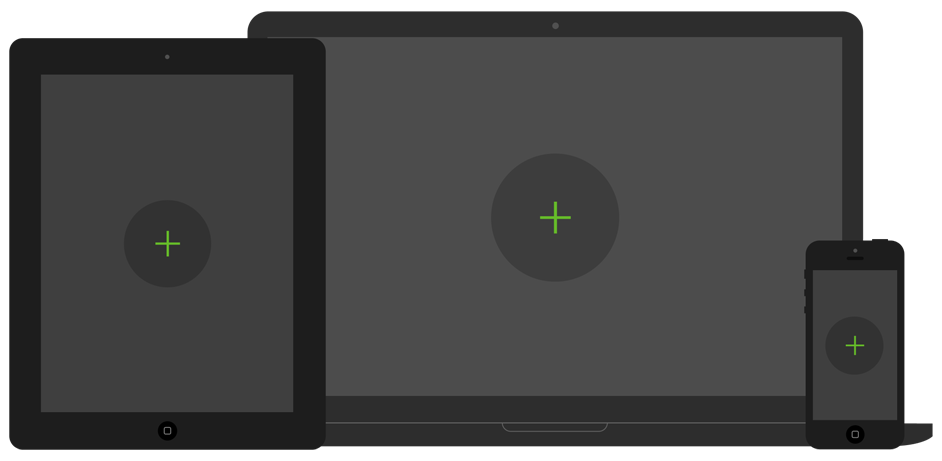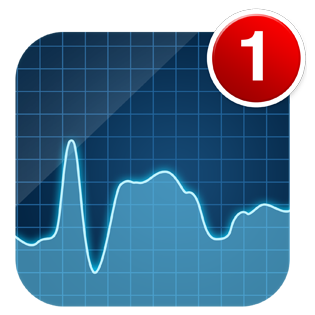 Remote Troubleshooting & Live Tools
Manage common requests for devices, like remotely clearing a passcode or even erasing data in the event it's compromised. Start remote desktop, take a screenshot, and reboot or shutdown Macs and PCs. Use Systems Manager to selectively wipe a device, removing apps, connectivity, and security settings, but keeping the device enrolled in Systems Manager.
Automatically monitor devices 24×7 via the cloud. Set email alerts to immediately notify administrators of device outage, unauthorized software or app installation, or removal the Systems Manager profile.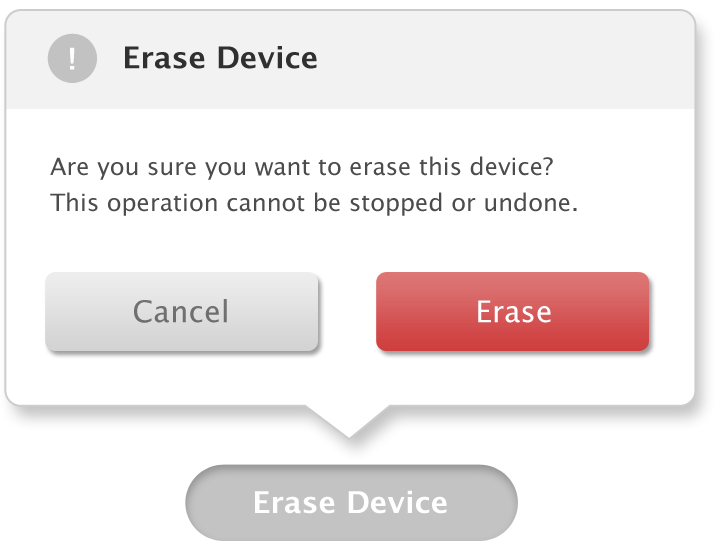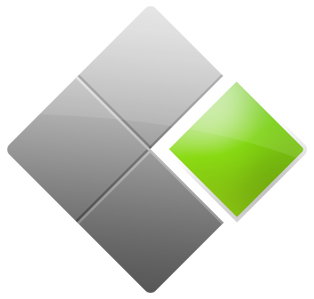 Fully Integrated with Meraki Networking Products
The Cisco Meraki cloud architecture provides the industry's only end-to-end solution which unifies WAN, LAN, wireless LAN, and mobile device management under a single pane of glass. Gain complete visibility and control from the top of the network, using MX Security Appliances, to the edge, with MS Switches and MR Wireless LAN, and even down to the client devices on the network, using Systems Manager.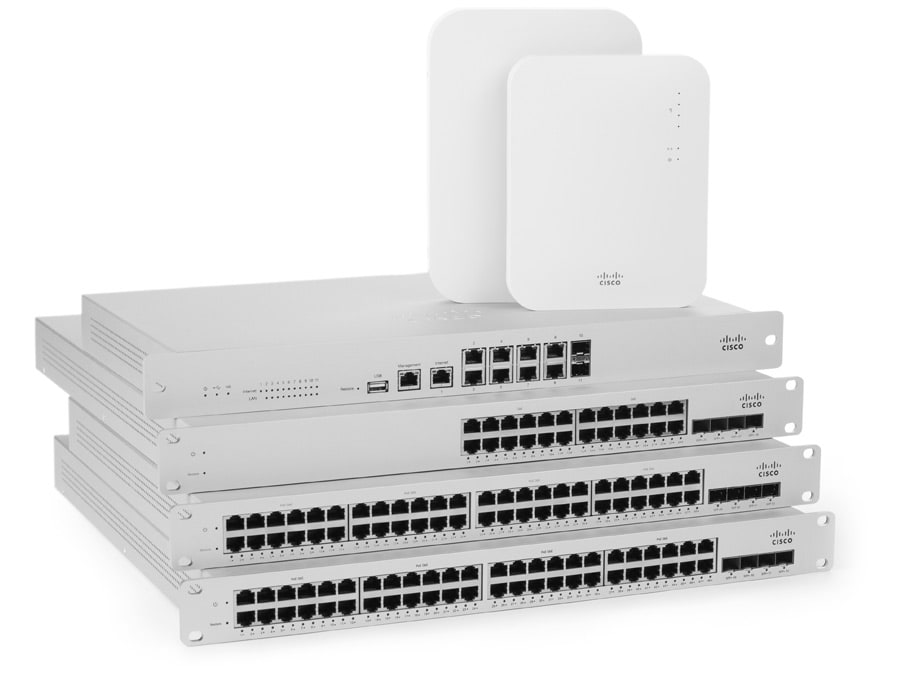 FAQ
How does Systems Manager work?

Systems Manager lets you configure, monitor, and support devices in your organization. 100% cloud based, Systems Manager eliminates costly, complex management appliances and software.

To get started, simply create a Cisco Meraki dashboard account and enroll your devices in Systems Manager. These devices will securely connect to the Cisco Meraki cloud, enabling you to deploy applications, set restrictions, monitor, and diagnose your devices through a simple web application.

How much does it cost?

Cisco Meraki Systems Manager is 100% free.

How much does support cost?

Phone-based support is available with the purchase of an Enterprise Support license starting at $20 per device for 1 year. Email support is free for customers who have other Cisco Meraki products with a valid cloud management license.

Why is Systems Manager free?

We want everyone to have an opportunity to interact with the Cisco Meraki dashboard. Once you interact with the dashboard via Systems Manager, we believe you'll love the ease of management, and you'll consider other Cisco Meraki products when you're ready to upgrade your WiFi, switching, or security appliance infrastructure.

What is the maximum number of devices I can manage with Systems Manager?

There is no maximum number of devices you can support with Systems Manager, and many customers manage thousands of devices with it.

Is Systems Manager secure?

Yes, it is highly secure. Systems Manager operates over SSL, and is built on the Cisco Meraki enterprise-grade security platform.

Learn more about Cisco Meraki security, reliability, and privacy

Does Systems Manager only work on Cisco Meraki networks?

Systems Manager works on any vendor's network — even if the devices you are managing are on the road, at a café, or used at home.

What do I need to install on my client devices?

There are various ways to enroll a mobile device to your System Manager network:

Android: download the Cisco Meraki Systems Manager App from Google Play or Amazon Appstore for Android and enter your unique Systems Manager ID.
iOS: you can use the Apple Configurator or Apple iPhone Configuration Utility to deploy Systems Manager. The iOS app will be available from the Apple App Store in Q4 2012.
All mobile devices: visit m.meraki.com on your mobile device and enter your unique Systems Manager network ID. You can also send an SMS or email enrollment invitation straight from the dashboard to mobile devices.
Macs and PCs: download a lightweight, pre-configured installer which connects the devices to your Systems Manager account. If you have a large deployment, you can use Active Directory's GPO to install Systems Manager over the network.

Does Systems Manager impact the battery life and processing power of the managed devices?

Systems Manager has minimal impact — it is silent, has a small footprint, and has low power impact.

What platforms does it support?

Systems Manager supports a variety of Android, Apple iOS, Mac OS, and Windows platforms. Some features are OS-dependent.

Apple iPad, iPod Touch, and iPhone (iOS 4 or higher)
Android (2.2 or higher): Froyo, Gingerbread, Honeycomb, Ice Cream Sandwich, Jelly Bean
Mac OS X (10.5, 10.6, 10.7, 10.8)
Windows 7, Vista, XP (Service Pack 3 or higher), Server 2008
Amazon Kindle Fire

Do I need training to use Systems Manager?

Systems Manager installs in just minutes, without specialized training, and is designed for use by IT professionals.

Can I set different levels of access for different levels of administrators?

Yes, Systems Manager and the Cisco Meraki dashboard support read/write and read-only levels of access.

What prevents a user from deleting the Systems Manager profile from a managed device?

On iOS devices, due to Apple's restrictions, there's nothing that prevents a savvy user from doing this. Thus, we encourage administrators to provide incentive to the user to keep the profile on the device, for example by including the wireless network credentials in the MDM profile. Then, if the profile is removed, so is network access. Administrators can also configure email alerts to be sent in the event a profile is removed.

Can I remove a device from management?

Yes, you can remove the Systems Manager profile or application from the managed device, and then you can remove the device from the dashboard.
Supported platforms

Apple iPad, iPod Touch, and iPhone (iOS 4 or higher)
Android (2.2 or higher)
Mac OS X (10.5, 10.6, 10.7, 10.8, 10.9)
Windows 7, Vista, XP (Service Pack 3 or higher), 8, 8.1, Server 2008, Server 2012

Management

Managed via the web using Cisco Meraki's secure browser-based dashboard
Centralized administration of managed devices
Organization level two-factor authentication
Role-based administration
Automatic updates and security patches
Inventory data export to CSV
Remote command line

Security

Device location using device WiFi, IP address, and GPS data
Unenrollment monitoring and notification
Antivirus and antispyware detection (Windows)
Prevent access to iCloud (iOS)
Prevent users from accepting untrusted TLS certificates (iOS)
Force encrypted backup (iOS) and encrypted storage (Android)
Enforce passcode policies and failed entry device wipe policy (iOS and Android)
Require Systems Manager device enrollment before allowing network access (NAC)
Simple Certificate Enrollment Protocol (SCEP)

Software and app management

Inventory of installed software and apps
Custom deployment of software and mobile device apps
Integration with Apple App Store and Apple's Volume Purchase Program
Integration with Google Play and Amazon App Store for Kindle
Software uninstallation (Windows and Mac)
Automatical removal of managed apps upon Systems Manager unenrollment
Restrict app installation
Restrict in-app purchasing
Unauthorized software and app installation monitoring with alerts
Install Enterprise apps

Email settings

Exchange Active Sync email account provisioning (iOS)
Assign owners to devices

Content management

Custom deployment of files, documents, apps (Android)
Automatic file synchronization for managed content (Android)
Device restrictions

Restrict use of camera (iOS and Android)
Prevent use of FaceTime, Siri, iTunes Store, multiplayer gaming (iOS)
Restrict content consumption (YouTube, explicit music & podcasts, content rated movies, TV shows, and apps) (iOS)
Force encrypted backup (iOS) and encrypted storage (Android)
Enforce passcode policies and failed entry device wipe policy (iOS and Android)

Troubleshooting and live controls

Remote device lock, unlock, and wipe (iOS and Android)
Selective wipe (iOS and Android)
Remote reboot and shutdown (Windows and Mac)
Remote desktop and screenshot (Windows and Mac)
Access device process list (Windows and Mac)
Send instant notification to device (Windows and Mac)
Monitor active TCP connections, TCP stats, and routing table (Windows and Mac)

Network configuration deployment

Deploy WiFi settings and security standard including WPA2-PSK & WPA2-Enterprise (iOS, Android, and Mac)
Deploy VPN configuration and authentication settings (iOS and Mac)
Deploy server side digital certificates (iOS)
Scan client device for Systems Manager before allowing network access (NAC)* (iOS, Android, Windows, and Mac)
Systems Manager Sentry (iOS and Android)

Device enrollment

App enrollment (iOS and Android)
On-device enrollment (iOS and Android)
Integration with Apple Configurator & Apple iPhone Configuration Utility (iOS)
SMS or email enrollment invitation (iOS and Android)
Manual installer deployment (Windows and Mac)
Integration with Active Directory GPO (Windows)
Quarintine devices upon enrollment (iOS and Android)

Monitoring

Hardware vitals and specs reporting
Network access, connectivity, signal strength monitoring
Restriction compliance monitoring
Device location with device WiFi connection, IP address, and GPS data
Battery, storage, RAM and CPU usage, outage monitoring
Download datasheet