Cloud-Managed Physical Security
Why partner with Cisco Meraki?
Market overview
Cloud-managed smart cameras driving growth
Video surveillance technology is now in the middle of the same type of transformation that revolutionized business telephones 15 years ago. Organisations are moving from old, inflexible analog camera systems to modern and agile cloud-based digital video surveillance technology.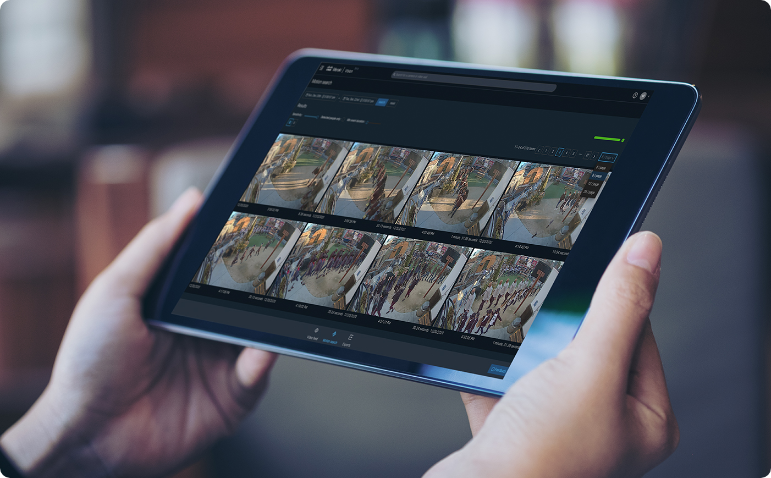 ---
44% of security professionals are now using cloud-based tech in their surveillance systems
Source: Video Surveillance Report 2020
---
Why Cisco Meraki?
Trusted provider
Cisco Meraki is a leader in cloud-managed networking with over 10 years of experience, keeping customer information safe and private with default data encryption through every step.
Learn More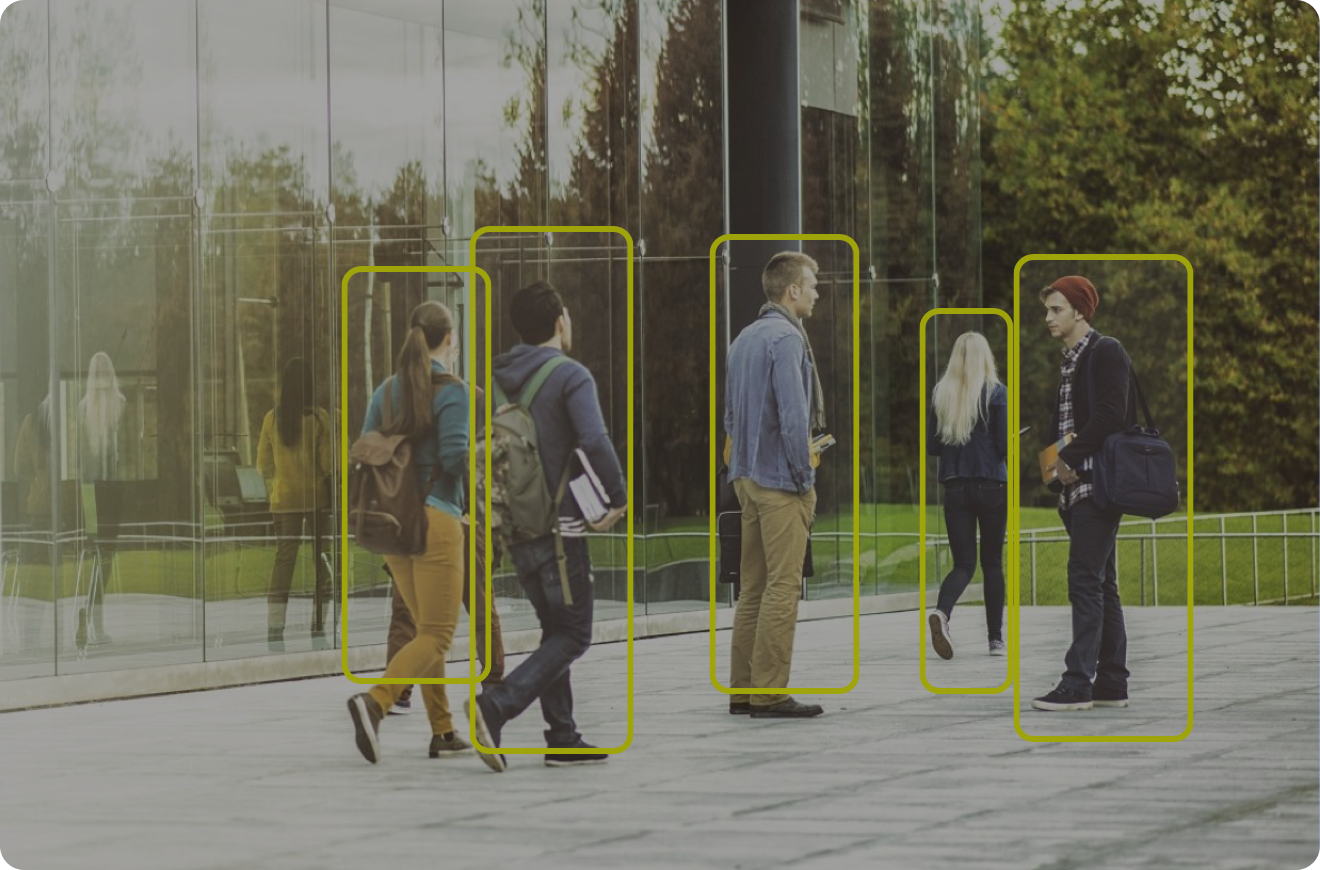 Our product philosophy
The MV smart camera family brings simplicity and intelligence to the security camera world with the flexibility to handle future business needs.
Simplification
Cost reduction through cloud architectural design
Automation
Operational simplification so you can focus on what matters
Intelligence
Driving new business value and insights
How It Works
Reimagining physical security with cloud-based video surveillance
Traditional surveillance
Network video recorders (NVR), servers, on-premises hardware
Multiple software packages, as well as manual configuration and complexity with limited visibility
Hard to scale—adding another camera may mean upgrading or adding to other parts of the system
Meraki MV
Storage and processing on each camera
Managed via the Meraki cloud dashboard
Camera status visibility with offline alerts
Scales easily from one to thousands
Accelerate change to reboot your business
Cash flow is extremely important, especially during challenging times, and it is critical to recognise how priorities have changed. Video surveillance is one of the top technologies to capitalise on a recurring revenue model, with physical security integrators being able to:
Offer cross-sell and upsell opportunities and build longer term relationships
Access more favorable lines of credit by boosting equity and cash flow
A differentiated solution for each customer's needs
Access applications to provide customers with additional insights and analytics to support use cases such as safe occupancy, contact tracing, footfall analytics, and more.
Browse Meraki Marketplace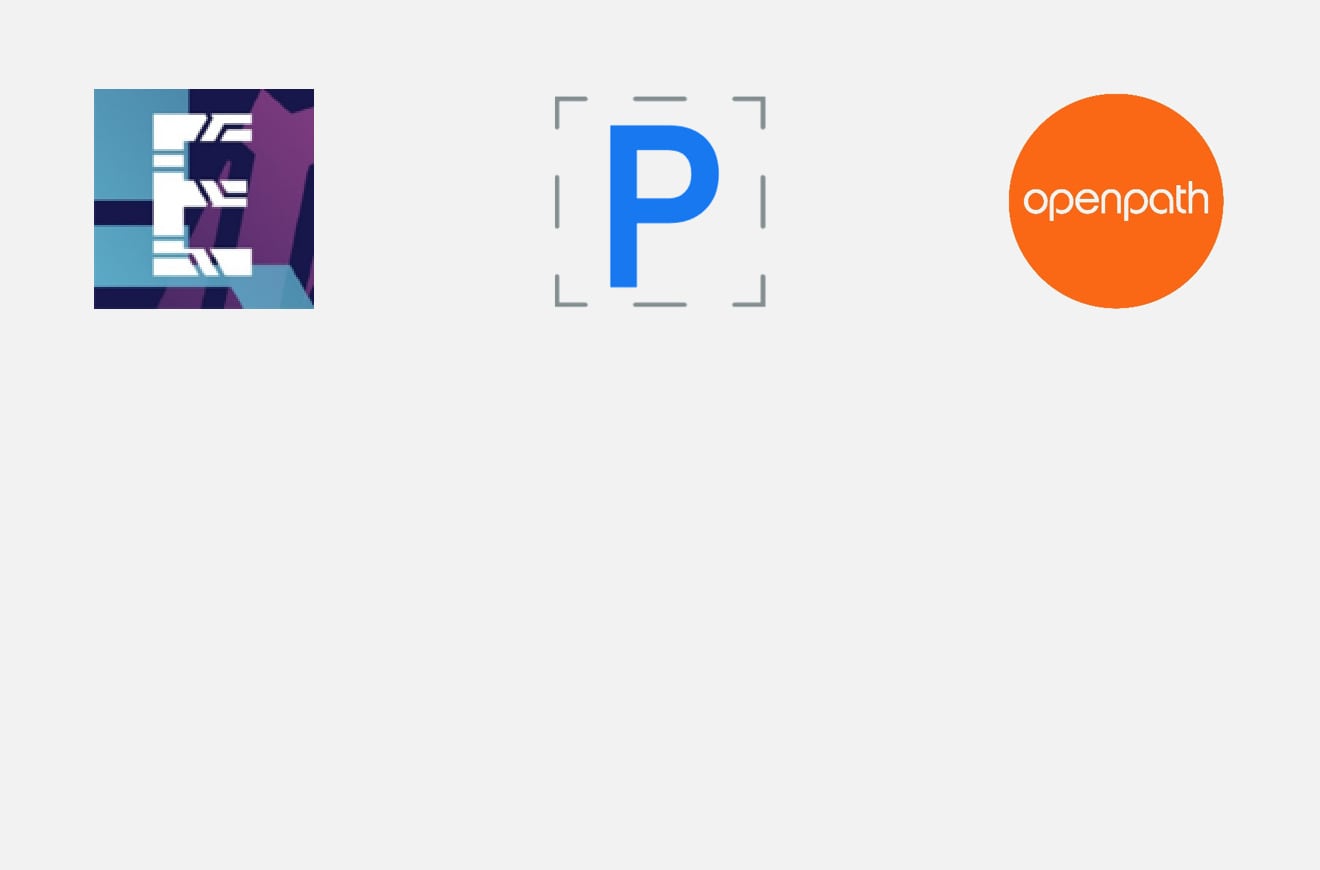 The Meraki Partner Program
As a Meraki partner, you will be able to access dedicated training, marketing resources, and discounts to help you grow your physical security business.
Become a partner