3 - 2 - 1 - Liftoff!
For a limited time, get 3 Meraki access points for the price of 2 — that's 1 big discount!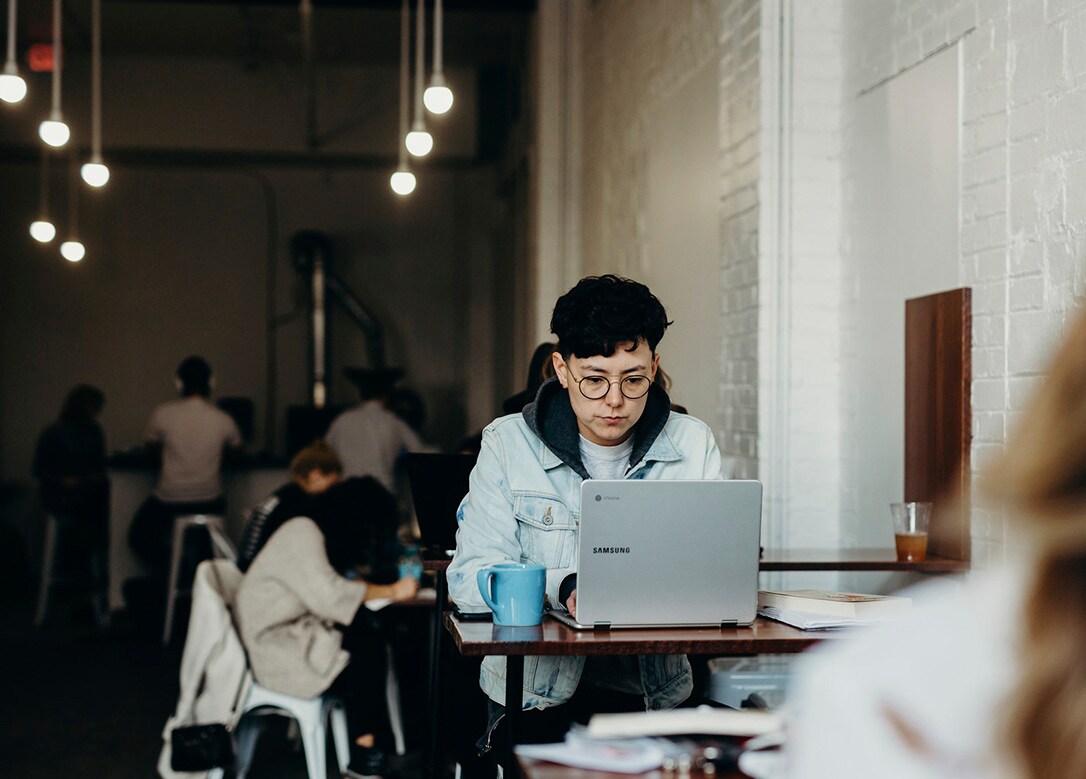 Technology Transforms How We Learn, Shop, and Work
As organizations grow, so do their expectations of what technology can offer and how it can enhance their business. Today, universities supplement paper lessons and textbooks with wikis and interactive online tools. Retailers rely on data about customers' shopping habits, rather than mere intuition, to stock and arrange goods in stores. Knowledge workers everywhere use tools like shared documents and messaging to work from home (or from the local coffee shop) while staying connected with their colleagues.
Better Wireless Matters
To empower the modern organization, fast, reliable Wi-Fi is a must. The easier a network is to set up and manage and the better the Wi-Fi performs in a given area, the greater the possibilities for organizations to create transformative digital experiences.
Meraki wants to help organizations launch new experiences for their customers and employees. That's why we're offering a special discount on some of our wireless access points that are simple to configure and ideal for lean IT teams.
From now until April 27, 2019, customers can get any combination of three Meraki MR20 and MR33 access points for the price of two access points.* We're excited to see how IT admins build new digital experiences for their employees and customers by deploying more APs.
What can you do with more enterprise-grade, easy-to-manage APs? Here are just a few examples:
Thanks to more accurate location data, administrators can build wayfinding tools to help shoppers and students find their way around large malls and campuses
More robust connectivity unlocks new possibilities, like video conferencing, for collaboration across distributed sites
With more widespread coverage, employees on the manufacturing plant floor can walk around seamlessly without losing connectivity on their mobile devices
*Terms and conditions will apply.
Frequently asked questions
How do I get three APs for the price of two?
Purchase any combination of three MR20 and MR33 access points and receive a discounted price on the bundle. Work with your partner and/or Meraki account representative to apply the discount.
Which models of Meraki MR are eligible for this promotion?
The models eligible for this promotion are the Meraki MR20 and MR33 and associated licenses. You may purchase any combination of other Meraki MR access points as well, but they will not be eligible for this discount.
How long will the 3...2...1...Liftoff program last?
The 3...2...1...Liftoff program runs from October 29, 2018 to April 27, 2019.
Who is eligible for this promotion?
Customers in the countries listed in this document are eligible for this promotion.
Wait! I still have questions.