A connected factory in the cloud
Rapid deployment and greater agility.
Meraki meets manufacturing
Meraki products help IT and operation technology (OT) departments come together and address the challenges that modern manufacturers face.
Manage your network from one dashboard
Whether you're looking to gain greater insight into activities on the factory floor, troubleshoot network issues before they impact production, or prioritise production-critical applications at geographically distributed sites, Meraki lets you manage all of your IT needs from a single dashboard.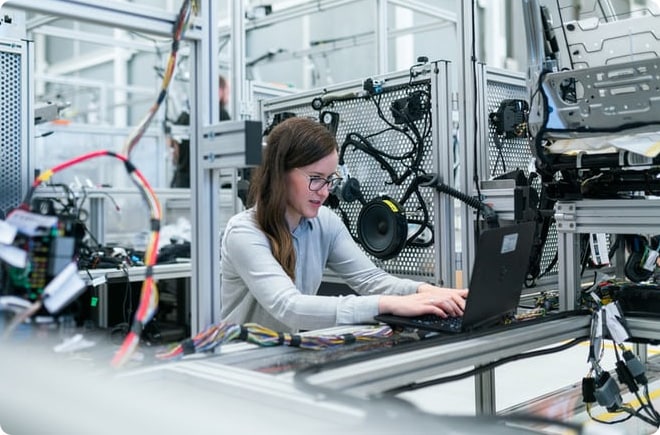 Easily mitigate your downtime risks
Count on the Meraki suite of cloud-managed IT solutions – including advanced networking, enterprise-grade security and mobility management, and video surveillance – to reduce costs, increase production throughputs and mitigate downtime risks.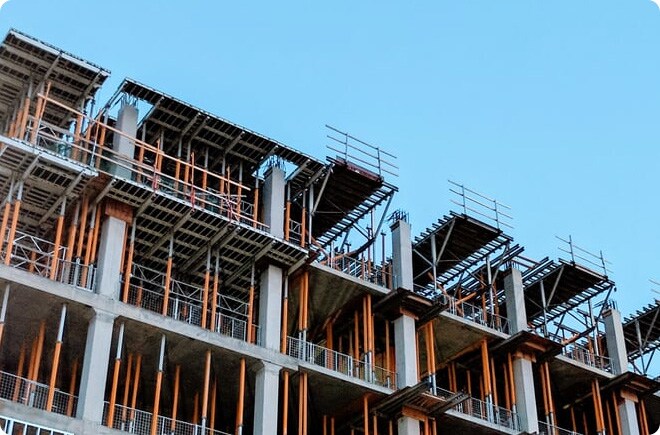 Manage and deploy with ease
Intuitive web-based dashboard to manage all Meraki devices. Zero-touch provisioning and plug-and-play devices allow sites to go live in days without the need for highly trained network engineers. Lock production devices in single app mode, monitor device battery charge, location, status, etc.
Reduce operating costs up to 90%
Troubleshoot network issues in real-time with tools such as remote packet capture and cable testing, reducing costs up to 90% compared to traditional technology. PoE/PoE+ options power and monitor edge devices across the site. Apply port schedules to automatically turn off always-on devices when idle to save on site energy.
Minimise waste and deploy on-site
Deploy Meraki security cameras as a sensor to intelligently monitor processes on-site. Industry's simplest solution to implement – just plug cameras into Ethernet. Find footage of interest in minutes without exporting data. Use footage and built-in analytics to rapidly learn and improve site processes.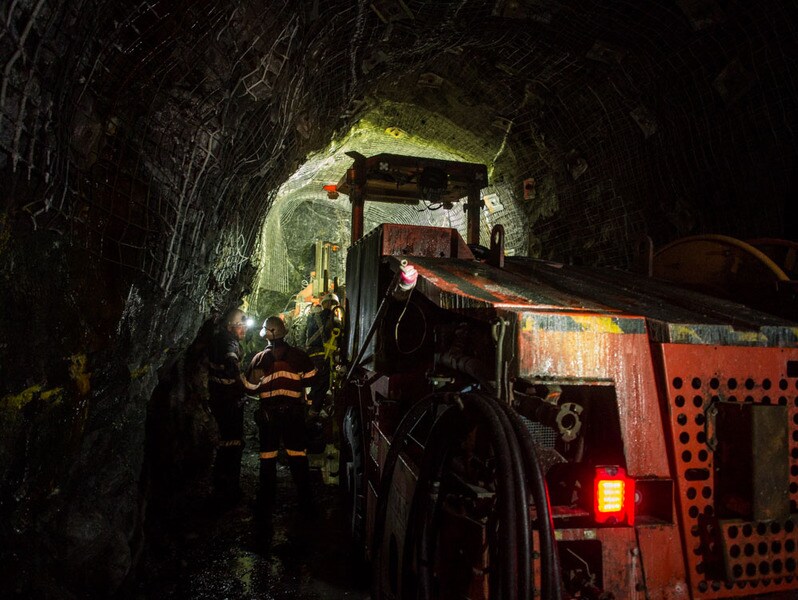 Saracen Mineral Holdings
'Whenever we have complaints, we can check what's happening in the Meraki dashboard and resolve the problem or go back to the original complaint and get it sorted right away.'
– TIM IRIMIES, IT Manager
Avoid production downtime
Automatic email alerts of potential issues as they arise in real-time.
Investigate issues remotely in a matter of minutes to dramatically reduce time to resolution.
Next-day advanced replacement across the portfolio keeps manufacturing running smoothly.
Auto-VPN and SD-WAN with automatic WAN failover help ensure 24/7 uptime and connectivity at all sites.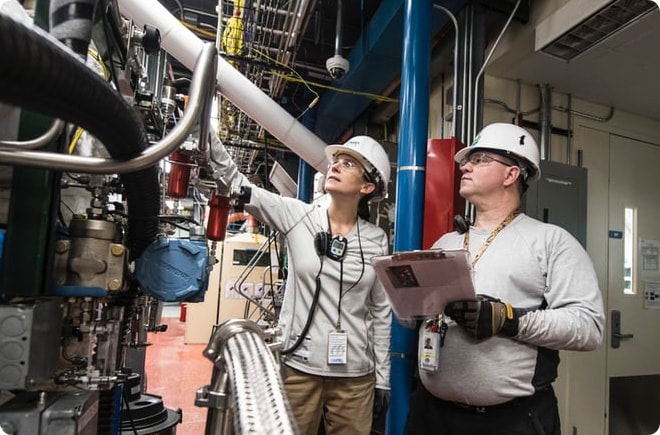 Go mobile
Allow employees to communicate anywhere on-site via mobile devices with automatic RF optimisation for challenging RF environments.
Automatic RF optimisation for challenging RF environments.
Enforce geo-based policies for employee on-site and off-site mobile device usage.
Seamlessly push apps to devices.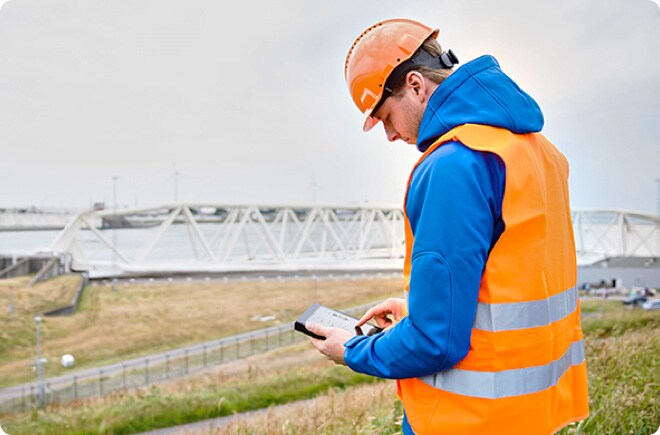 Noosa Yoghurt
Learn how Noosa Yoghurt implemented MV security cameras in their production facility as a process control tool, helping mitigate product loss.
Watch video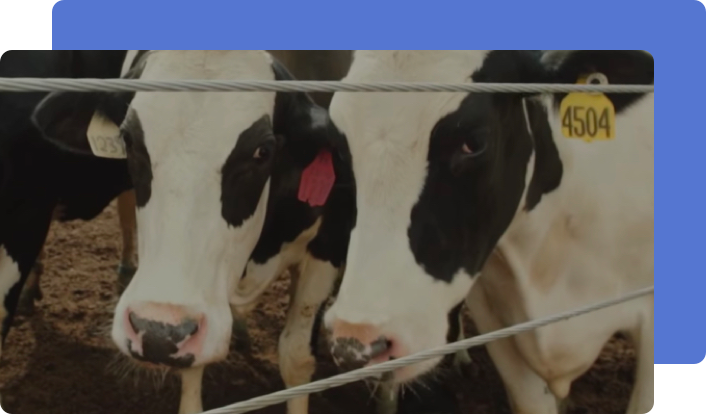 Explore our products
All Cisco Meraki devices are centrally and securely managed from the cloud using a single web-based dashboard. Our feature-rich, intuitive architecture enables customers to save time, reduce operating costs, and solve new business problems.