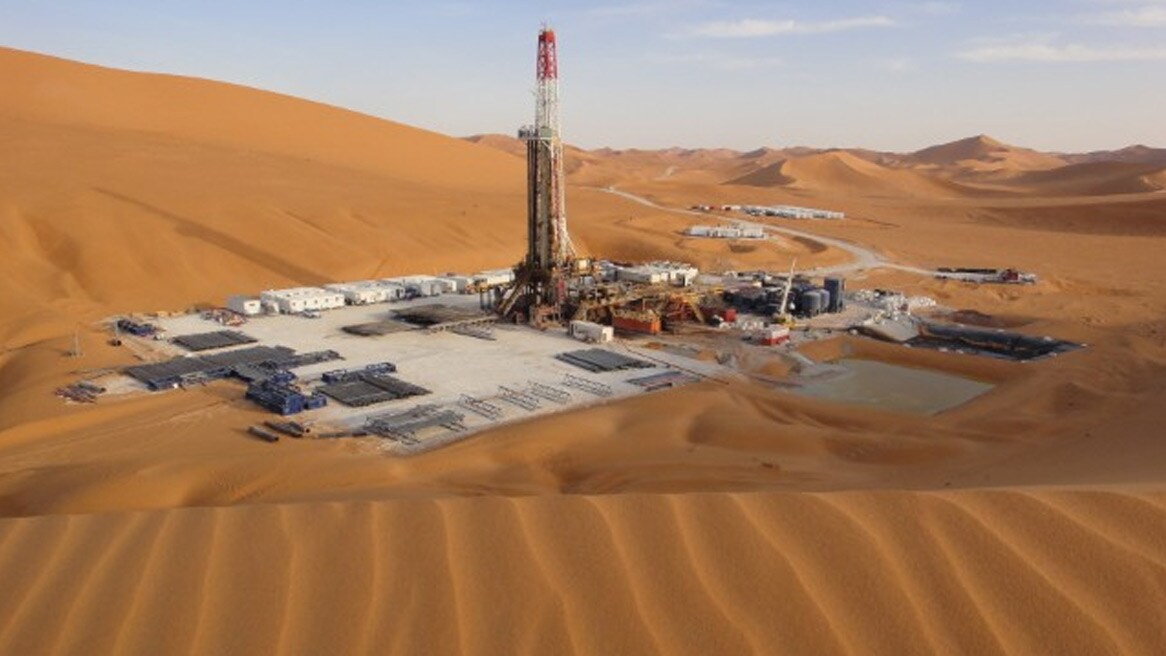 ---
Saxon Energy Services is an international oilfield and drilling services company based in Houston, Texas. With 3,800 employees working on a fleet of 98 rigs in 13 countries, Saxon trusts Cisco Meraki MX security appliances to keep all sites securely connected.
The Saxon IT team began testing the MX80 security appliance at a remote site in Alaska. Positioned behind a satellite modem, the team quickly experienced the benefits of the bandwidth and traffic shaping built into every Meraki security appliance – the overage charges Saxon was experiencing due to excessive bandwidth consumption disappeared overnight. They soon began deploying Meraki MX80s to rigs around the world.
With no IT staff on the rigs and only 20 people around the globe maintaining the network, Saxon relies on the remote management and troubleshooting provided by Meraki's cloud-managed platform to keep the network running smoothly. Rig personnel can now work faster with an optimized connection, order their own supplies online, and communicate with friends and family back home while on assignment.
Workers on assignment can even FaceTime with folks back home – I've heard stories about marriages being saved and being able to 'be' at a daughter's birthday party from grateful employees. Sheldon Wong, Saxon Energy Network Specialist
Why the Cisco Meraki MX80:
MX automatically pulls most recent configurations and settings from the cloud
Site-to-site VPN securely connects all sites to HQ
WAN optimization enables faster Internet connection and speeds up workflow
Bandwidth management and traffic shaping eliminate overage charges and prioritize work traffic
Most-used features of the web-based dashboard:
Deep visibility and network diagnostics provide IT with unprecedented insight and control over all sites
Controlled, reliable, and secure connection for rig PCs as well as secondary devices accessing the network
Live tools such as ping, reboot, and trace to assist with remote troubleshooting
Group policies and SSIDs with custom settings for different types of users (employees, guests, managers, etc)
Role-based admin functionality to control dashboard access across continents