Oulu University of Applied Sciences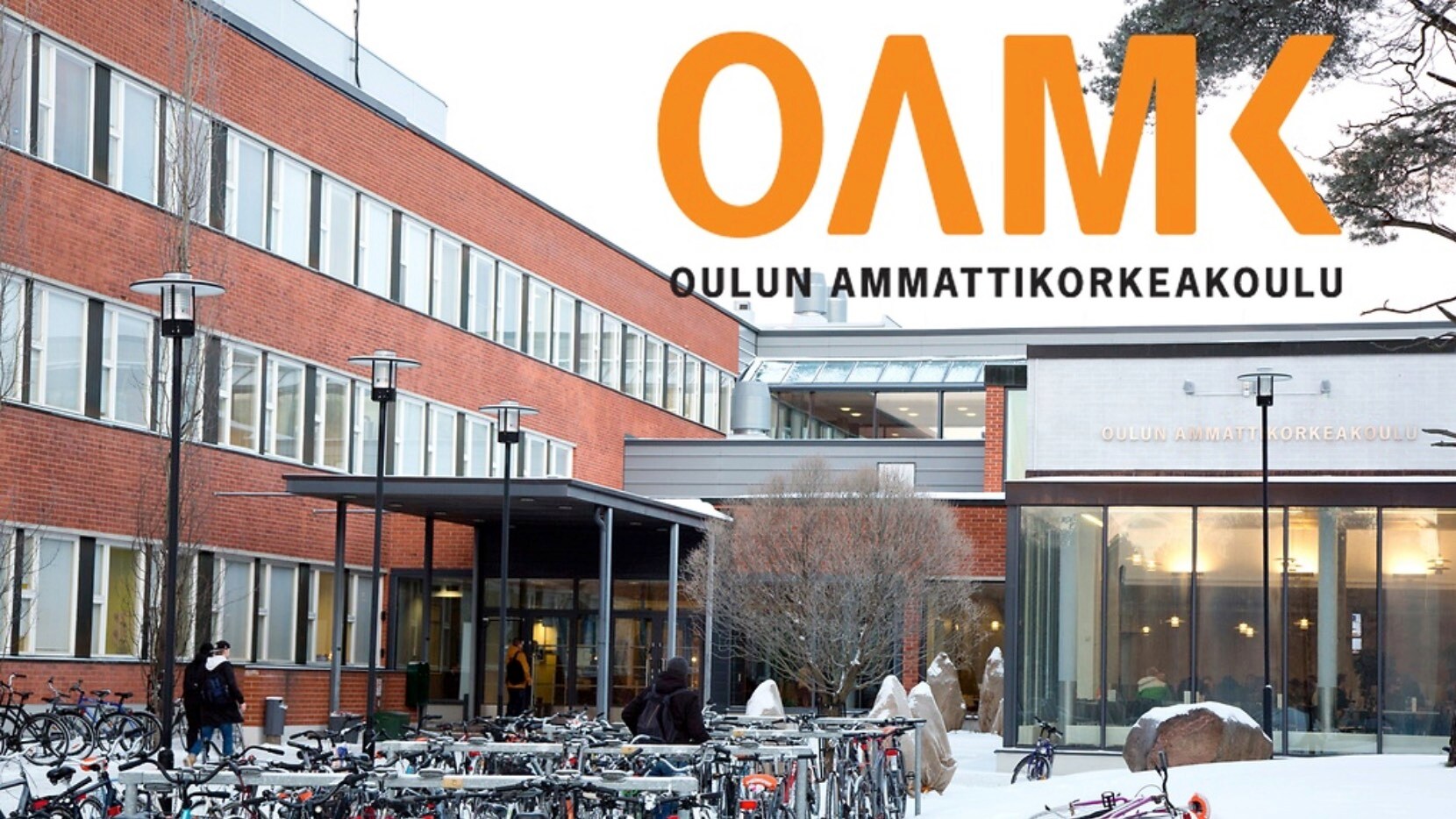 ---
Oulu University of Applied Sciences (Oulu UAS, OAMK) is one of the largest universities for applied sciences in Finland with approximately 8,500 students. Implementing Cisco Meraki access points, switches, unified threat management appliances, and security cameras has helped the university centrally manage their network and reduce troubleshooting time.
Challenges
Originally, there was no centralized network management. Implementing changes to the network infrastructure required devices to be configured individually on-site, which was very time consuming.
It was not possible to delegate network management tasks to different admins and having an overview of devices in the network was difficult as well.
Managing the network was complex due to the use of devices from numerous vendors, requiring multiple configuration applications.
There was a lack of visibility into the warranty and support contracts which made lifecycle management very complicated.
Why Cisco Meraki
Configuring and managing a large distributed network is now very easy through a centralized, cloud-based dashboard.
Easy to deploy new sites through zero-touch provisioning. A new network device can be set up remotely in no time, either from scratch or by cloning templates.
Possibility to customize access control for different types of locations, user groups and devices. This also includes SSIDs or groups with different settings for students, professors and university staff.
Automated firmware upgrades can be scheduled to run, for instance at night, so updates don't interrupt lectures during the daytime.
Solution
Meraki's MR33 801.11ac wave 2 access points have been deployed for wireless access across campus. These are managed through the same cloud-managed dashboard as the rest of the devices in the network.
Stackable MS225 switches have been installed, with a MS425 as a core switch. Using the real-time topology feature in the dashboard provides a clear overview of the network, allowing for quick troubleshooting.
An MX84 security appliance handles unified threat management and connects Z1 teleworker gateways via site-to-site VPN.
MV21 security cameras are seamlessly integrated in the dashboard to supervise the campus. Fully encrypted footage is stored on the camera itself, so there is no need for an NVR or additional software.
Meraki offers different license models: Oulu University decided to purchase the 7 and 10-year licences which include access to the Meraki cloud, automatic firmware and security updates, 24/7 support and lifetime warranty on indoor devices.
Results
Easy one-click site-to-site VPN connects locations and teleworkers simply and securely.
Zero-touch provisioning saves the IT team a lot of time. Deploying the network can be done remotely, without the need for on-site visits.
The Meraki dashboard is a great management system for monitoring the network and contains useful tools for pinpointing issues. Accordingly, Oulu University can guarantee the full provision of a secure and reliable WiFi network, the foundation of a future-oriented, digital learning environment.