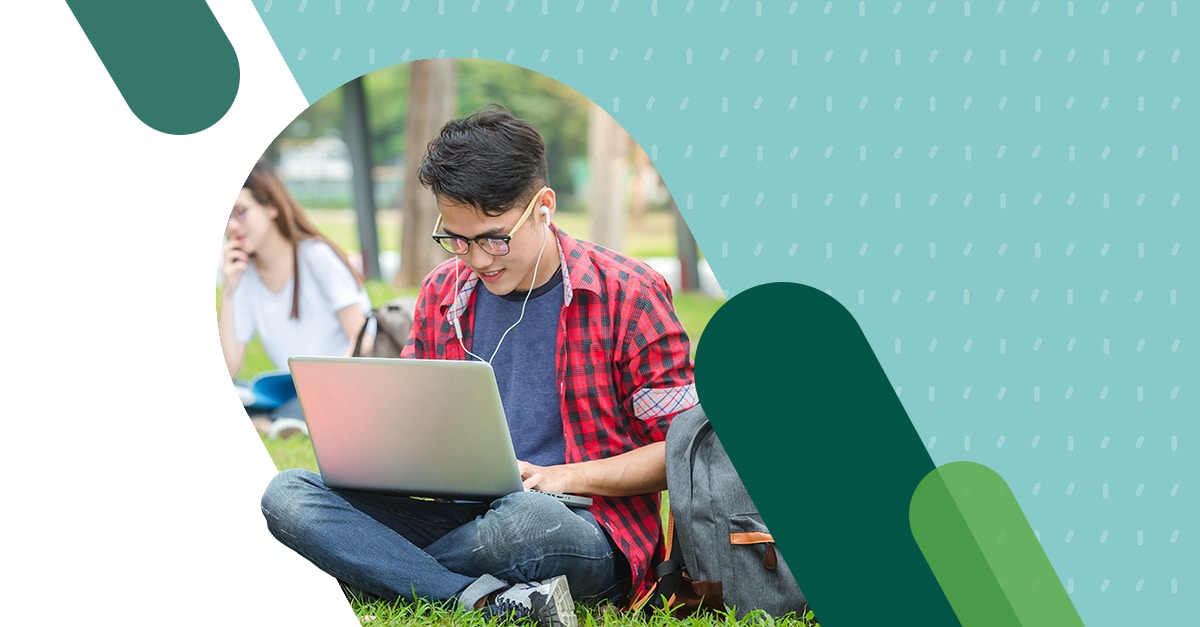 It's time to reimagine how we deliver education.
The pandemic left a lasting impact on the education sector in the Asia Pacific market, accelerating digital transformation as institutions responded to requirements for remote learning and hybrid classrooms, and upskilled their teams around emerging technology trends.
We recently held a virtual fireside chat with IDC exploring the impact of the pandemic on the education sector, shining a light on the topical issues and emerging tech trends which are shaping the industry now and into the future.
The discussion covered four key topics and their links to building resilient education institutions for both K-12 and higher education:
Challenges and opportunities for remote and hybrid learning/teaching
The role that technology plays in new learning/teaching models
Key digital priorities for K-12 and higher education
Anticipated technology trends and actionable next steps
It's clear that technology's role within the sector will only continue to grow, and there's a need for institutions to take a proactive approach to how they transform their classrooms and campuses, staying flexible about how and where students are being educated.
The digital divide
The rapid shift to remote learning shone a light on the vastly different access students have to digital learning and web-based tools. While some had their own devices and reliable internet connections, others relied on using their parent's devices or struggled with unreliable home internet connections. Privacy, equity, security, and ethics are all big considerations as the education sector transforms.
A cautious return to campus
Even with increasing vaccination rates across many countries in Asia, we're still seeing a cautious approach to in-person experience, with the top priority to keep adapting and evolving our approach to hybrid learning and teaching.
Technology isn't a substitute for teachers, but it can be used to augment and enhance the education experience, and there's no denying that for some countries and for some students, this has been a lost year.
Returning to business as usual will come with major limitations. For example, with social distancing requirements, campuses might not necessarily have the space to safely welcome back all students at the same time.
Digital skills for staff and students
Upskilling in digital isn't just about students, but also staff and teachers, in this increasingly digital world.
"As we've seen over the past two to three years, more and more national agendas are pivoting toward the digital transformation of a lot of sectors. A lot of these have transformation at their core. We need to leverage up the skills of not just the teachers, but the students themselves," —Gerald Wang, IDC Asia Pacific.
Getting the tech basics right
For institutions, getting the tech right in order to embrace flexible solutions, which can be scaled up and down while also remaining secure and accessible, is more important than ever.
Education is evolving, and being proactive around technology adoption is key in order for institutions to stay resilient.
To get the full picture on emerging technology trends and considerations, watch the replay.